Human Rights Activist Accused Of Working For Drug Cartel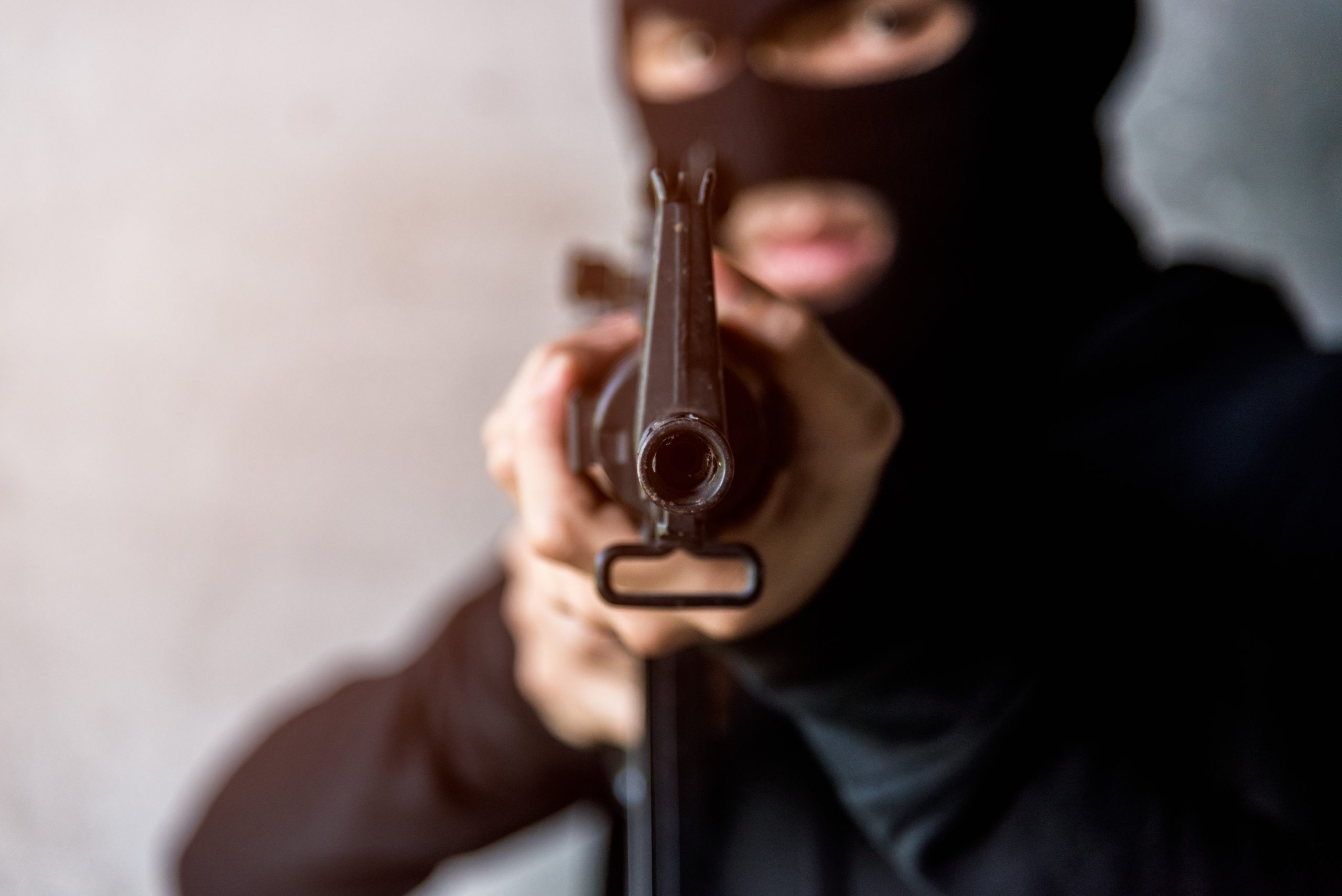 Like Freedom Press? Get news that you don't want to miss delivered directly to your inbox
The son of a murdered Mexican journalist made an explosive accusation against a well-known human rights activist in the dangerous border city of Nuevo Laredo.
Journalist Carlos Dominguez leveled the public charge towards activist Raymundo Ramos in a press conference before Mexican President Andres Manuel Lopez Obrador last week. Dominguez alleged Ramos used his human rights organization to defend cartel gunmen.
The group is the infamous Cartel Del Noreste faction of Los Zetas.
Dominguez played a recording at the press conference of Ramos allegedly speaking to a CDN-Los Zetas lieutenant. He then asked Lopez Obrador what his government will do "to keep this charlatan from profiting under the flag of human rights?"
The journalist charged that Ramos "does not defend the human rights of anyone, he only defends the interests of a cartel."
The startling accusation followed Ramos calling out a group of Mexican soldiers for the alleged killing of five Nuevo Laredo men. The activist charged the five victims were killed without reason and were unarmed.
Mexican military officials released a prepared statement alleging the soldiers attempted to stop a pickup without license plates. The driver, according to the Army, sped away.
While in pursuit, the soldiers reported they heard loud noises and believed they were being fired upon. It was then they claimed they returned fire. The military statement does not confirm whether the victims were armed and does not mention seized weapons.
Dominguez presented alleged evidence that the victims carried weapons and wore cartel logos. This directly contradicted the statements by Ramos. The journalist said the events fit a pattern of defending cartels from alleged human rights abuses.
Ramos denied the charge and said he believes that the Mexican army and government is behind the claims linking him to the cartel. There have been dozens of activists killed in this region, many times after being linked to a drug organization.
The activist is noted for carrying out several investigations of killings and disappearances over the last decade. The killings of the men in the pickup truck sparked emotional confrontations between soldiers and area residents.
Ramos claimed the president's selection of Dominguez to ask the question at the news conference is a "clear response by the Defense Department." He accused the government of "misusing journalism" by allowing publicly aired accusations at the widely reported press conferences.