Hunter's Lawyers Demand Criminal Investigations Into Those Who Shared Laptop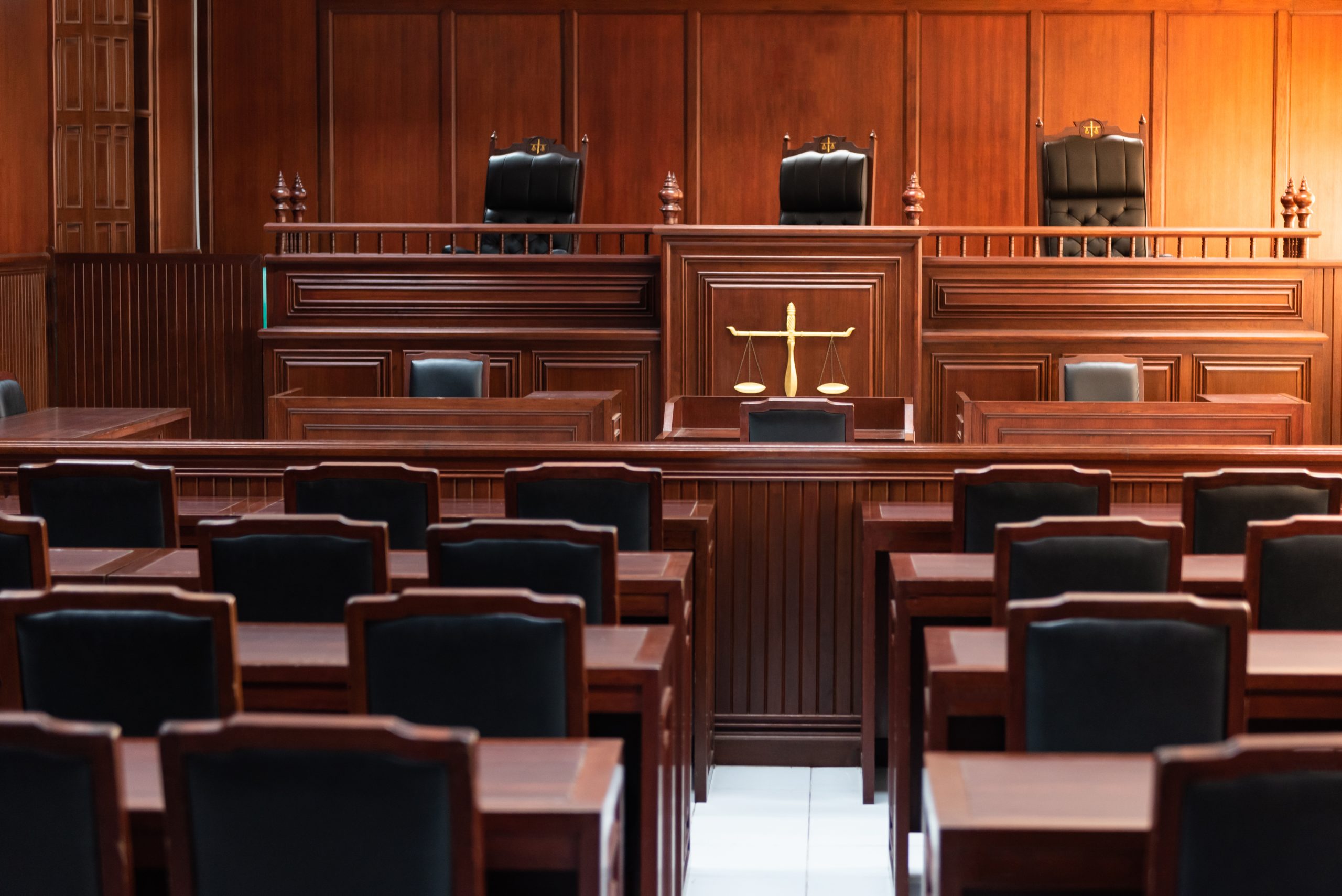 Like Freedom Press? Get news that you don't want to miss delivered directly to your inbox
Hunter Biden's attorneys have demanded that the Department of Justice (DOJ) investigate the people who disseminated "personal" data from his famously abandoned laptop — including allies of former President Donald Trump, such as Rudy Giuliani.
The attorneys for the president's son reportedly sent several letters to the DOJ's National Security Division, which were obtained by ABC News.
One of the letters requested the department initiate a probe into "individuals for whom there is considerable reason to believe violated various federal laws in accessing, copying, manipulating, and/or disseminating Mr. Biden's personal computer data."
Another letter was sent to the Delaware Attorney General's office, accusing the people who spread data from Hunter Biden's laptop of violating "various Delaware laws."
In reporting on the matter, ABC News cited a person familiar with Hunter Biden's strategy — who claimed that the president's son wants to fight back against people who have been attacking him in the media.
"This marks a new approach by Hunter Biden and his team," the source says, according to the outlet. "He is not going to sit quietly by as questionable characters continue to violate his rights and media organizations peddling in lies try to defame him."
Lawyers also reportedly sent letters to Tucker Carlson and Fox News attempting to threaten them about their reporting on Hunter Biden.
"Hunter Biden's lawyers today also sent a letter to Tucker Carlson and Fox News demanding that they correct falsehoods from his recent show, or risk a possible defamation lawsuit," Washington Post reporter Matt Viser tweeted.
Hunter Biden is reportedly angry that the "personal" data from his laptop was exposed to the world, despite the fact that he allegedly abandoned the laptop at a Delaware computer repair store and completely forgot about it.
However, Giuliani has stated that he had passed on the laptop to the DOJ after it was given to him. The department reportedly refused to take it at least once, and has done nothing about the evidence of criminal activity found on the laptop.
Meanwhile, social media companies tried to hide the information from the laptop from the American people in an effort to protect then-candidate Joe Biden in the 2020 election. Democrats also tried to claim that the laptop was "Russian disinformation."
After regaining the majority in the House in January, Republicans have begun investigating Hunter Biden's business deals in several different committees. The information found on the laptop will likely be a major source of material for the investigations.
Republicans are also investigating Hunter Biden for his alleged connection to President Joe Biden's classified documents scandal, especially in light of concerns that some of Hunter's emails included information that appeared to have come from his father's mishandled classified documents.