Johnson & Johnson Reaches $8.9 Billion Settlement Agreement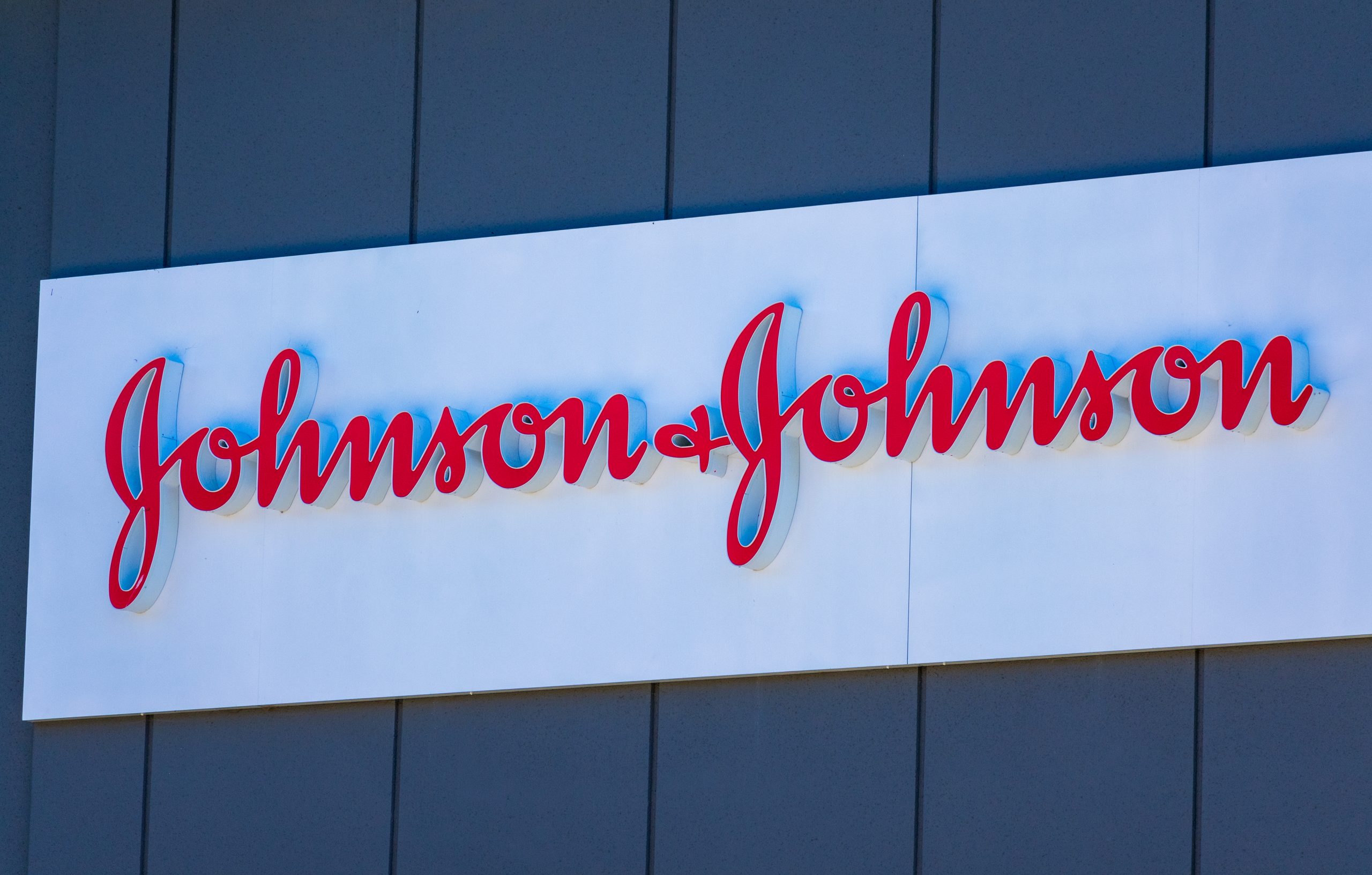 Like Freedom Press? Get news that you don't want to miss delivered directly to your inbox
Johnson & Johnson has come under fire in recent years regarding claims that its talcum-based baby powder was linked to cancer.
More than 60,000 litigants who have filed claims against the pharmaceutical giant have now reached a tentative agreement to accept a payout of just under $9 billion — more than four times the amount of a reserve the company initially created in October 2021 to fund the legal settlements.
Complainants have argued that using the powder in certain ways — particularly as part of a feminine hygiene regimen — increased the chance of developing ovarian cancer or mesothelioma.
The company halted all marketing of such products in 2020. By 2022, Johnson & Johnson was no longer selling talc-based products.
The corporation is expected to hand over the staggering settlement to a subsidiary, LTL Management, which will in turn schedule payments to recipients over the course of the next quarter-century. According to court documents, the subsidiary is expected to declare bankruptcy for a second time.
Despite agreeing to one of the largest corporate settlements on record, Johnson & Johnson denies any wrongdoing and insisted in a statement this week that the claims against it "are specious and lack scientific merit."
Nevertheless, an executive with the company indicated that the settlement was in its best interest since the alternative would be a protracted and costly legal battle — such a battle costing anywhere near $9 billion being extremely unlikely unless they lost.
"Resolving this matter through the proposed reorganization plan is both more equitable and more efficient, allows claimants to be compensated in a timely manner and enables the Company to remain focused on our commitment to profoundly and positively impact health for humanity," said Johnson & Johnson Global Vice President of Litigation Erik Haas.
Attorney Jason Itkin works for a law firm that is handling about 10,000 of the cases against Johnson & Johnson and asserted that the proposed settlement is "bad for victims" and that many claimants will not support the payout.
"Even though $8.9 billion sounds like a lot of money, when you spread it out it comes out to not very much at all for the people who suffered," he explained.
Despite some disappointment regarding the size of the settlement, attorneys issued a statement after Tuesday's announcement that noted the planned settlement will "provide expeditious, substantial and fair compensation to claimants who cannot afford to wait any longer for a resolution."