Lawsuit: Oregon Adoption Officials Discriminate Against Christians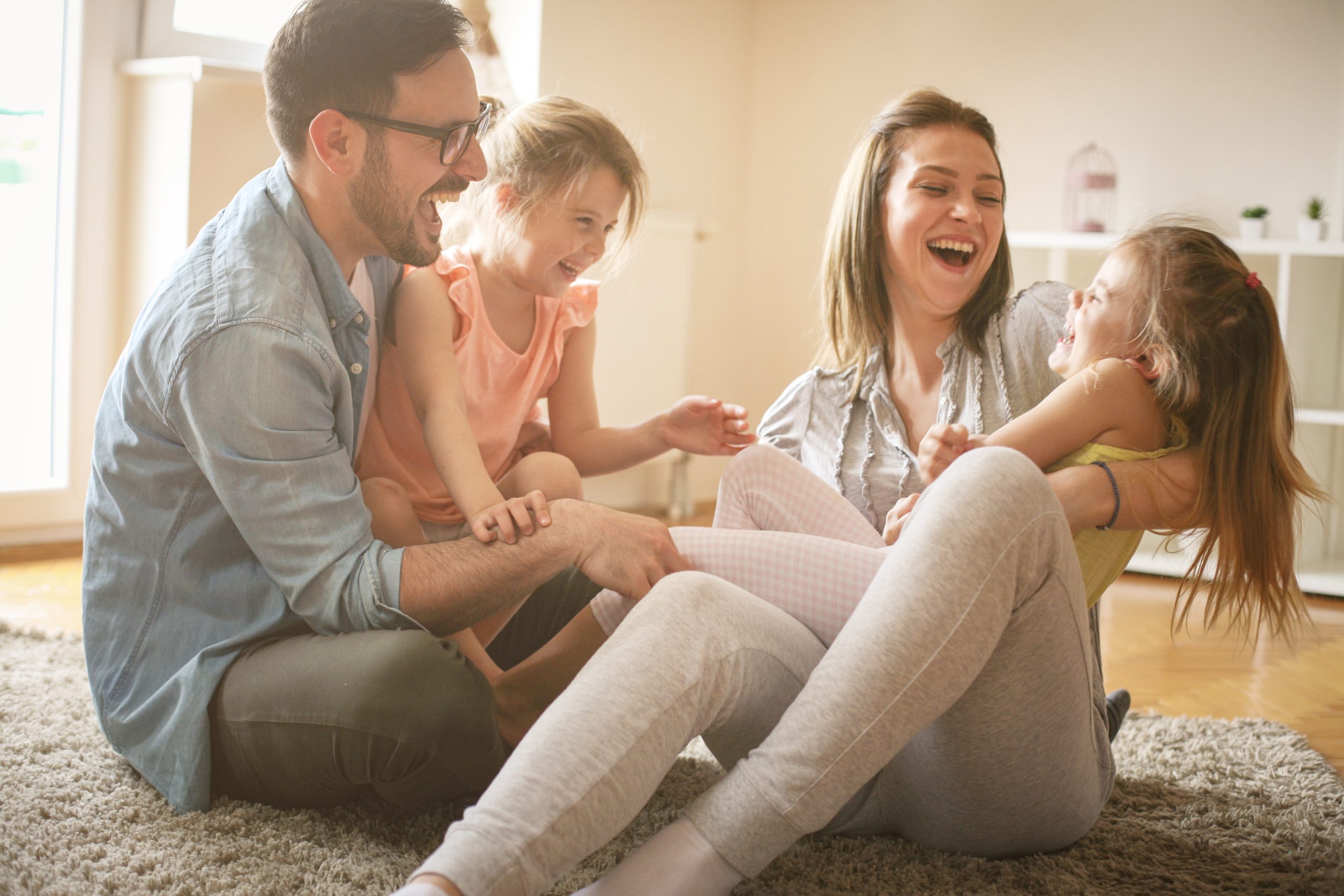 Like Freedom Press? Get news that you don't want to miss delivered directly to your inbox
The ongoing leftist push to normalize transgender and related lifestyles has now crossed the line into infringing on the constitutional liberties of Christians, according to a lawsuit filed by a woman in Oregon.
According to reports, Jessica Bates — who already has five children — wanted to adopt two siblings, but was denied an opportunity to do so because her religious beliefs conflicted with the state's gender-related mandates.
She explained: "I reported to my certifier because they really emphasized the sexual orientation and gender identity training, that you have to support it. … I emailed her and told her I couldn't do that because of my faith, and then we had a phone call and, because I wouldn't take a child for cross-sex hormone injections, I was basically told that I'm ineligible to adopt in the state of Oregon."
Alliance Defending Freedom has taken on the case and, as senior counsel Christina Kiefer asserted, Oregon's position amounts to putting "ideology and politics over children."
She noted that the state claims "that it welcomes people from all cultural and religious backgrounds to adopt," but that inclusive stance stops short of accepting adoption applications from those who do not support radical positions regarding gender.
"Barring Jessica and other parents from adopting just because of their religious convictions clearly violates the First Amendment," Kiefer added. "It's wrong, and it hurts children who need a forever home."
The resulting lawsuit cited a pre-adoption training program that called on would-be adoptive parents to "use a child's preferred pronouns, take a child to affirming events like Gay Pride parades, or sign the child up for risky pharmaceutical interventions like puberty blockers and hormone shots."
When Bates expressed disagreement with such extreme positions, she was informed that her planned adoption would not be approved. Through this lawsuit, both Bates and Kiefer are hopeful that state officials will reconsider their current position.
"I have no problem loving them and accepting them as they are, but I would not encourage them in this behavior," Bates said about her personal convictions. "I believe God gives us our gender/sex, and it's not something we get to choose."
While Oregon's policies ostensibly exist to protect children from perceived abuse, adoption has been opened up to a wide range of family units in recent years even as Christians find it harder than ever to adopt.
Earlier this year in Georgia, a gay couple was indicted for allegedly engaging in unthinkable acts of sexual abuse with their adopted children.