Lee Threatens US-Japanese Security Agreement Unless It Frees Imprisoned Navy Officer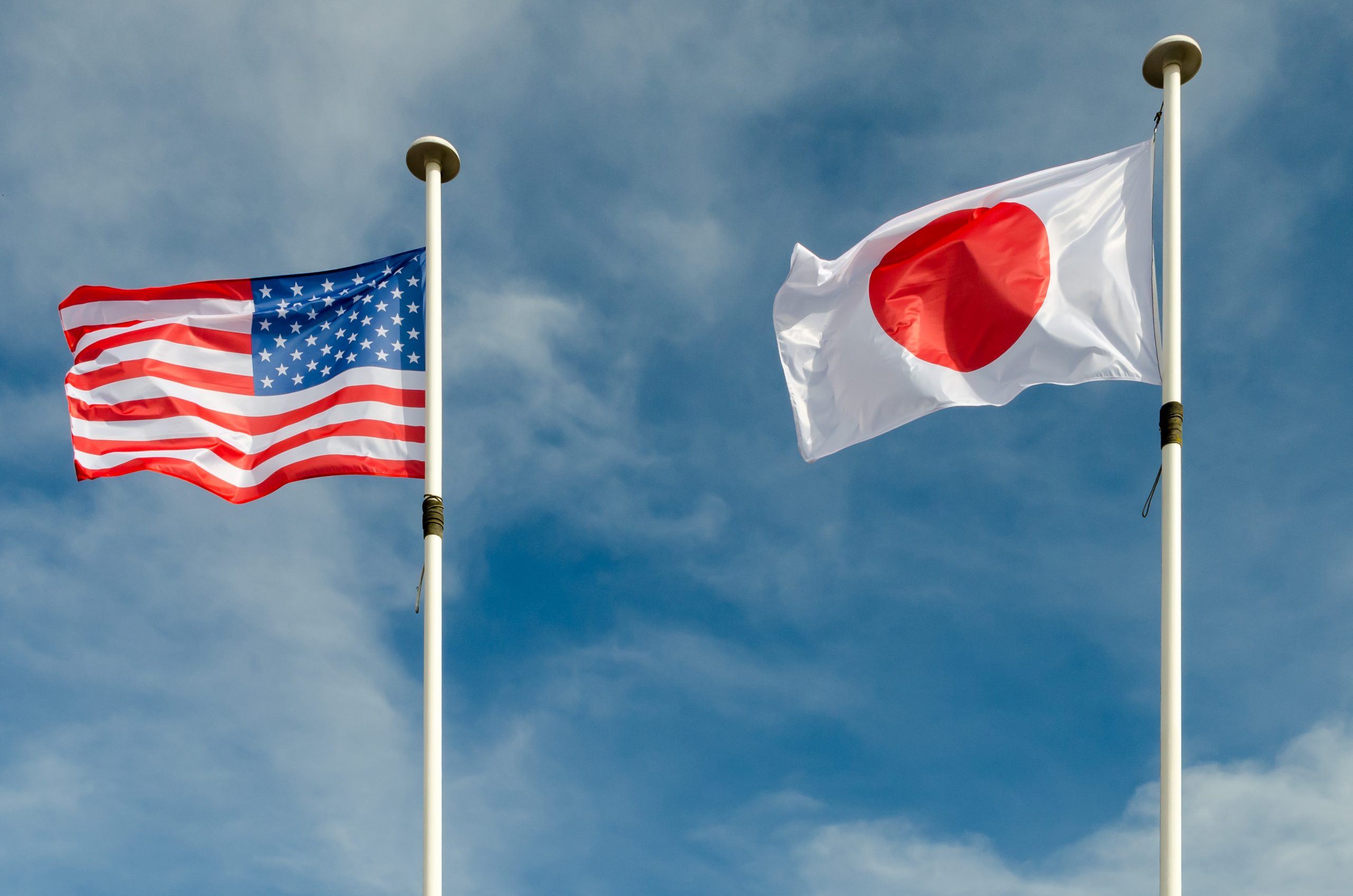 Like Freedom Press? Get news that you don't want to miss delivered directly to your inbox
Sen. Mike Lee (R-UT) has vowed to sabotage the United States' security agreement with Japan unless Prime Minister Fumio Kishida releases an imprisoned Navy officer by the end of February.
Lee made his threat in a post on Twitter, condemning Kishida for holding Lt. Ridge Alkonis in prison for a fatal car crash. The Navy officer was sentenced to three years in a Japanese prison in 2021, despite his assertion that the car crash happened after he lost consciousness due to altitude sickness — which Lee characterized as a "non-foreseeable medical emergency."
"Let's face it, @kishida230, you've got a really good security arrangement with the United States, and you've had the luxury of not having that arrangement discussed or seriously questioned in Congress for a long time. That's about to change," the Republican senator wrote.
In 2021, Alkonis struck and killed two pedestrians after he lost consciousness because of acute mountain sickness. Japanese prosecutors claimed that the Navy officer had actually fallen asleep at the wheel, and sentenced him to three years in prison, which he began serving last summer.
Lee sent the tweet on Thursday from his personal Twitter account, @BasedMikeLee. This was a rare show of force from the isolationist-leaning Republican, who also recently objected to the Pentagon's defense spending and previously opposed sanctions on Russia.
"If you transfer Lt. Alkonis back to the U.S. before midnight on February 28, 2023, we will do our best to forget that this whole thing never happened. It will be hard, but we will try," Lee wrote in a follow-up tweet, adding that if the Navy officer is "not on U.S. soil by then, many of us will work equally hard to make sure America knows (1) what a good security arrangement you have with the U.S., (2) what you did to one of the best and brightest our military has to offer, and (3) what we should do about it."
Meanwhile, Alkonis' family has been lobbying the Biden administration and Congress to secure his release.
Lee went on to note that lawmakers had been keeping quiet about the incident in the hopes that Japan would "do the right thing," then continued warning that the U.S. would respond to their lack of cooperation.
"Out of respect for you and your relationship with the United States, there are a lot of us who have remained relatively quiet about all of this, hoping that it would give you the chance to do the right thing," he explained.
"I still hold out hope that you will. But my approach to all of this is about to change," the Republican senator added. "And make no mistake, it will change if Lt. Alkonis isn't back on U.S. soil by 11:59 pm EST on February 28, 2023."