New GOP Bill Restricts Foreign Adversary Press Access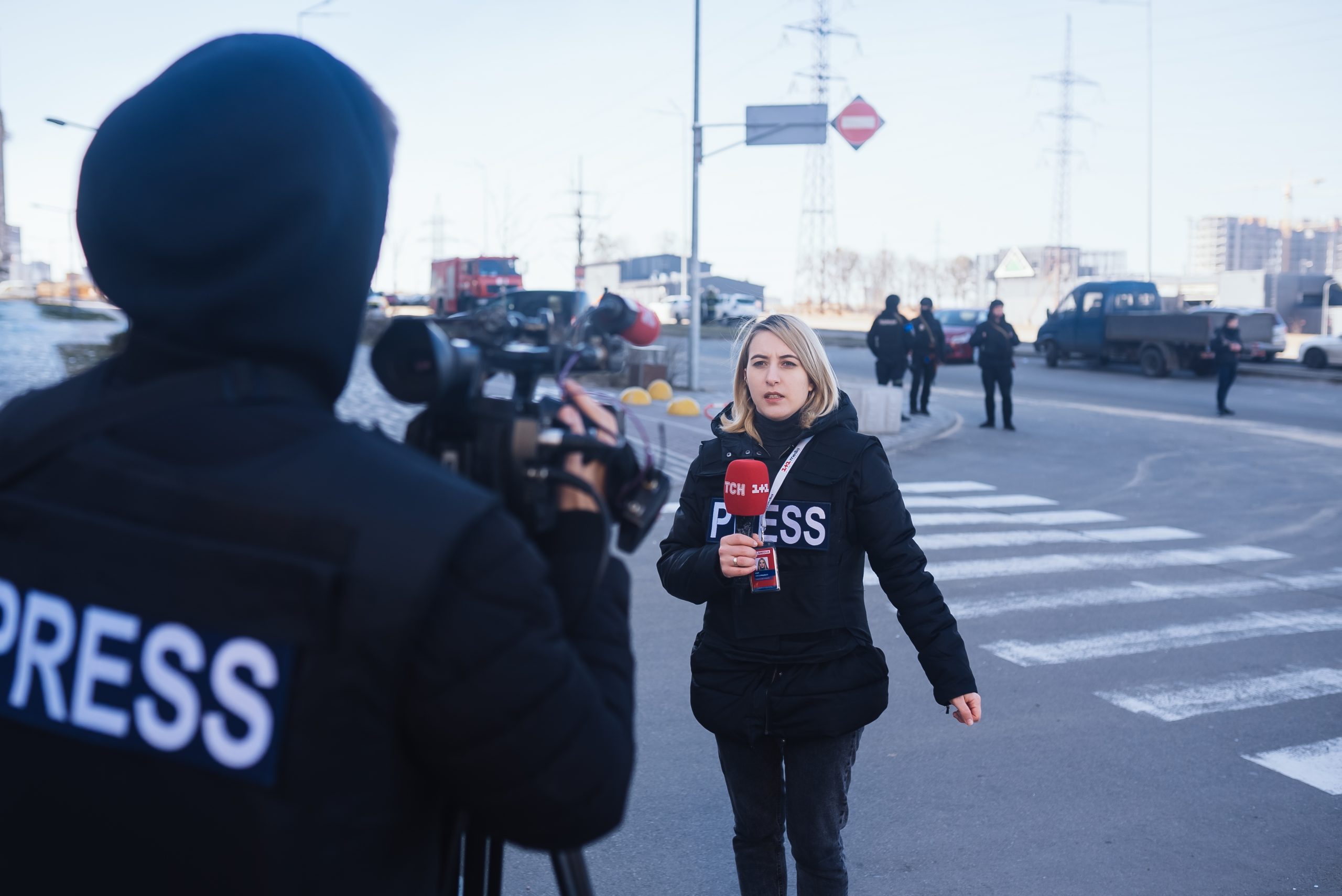 Like Freedom Press? Get news that you don't want to miss delivered directly to your inbox
Rep. Jack Bergman (R-MI) has introduced new legislation to force state-sponsored media organizations to comply with the Foreign Agents Registration Act (FARA) and other federal laws. Bergman, who now serves as the Chairman of the House Armed Services Intelligence and Special Operations Subcommittee, wrote a letter to Speaker Kevin McCarthy (R-CA) last month, calling for the immediate suspension of press credentials for Al Jazeera Media Network (AJMN) until it complies with FARA and other U.S. laws.
The newly proposed legislation highlights several foreign adversaries with well-documented histories of spying on Americans, including Russia, Qatar and China, and their influential state-controlled propaganda organizations with virtually unlimited access to U.S. lawmakers.
The bill proposes setting a limit of ten press credentials for any foreign state-sponsored media outlet and its affiliates. It also requires the FBI to perform background checks for all individuals applying for credentials to the House Press Gallery who work for a foreign state-sponsored media outlet.
The bill's findings of fact note that foreign state-sponsored media outlets are currently not limited as to the number of their journalists who are eligible for press credentials in the Congressional Gallery, which are "all-access passes" on Capitol Hill. Over two dozen credentials were issued over the past two years to media outlets that are registered under FARA as Chinese agents.
Al Jazeera has rejected demands that it register under FARA, despite the Department of Justice's determination that the outlet's parent company, AJMN, "is an agent of the Government of Qatar under FARA" because "AJMN and its affiliates are controlled and funded by the Government of Qatar." Moreover, in the first two years of the Biden administration, Al Jazeera was issued 136 press credentials, far more than the New York Times, which had only 82.
Bergman's office notes that state-sponsored media outlets are not subjected to background checks before acquiring credentials. That is the case even when foreign outlets are owned or controlled by a state known to have spied on U.S. government officials or other Americans. For example, over the past decade, Russia, China, and Qatar have aggressively deployed their espionage forces against U.S. government agencies and officials.
Media members with Congressional credentials are provided virtually unlimited access to the Capitol complex, as well as to Senators, Members of Congress, and staffers. Of course, that level of access is necessary for the media to provide Americans with accurate reporting. But, unfortunately, it is also the kind of access coveted by foreign powers intent on obtaining sensitive national security information.
Bergman's bill is designed to create a sensible and practical balance between open access and national security.