NJ Residents Rally Against Offshore Wind, Call To 'Defund Green Energy'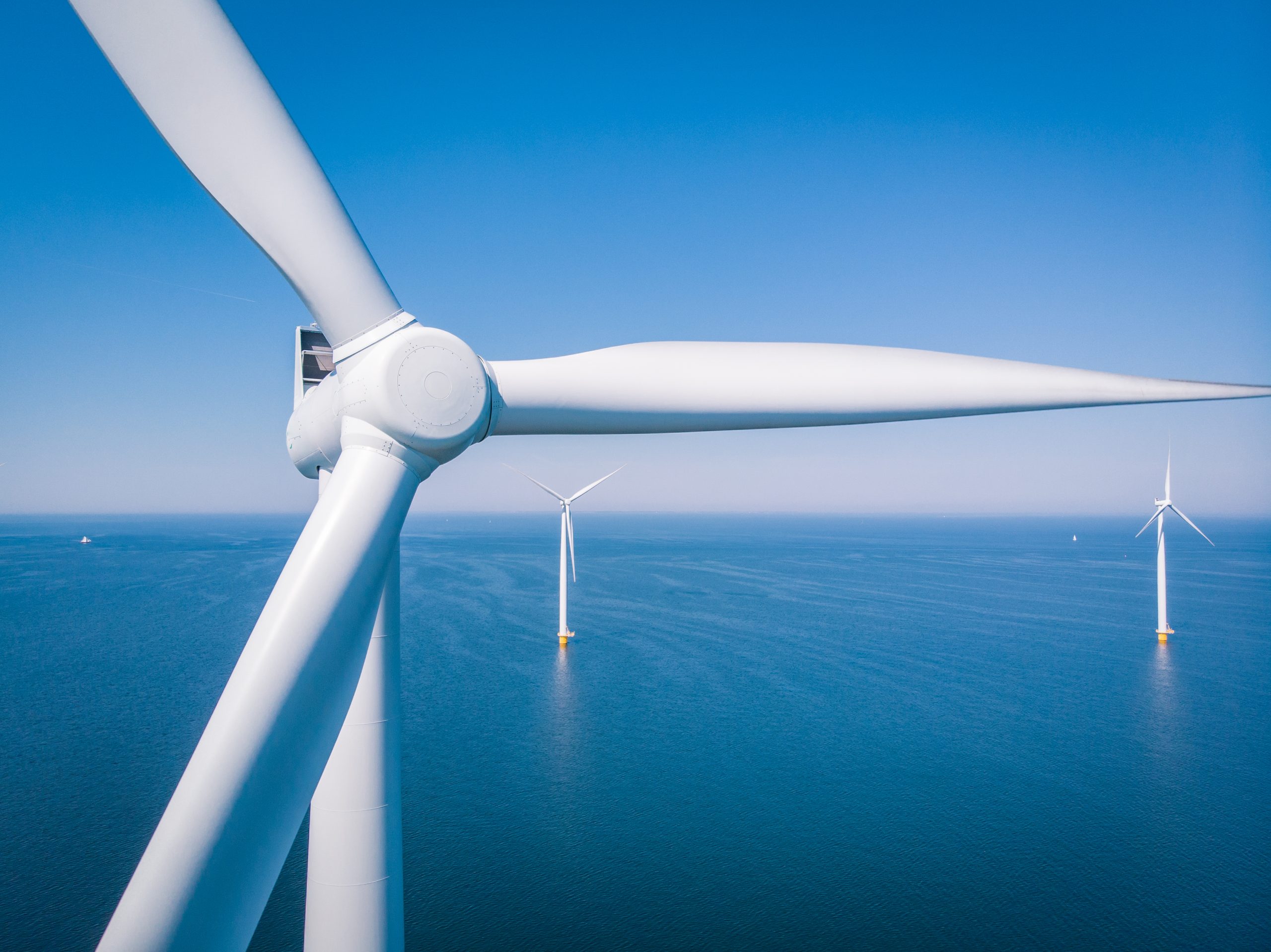 Like Freedom Press? Get news that you don't want to miss delivered directly to your inbox
Hundreds of New Jersey residents have begun protesting against offshore wind energy, calling to "defund green energy" over the recent rise in whale deaths in the area.
During a Sunday rally at Point Pleasant Beach, protesters — including lawmakers, local officials, environmentalists and New Jersey residents — called on officials to "defund green energy" and requested a federal moratorium against offshore wind energy.
The rally attendees argued that the recent deaths of ten whales discovered on the beaches of New Jersey and New York may be connected to offshore wind power construction.
According to reporting from The Blaze, "Those deaths included a 35-foot humpback whale that washed up on a New Jersey beach last week. Another 25-foot whale was found dead in Rockaway Beach, New York, days later. Since December, additional dead whales have been discovered in Maryland and Virginia."
Rep. Chris Smith (R-NJ), who attended the protest, spoke out about the situation at the rally.
"Today, the whales are sending us a tragic message that demands transparency and accountability — both of which has been sorely missing from Governor Murphy's plan to use New Jersey's coast as the prime location for the offshore wind industry in the U.S.," he said.
The Republican congressman went on to argue that the unexplained deaths of these whales had prompted questions and concerns about the offshore wind energy construction's role in the matter.
"There is great concern for the potential serious—even catastrophic— damage to marine ecosystems leading to the destruction of the New Jersey's fishing and tourism businesses if hundreds, and even thousands, of wind turbines are installed off the New Jersey coast," Smith said. "Thus far, sound surveys and the underwater noise generated by acoustic vessels have occurred, but next steps include construction, pile driving creating high intensity underwater noise."
Smith also advocated for an independent analysis to be conducted regarding the impact of offshore wind energy construction noises on marine wildlife, and demanded that the construction be put on hold until the analysis is completed.
However, left-wing environmental groups have claimed that there is no connection between the deaths of these whales and the construction.
"We have always worked alongside the environmental community to protect marine life and follow rigorous standards when developing projects," American Clean Power told Fox News Digital. "The recent whale strandings are tragic, and it's disheartening to see this tragedy being used as an excuse by clean energy detractors trying to stop the growth of a new energy source for Americans."
Speaking with USA Today, Greenpeace oceans director John Hocevar claimed that the attempt to connect the whales' deaths to offshore wind energy construction is "just a cynical disinformation campaign."
The National Oceanic and Atmospheric Administration (NOAA) labeled the unexplained whale deaths as "unusual mortality events" — though they claimed that there was "no evidence" that they were connected to the construction.
"[T]here is no evidence to support speculation that noise resulting from wind development-related site characterization surveys could … cause mortality of whales, and no specific links between recent large whale mortalities and currently ongoing surveys," NOAA stated.