North Korea Warns Biden Not To Interfere With Missiles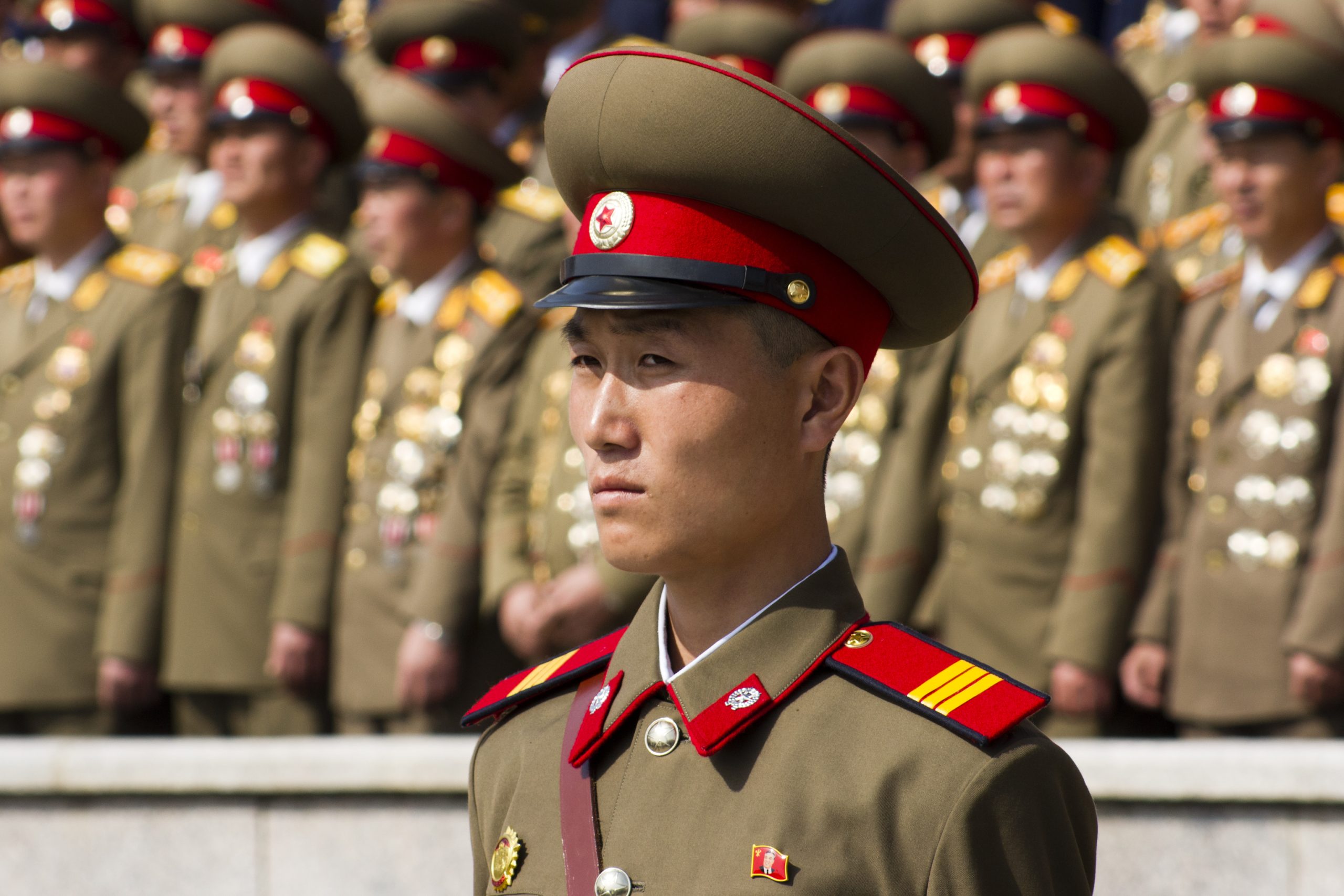 Like Freedom Press? Get news that you don't want to miss delivered directly to your inbox
North Korea has issued another blustery warning to the United States, saying any attempt to shoot down its test missiles would be considered a "declaration of war." The statement was made by Kim Yo Jong, the sister of leader Kim Jong Un, who blamed a joint military exercise between the U.S. and South Korea for the growing tensions on the Korean Peninsula.
In response, the U.S. has deployed a B-52 bomber for training exercises with South Korean fighter jets, which Seoul's defense ministry claims is a show of force against North Korea's nuclear and missile threats. This move has further angered North Korea, which accused the U.S. of "aggravating" the situation by conducting the air drill and planning more military exercises with South Korea.
The tensions come when North Korea is ramping up its strategic weapon tests. Kim Yo Jong hinted that the country could fire more missiles into the Pacific Ocean. Analysts warn that this move could allow the reclusive nuclear-armed state to make technical advances while signaling its military resolve.
The United States and its allies have never shot down North Korean ballistic missiles, which the United Nations Security Council bans. Still, the question has drawn new scrutiny since North Korea suggested it would fire more missiles over Japan. Kim Yo Jong emphasized, "The Pacific Ocean does not belong to the dominion of the U.S. or Japan." This statement underscores North Korea's determination to maintain its strategic autonomy and project its regional power.
The deteriorating situation has led to concerns about a potential military conflict on the Korean Peninsula. As a result, the U.S. and South Korea are conducting large-scale military exercises known as the "Freedom Shield" drills starting next week. On Tuesday, U.S. and South Korean warplanes also practiced rapid deployment in a drill designed in response to North Korean threats to destroy airfields.
The North Korean army claimed that South Korea fired 30 rounds of artillery near the border on Tuesday and demanded an immediate halt to "provocative actions." However, South Korea denied the claim, stating that it was groundless.
South Korea's Unification Ministry, which handles relations with the North, has blamed Pyongyang's "reckless nuclear and missile development" for the escalating tensions. The situation highlights the ongoing challenge of dealing with North Korea's nuclear weapons program and its aggressive posture toward its neighbors.