NYC Mayor Adams Doubts Harry And Meghan Car Chase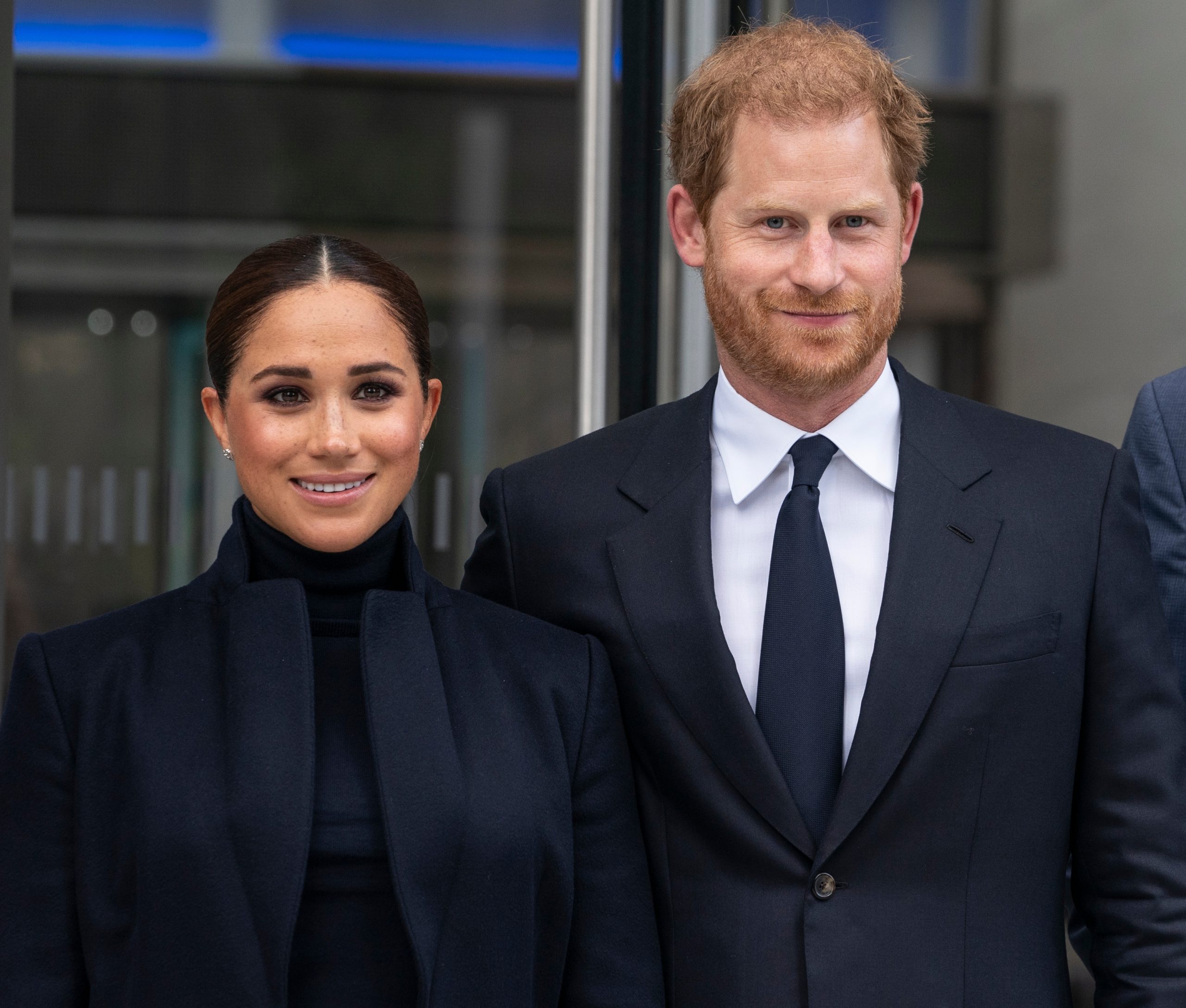 Like Freedom Press? Get news that you don't want to miss delivered directly to your inbox
New York City Mayor Eric Adams is skeptical over a reported car chase involving Prince Harry, Meghan Markle and aggressive paparazzi that supposedly lasted for two hours.
The Duke and Duchess of Sussex recounted enduring a harrowing experience, but Adams is not so sure. "I would find it hard to believe that there was a two-hour high speed chase," he said after the royals claimed to have been the target of a "near catastrophic" incident.
A spokesperson for the couple said they and Markle's mother were hounded by a "relentless pursuit" on Tuesday that lasted for more than two hours. They claimed it "resulted in multiple near collisions involving other drivers on the road, pedestrians and two NYPD officers."
Of course, as they have so many times publicly declared, they want nothing more than to stay out of the glaring spotlight.
The NYPD issued a statement over the incident, confirming that the extended pursuit did not cause any accidents or injuries. "The NYPD assisted the private security team protecting the Duke and Duchess of Sussex."
The department confirmed there were "numerous photographers that made their transport challenging."
A department spokesperson said that the royals reached their destination without "collisions, summonses, injuries, or arrests." The high-speed chase narrative, of course, recalled the tragic circumstances around the death of Harry's mother, the late Princess Diana.
Adams acknowledged that even if the "chase" lasted for only 10 minutes, "a 10-minute chase is extremely dangerous in New York City. He noted the volume of traffic and people using the streets and said any incident with this type of chase "is inappropriate."
The former police official said that officers utilize high-speed chases in "limited circumstances." But people may be "harmed in a real way" by someone being so careless simply to take a photograph.
An eyewitness, taxi driver Sukhcharn Singh, told the Washington Post that he picked up the prince and duchess Tuesday night. He acknowledged that it appeared that photographers were following the couple and attempting to film them and take pictures.
However, Singh told the outlet that "I don't think I would call it a chase. I never felt like I was in danger. It wasn't like a car chase in a movie. They were quiet and seemed scared, but it's New York — it's safe."