Officials: Former Hogan Aide Charged With Fraud Goes Missing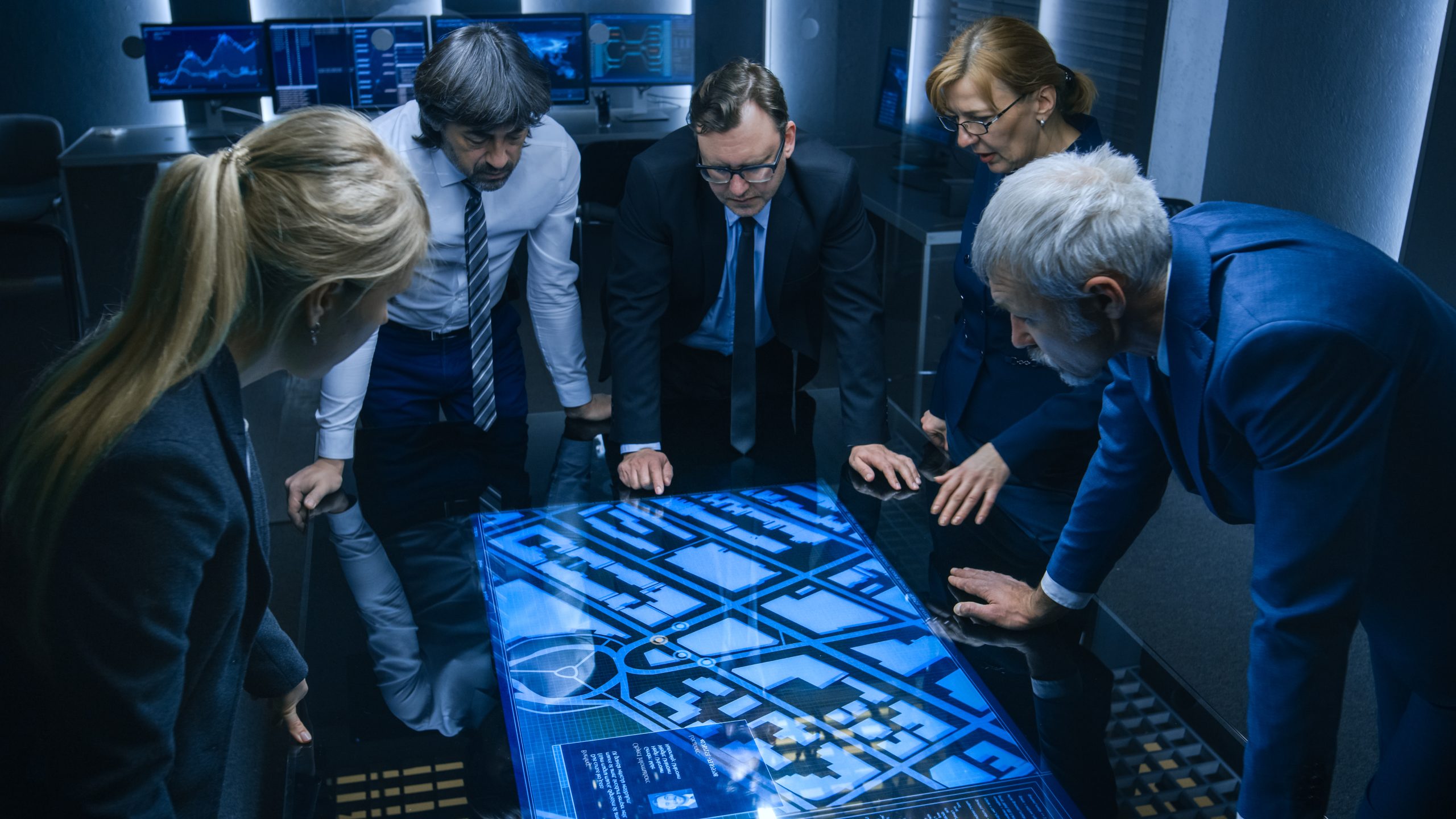 Like Freedom Press? Get news that you don't want to miss delivered directly to your inbox
In the span of less than three years, officials say Roy McGrath has gone from a high-profile job at the governor's mansion to his current status as a fugitive from justice.
The one-time chief of staff to former Republican Gov. Larry Hogan is facing a bevy of criminal charges related to his prior position at the helm of the state's Environmental Services agency.
Over the course of the past two years, he has been charged with wire fraud, embezzlement, and falsifying documents as part of an alleged scheme to bilk the government out of hundreds of thousands of dollars.
As he was on his way out of the agency, he allegedly convinced its board of directors to approve a severance package that included a full year's salary by falsely claiming that Hogan had approved the payment.
The accusations against him first surfaced in 2020 and he stepped down from the Hogan administration in August of that year — just over two months after accepting the position as chief of staff.
McGrath was supposed to appear in federal court on Monday but instead has apparently gone on the lam.
Defense attorney Joseph Murtha reacted to the news by insisting that he had expected his client to show up as scheduled.
"I haven't a clue," he said. "I didn't see this coming. This behavior is so out of the ordinary for him. Obviously his personal safety is a concern."
Two days after McGrath's missed court appearance in Maryland, authorities reportedly raided his home in Florida, where his wife was. Murtha noted that she "seemed upset and bewildered" at the time.
When McGrath first tendered his resignation, Hogan expressed "regret," adding: "I have always known Roy to be someone of the highest character, and I wish him well in his future endeavors."
After the first criminal charges came the following year, however, Hogan — who has denied any knowledge of McGrath's alleged fraud — issued a statement through a spokesperson that his office "has actively assisted law enforcement in these ongoing investigations."
In announcing his resignation, McGrath chalked the controversy up to "the sad politics of personal destruction. When he was formally charged more than a year later, attorney Bruce L. Marcus said that he "vigorously and categorically denies any criminal conduct" and "looks forward to clearing his good name and reputation at a trial on the merits."