Pro-Life Father's Trial Video: Planned Parenthood Volunteer Initiated Conflict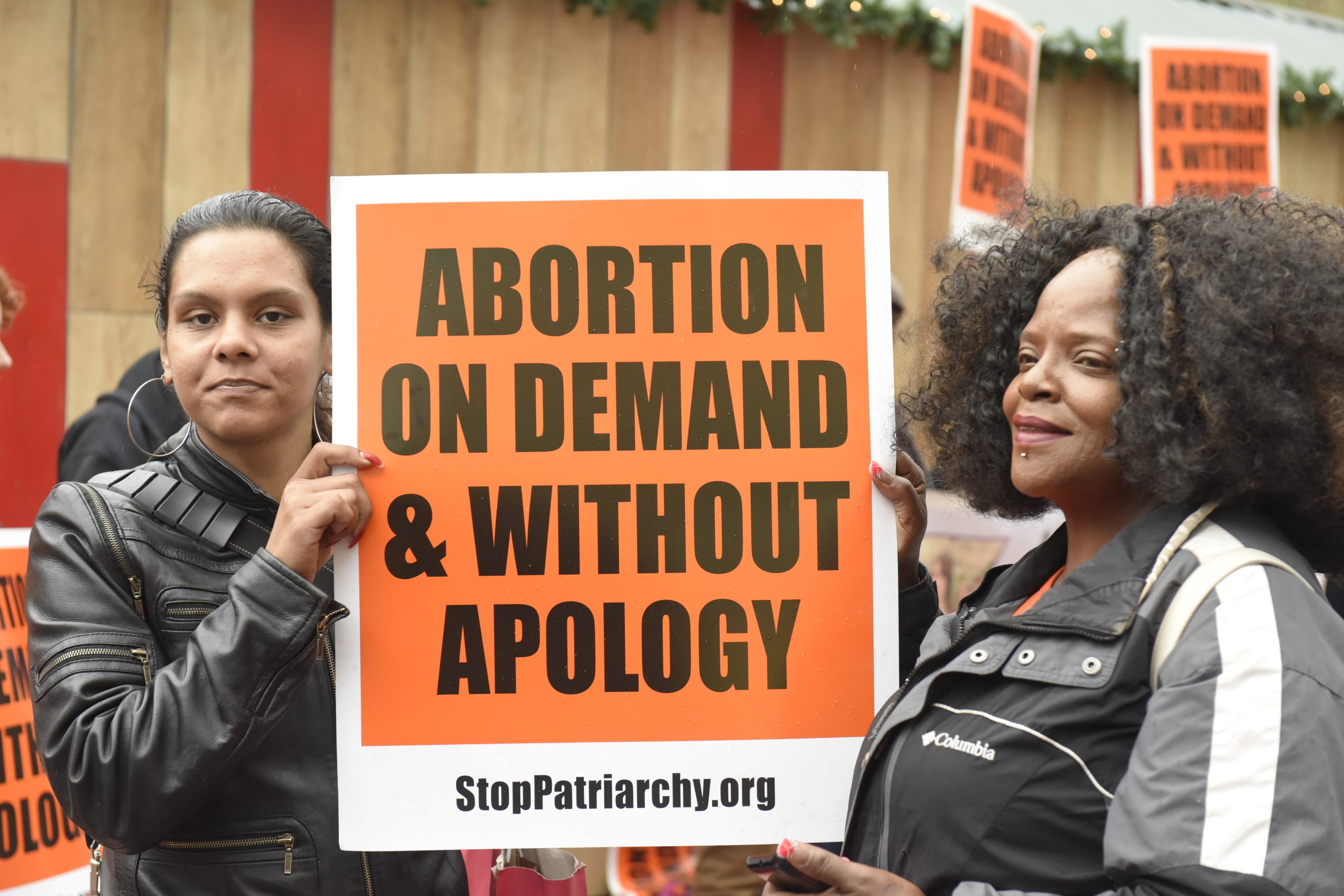 Like Freedom Press? Get news that you don't want to miss delivered directly to your inbox
Pennsylvania pro-life activist Mark Houck, 48, was acquitted by a Pennsylvania federal jury on Monday after being charged with violating the Freedom of Access to Clinic Entrances (FACE) Act. Houck faced allegations that he had used force to push a 72-year-old volunteer escort of a Planned Parenthood clinic in Philadelphia during an October 13, 2021, incident.
The Biden Administration claimed that Houck had "forcefully shoved" the volunteer, Bruce Love, which led to the charges of violating the FACE Act. The act makes it a federal crime to use force with the intention of injuring, intimidating, or interfering with anyone seeking reproductive healthcare services.
Houck was arrested last September by a large squad of FBI agents using SWAT weapons and techniques. The arrest was condemned by conservatives, as some described it as an "outrageous abuse of power" by the Department of Justice.
The criticism was echoed by Houck's defense lawyer Peter Breen, who told Fox News Digital that the arrest was meant to intimidate pro-life Americans.
The news of Houck's acquittal has sparked new discussions and questions about why the Department of Justice ever brought the charges, which could have landed Houck in prison for 11 years. Now that the trial has concluded, the video footage of the incident between Houck and Love shows Love as the one who initiated the confrontation and that he went out of his way to do so.
According to Mark's wife, Ryan-Marie Houck, Love had gotten into their son's "personal space" and refused to stop saying inappropriate things to the father and son, which led to the shove.
After a close examination of the video footage, Red State opined that the Department of Justice got involved "for purely political reasons, attempting to discourage pro-life activists via the full weight and power of the U.S. government from non-violently protesting and praying outside abortion facilities."
The outlet added that "what makes this situation all the worse, though, is that the punishment was the prosecution. Houck had to spend thousands of dollars and put his life on the line to defend himself from a malicious hit that was only carried out to push the far-left's radical pro-abortion agenda. Lawfare has become standard fare for the DOJ, and it's scary stuff."