Pro-Life Virginia College Event Attacked By Radical Abortion Activists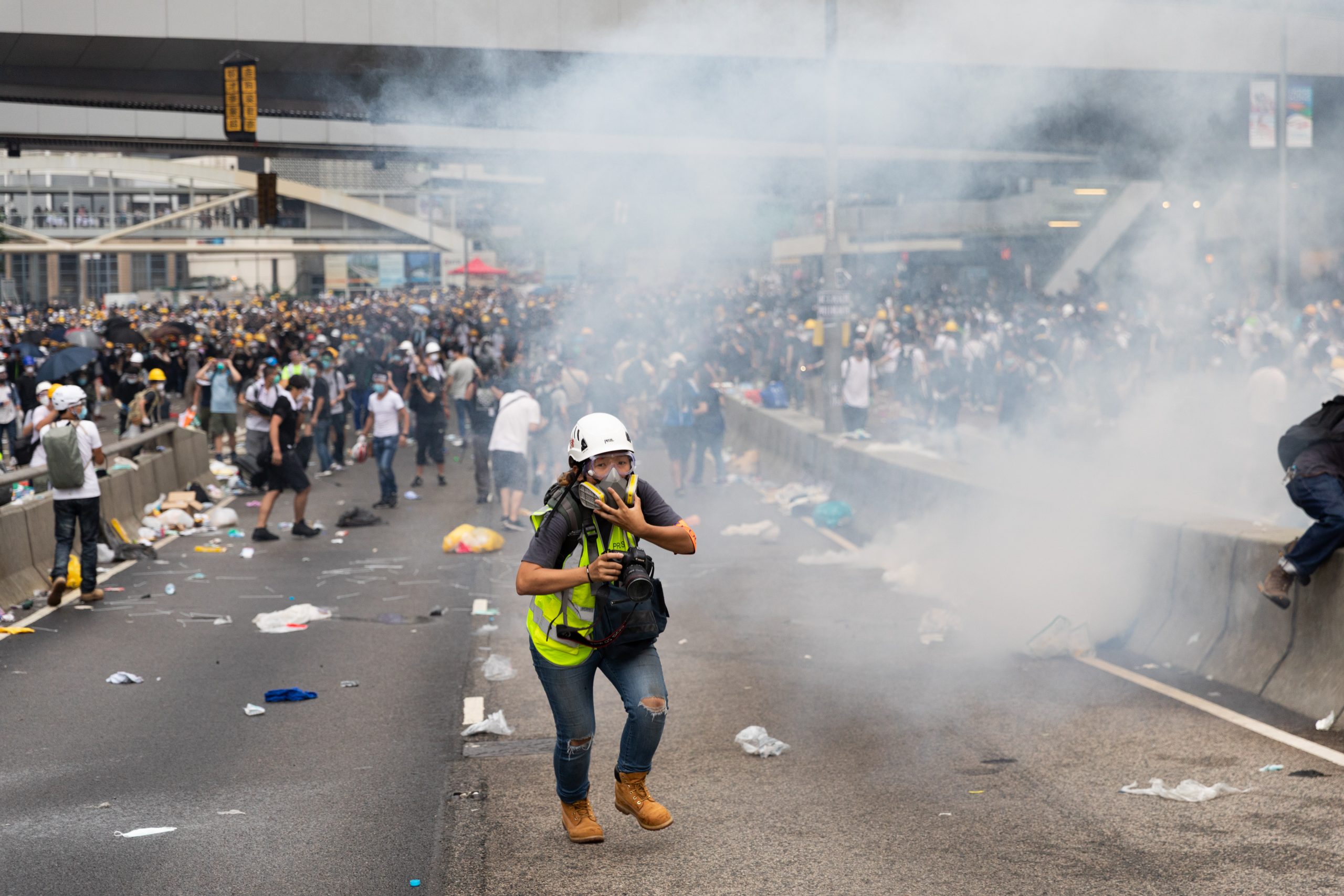 Like Freedom Press? Get news that you don't want to miss delivered directly to your inbox
A pro-life event at Virginia Commonwealth University (VCU) featuring Kristen Hawkins, President of Students for Life of America, and Isabel Brown, Turning Point USA contributor, was disrupted by radical abortion advocates, leading to two arrests and the premature end of the event. In addition, the university has come under fire for removing the pro-life speakers instead of the violent protesters.
Hawkins and Brown were speaking at an event called "Lies Pro-Choicers Believe" when leftist students, reportedly Antifa members, hijacked the gathering. Videos from the event depict the protesters chanting profanities, interrupting the speakers, and engaging in physical scuffles with security or faculty members. However, instead of removing the protesters, VCU chose to remove the pro-life speakers from the room, an action that Brown found baffling.
In response to the incident, Hawkins criticized VCU for allowing the disruption and suppressing freedom of thought and speech. She also accused the protesters of trying to silence the pro-life speakers through violence. Footage from the event shows Hawkins attempting to engage with the protesters and answer their questions, only to be met with unified shouting and refusal.
Two individuals, Natalie Hoskins III and Anthony Marvin, were arrested following the disruption.
They were charged with simple assault and disorderly conduct and are not affiliated with the university. Students for Life of America leaders have identified some of the protesters as Antifa members based on their signs and attire, as well as social media posts directing VCU students to a "counter-demonstration" by the Young Democratic Socialists of America group.
The pro-life group has expressed concern about how school police handled the matter. Hawkins stated they initially believed they were being removed for their protection but soon realized they were being detained while the protesters were free to go. She also mentioned that police did not escort them to their cars, and they had to walk through some of the protesters to leave the area.
Students for Life has called on VCU to invite Hawkins and Brown back to campus and ensure the safety of attendees at the meeting. Their request has yet to be answered thus far. The incident raises questions about free speech and the right to peaceful assembly on college campuses. By removing the pro-life speakers and failing to take a stronger stance against the violent protesters, the university may be sending a message that they are willing to prioritize the demands of aggressive individuals over the rights of those seeking open discussion and the free exchange of ideas.
When our nation is experiencing increased polarization and a decline in civil discourse, educational institutions must uphold the values of free speech and open dialogue. The incident at VCU should remind us that allowing radical elements to dictate the terms of discussion only undermines the very principles upon which our society is built.