Putin Suspends Participation In START Treaty, Hammers Western Decadence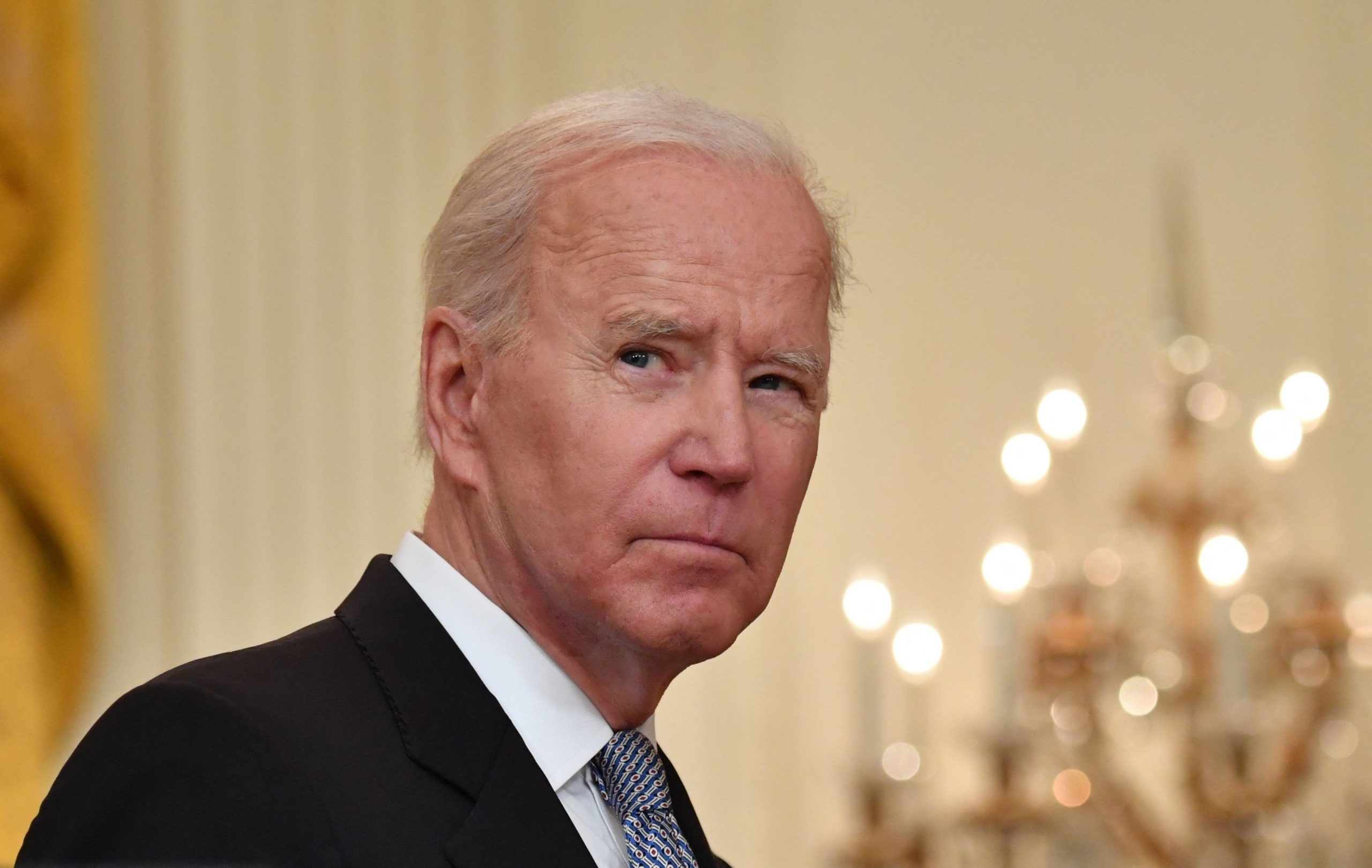 Like Freedom Press? Get news that you don't want to miss delivered directly to your inbox
Russian President Vladimir Putin used his state-of-the-nation address Wednesday to announce Moscow's suspension of its participation in the START Treaty. This is the last remaining nuclear arms agreement between Russia and the U.S.
The leader also battered the West for what he claimed was the targeting of Russian culture. Putin said decadence by his rivals will result in "spiritual disaster."
Despite the suspension of the arms treaty, Russian officials said Wednesday they will continue to abide by the agreed-upon limits on nuclear missiles. Moscow will also notify the U.S. of changes in deployments of its nuclear arsenal.
This system is in place to prevent false alarms.
Russia's parliament had voted Tuesday to suspend the Kremlin's participation in the New START treaty. The vote confirmed Putin's decision to pull back from the agreement.
Despite Putin's assertion that the U.S. was trying to implement a "strategic defeat" upon Moscow, officials confirmed the limits will remain. Major-General Yevgeny Ilyin told the Duma that the nation will observe limits on missiles and strategic bomber planes going forward.
After last year's invasion of Ukraine, Putin repeatedly rattled his nuclear saber and boasted of the Russian arsenal at his disposal. The president said he was willing to deploy his weaponry if the country's "territorial integrity" was threatened.
Putin further targeted the West for its opposition to Russia's culture, religion, and values. He reasoned that the West is aware that "it is impossible to defeat Russia on the battlefield."
The president asserted that Western cultures are destroying their own peoples. He pointed to "the destruction of the family, cultural and national identity, perversion, mockery of children, and pedophilia" as now being the norm.
Putin added that the Kremlin does not want to invade private lives, but that people should turn towards "the Holy Scriptures" as well as the sacred books of other faiths. "Everything is said there," he declared.
Part of his message that drew applause from the crowd is that "the family is the union of a man and a woman."
U.S. Secretary of State Antony Blinken responded to Russia's suspension of the START Treaty by calling it "really unfortunate and very irresponsible." While visiting Greece, he said the U.S. will observe closely to see "what Russia actually does."