Rancher Accused Of Killing Illegal Alien Reportedly Fired 'Warning Shots'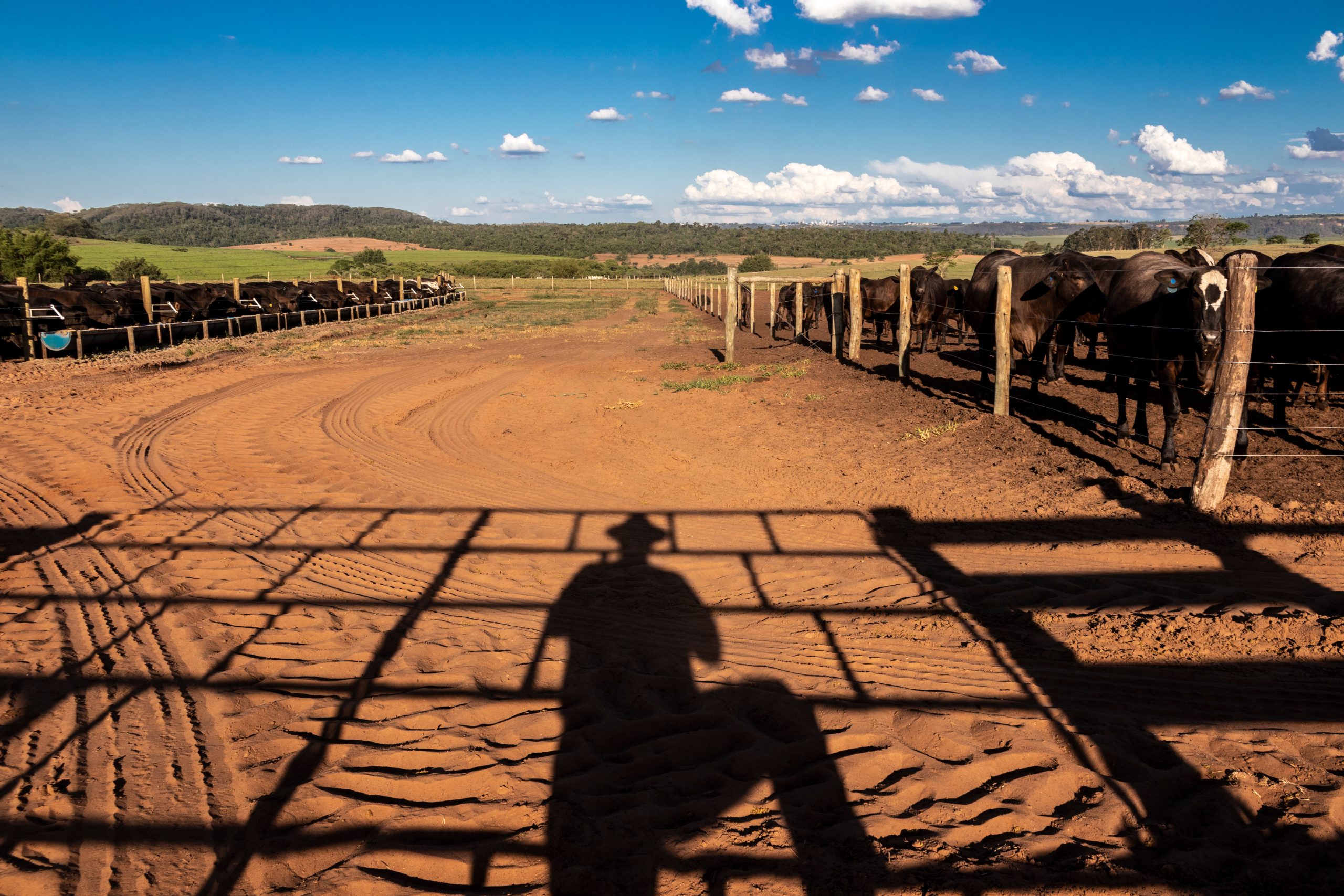 Like Freedom Press? Get news that you don't want to miss delivered directly to your inbox
Last month, an Arizona rancher was accused by the state of murdering a Mexican national who had entered his property located outside of Nogales.
The 73-year-old man, George Alan Kelly, has been charged with first-degree murder for allegedly shooting and killing an illegal alien named Gabriel Cuen-Butimea. His court-appointed defense attorney, Brenna Larkin, stated that Kelly "admitted to firing warning shots at the smugglers earlier in the day, but denied firing any shot at any person."
Gabriel Cuen-Butimea has notably been convicted of illegal entry and deported back to Mexico on numerous occasions.
The Western Journal covered some of the new details viewed in a court document seen by Fox News:
Fox News viewed a court document filed by Kelly's attorney, Brenna Larkin, and shared some interesting excerpts on Monday.
Larkin said prior to encountering armed men and before a body was ever discovered, her client heard a gunshot on his property. Shortly thereafter, he witnessed his horse running away from the area.
Larkin said Kelly initially reacted by bolting into his house.
"Finally, he saw a group of men moving through the trees around his home," she wrote. "They were armed with AK-47 rifles, dressed in khakis and camouflaged clothing and carrying large backpacks. None of them were known to him. He had not given any of them permission to come onto his land."
The court-appointed attorney argued Kelly was "understandably concerned and reasonably feared for his safety, his wife's safety, and his animals' safety."
Other explosive allegations include that one of the men who allegedly invaded Kelly's property pointed an AK-47 rifle directly at him. It was at this moment when Kelly claims he picked up a rifle before firing "warning shots" at the gang of men.
"As he shot, Mr. Kelly took care to aim well over the heads of the armed group of men," continued Larkin. "The group then began running into the desert surrounding his home. Once the group had fled, Mr. Kelly walked over to his barn to see if it was safe and secure."
Fox News host Tucker Carlson covered the story updates, referring to the new revelations as "amazing" and "beyond belief."
He also brought American journalist Trace Gallagher on the show, who noted that Arizona state prosecutors are charging Kelly with a "premeditated murder," suggesting he had somehow planned his killing in advance.
Kelly is currently being held on a $1 million bond.