Republicans Demand Info About Ex-FBI Official Behind Trump-Russia Probe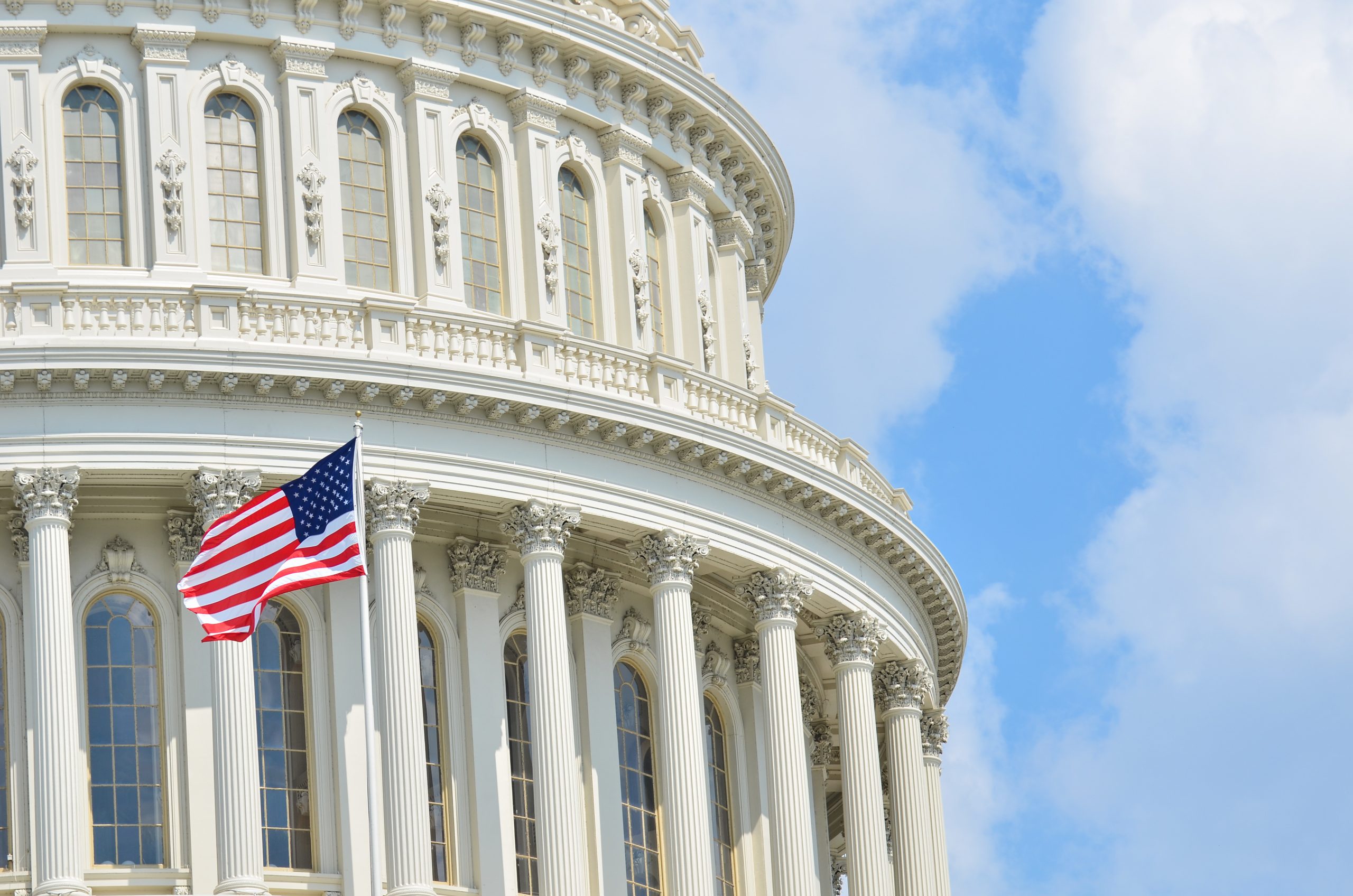 Like Freedom Press? Get news that you don't want to miss delivered directly to your inbox
Charles McGonigal, a former FBI official who was instrumental in launching the probe into alleged ties between former President Donald Trump and Russia is now caught up in his own Russian-linked scandal.
According to reports, the former head of counterintelligence for the bureau's New York office stands accused of providing assistance to Russian oligarch Oleg Deripaska.
Specifically, McGonigal allegedly worked to have U.S. sanctions against the Russian billionaire lifted in 2019 — years after his input led to the Trump probe. He is also accused of accepting payments from Deripaska to investigate a Russian rival.
In a statement on the matter, U.S. Attorney Damian Williams asserted that McGonigal, aided by an interpreter, "violated U.S. sanctions by agreeing to provide services to Oleg Deripaska, a sanctioned Russian oligarch," adding: "They both previously worked with Deripaska to attempt to have his sanctions removed, and, as public servants, they should have known better."
McGonigal was arrested last month on counts including money laundering and violation of U.S. sanctions, and now the GOP-led House Judiciary Committee is launching its own investigation of his actions.
Committee Chairman Jim Jordan (R-OH) and Rep. Matt Gaetz (R-FL) sent a letter to the FBI providing a two-week deadline for the delivery of relevant documents and communications.
The two lawmakers wrote that the alleged "misconduct further erodes public confidence in the FBI's conduct and law-enforcement actions," asserting that "McGonigal's indictment also raises new questions about the FBI's counterintelligence efforts during his employment with the FBI."
In addition to Justice Department personnel documents related to McGonigal's security clearance and work evaluations, the panel is also seeking information pertaining to how the FBI plans to address the potential security risks caused by his alleged actions.
Furthermore, Jordan and Gaetz want FBI Director Christopher Wray to set up a meeting with legislators to provide additional context into the investigation.
Jordan and Gaetz went on to cite reports that "McGonigal previously played an instrumental role" in the investigation that targeted Trump's alleged collusion with Russian operatives.
In a Truth Social post after charges were announced, the former president offered a particularly dim view of McGonigal.
"The FBI guy after me for the Russia, Russia, Russia HOAX, long before my Election as President, was just arrested for taking money from Russia, Russia, Russia," Trump wrote. "May he Rot In Hell!"