Rural Michigan Communities Disgusted By Plans For Chinese Factory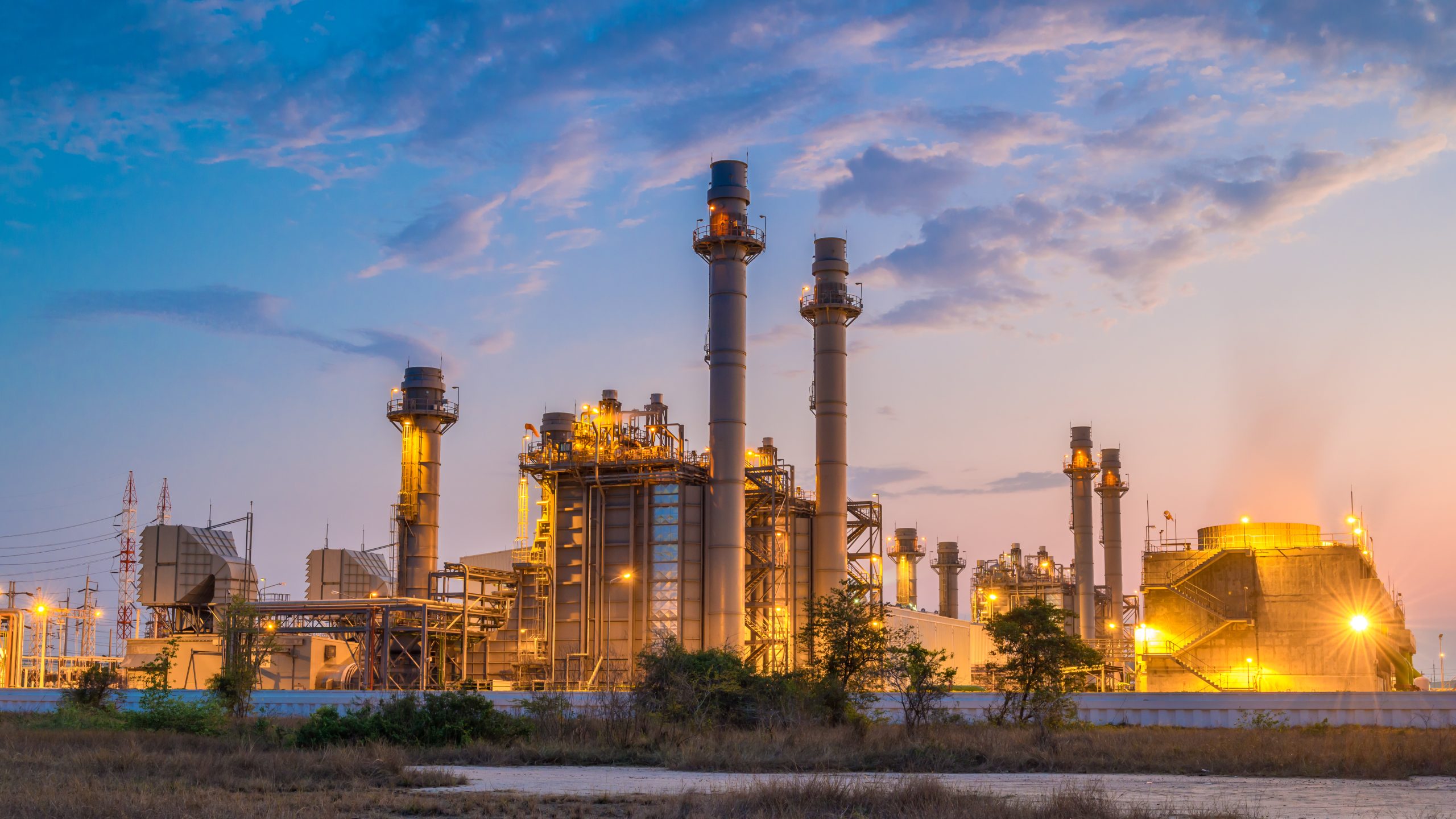 Like Freedom Press? Get news that you don't want to miss delivered directly to your inbox
Rural Michigan is no place to build a Chinese-owned battery plant, according to many in the surrounding communities who are calling for the scheme to be abandoned.
A March 14 meeting brought out over 100 residents of Green Charter Township and Big Rapids in Mecosta County. They gathered to voice their displeasure over plans to have Gotion Global, a Chinese entity, build a facility there.
These plans led one man, who identified himself as an Iraqi War veteran, to question the sanity of those bringing the company into the area. As he said, "A Chinese-owned company is a communist company. Why would you bring a communist company to Big Rapids, Michigan?"
He emphasized that the Chinese people are not the enemy and "suffer under the same communism that you all are trying to bring here. It's disgusting."
Other residents spoke out against giving communist China the ability to spread its influence within the U.S. Protestors asserted that the focus should be on having "American companies on American soil."
Former Republican gubernatorial candidate Tudor Dixon, who lost last year's election to Democratic incumbent Gretchen Whitmer, is one of the leaders of the charge against the battery plant. She declared that national security takes precedence over the "promise of jobs."
Dixon noted that the 700-acre plant could also serve as a base for spying.
Those concerns have not slowed the state's enthusiasm to not only welcome the Chinese company, but also open the purse to lure the battery plant to Michigan.
Political leaders are coughing up approximately $585 million in taxpayer funds to build the facility, along with two others, which would produce batteries for electric vehicles.
Construction in Big Rapids was delayed last month after the town board unanimously chose to request a federal review for possible national security risks. The Detroit News reported that local concerns were voiced over the Chinese ownership of the enterprise.
Gotion said earlier this month that building the plant at the Michigan site was "not a done deal" due to resistance from the surrounding communities. Plans for the facility have reportedly been put on hold due to the request for a national security review.