Russia Defies Biden's Sanctions As Oil Exports Dramatically Rebound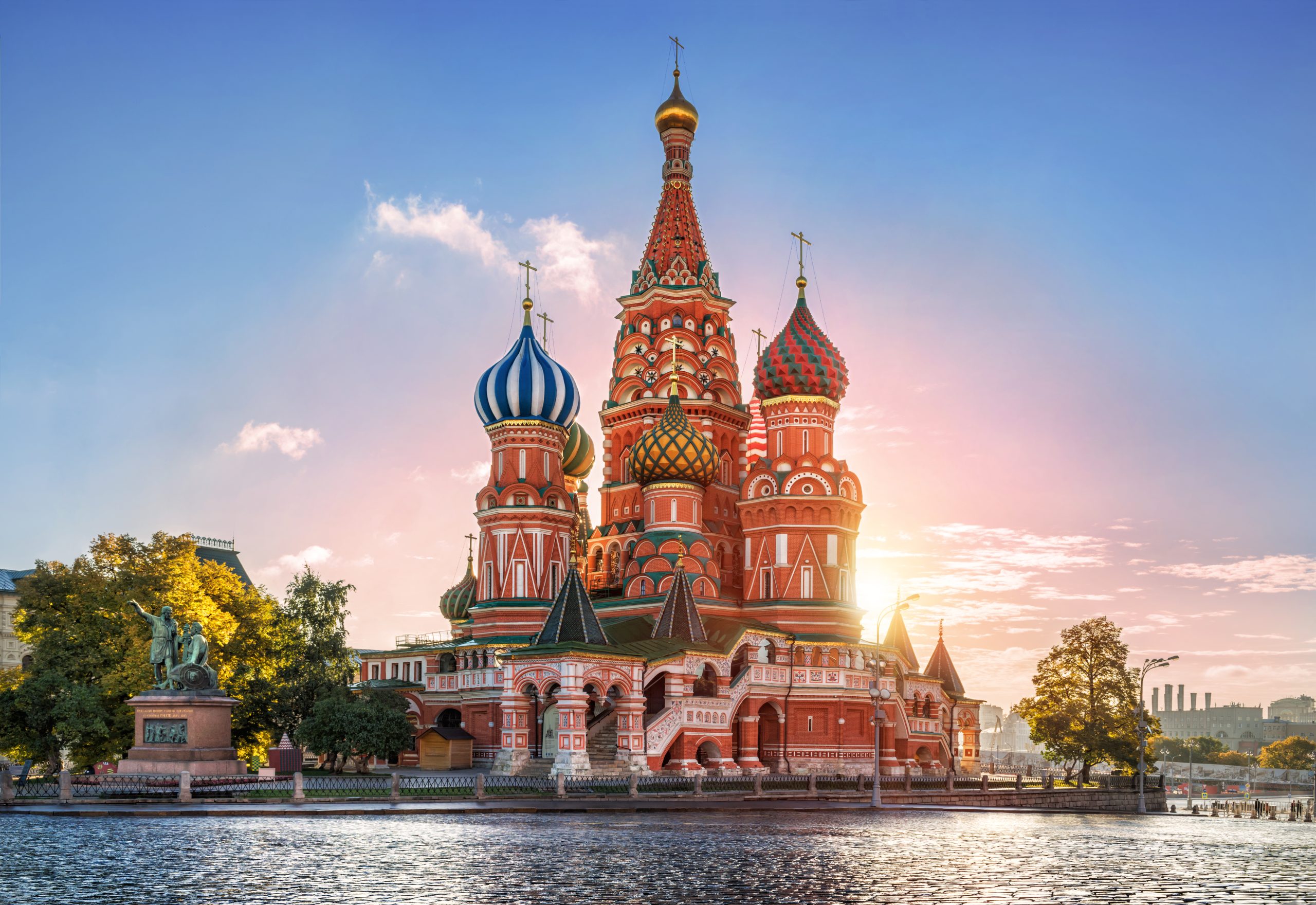 Like Freedom Press? Get news that you don't want to miss delivered directly to your inbox
Russian oil exports, which were heavily targeted by Western nations' sanctions during the first year of the Ukraine war, have sharply rebounded back to pre-war levels.
In an effort to not finance Moscow's war aims, G7 countries, the European Union and Australia imposed a $60 per barrel price cap on Russian oil. In turn, the Kremlin vowed to cease exports to nations supporting this cap.
It hardly matters at this point as March export numbers for Russia revealed oil shipped from the country reached its highest levels since April 2020. The recipients of most of these shipments? China and India.
The two nations now account for approximately 90% of seaborne crude exports from Moscow.
Each country takes in an average of 1.5 million barrels per day. This intake of discounted Russian crude is more than enough to offset the former exports to European states. The continent now only absorbs roughly 8% of Russia's crude oil deliveries.
First quarter figures showed oil exports reaching 3.5 million barrels per day, which topped the 3.35 million barrels of a year ago. The first quarter of 2022 saw the start of the initial downturn after the invasion of Ukraine.
Matt Smith of commodity data firm Kpler noted that both nations "are taking advantage of discounted Russian crude, benefiting from sanctions applied on Russian materials by other countries."
Turkey and Bulgaria also stepped up to take in the supplies now rejected by Western nations.
Kpler data further showed that China, which already drew 25% of its crude from the Kremlin in 2021, has seen that figure climb to 36%. The change in India's imports is far more dramatic, moving from 1% prior to the Ukraine invasion to the current 51% of its total.
But while the volume of crude exports has risen back to pre-war levels, the same cannot be said for revenues. The Russian outflow increased by $1 billion last month but still sits 43% lower than a year ago.
This is due to several factors, a major one being Russia's need to use maritime services to deliver the crude instead of its pipelines to Europe. This delivery method is more expensive for Moscow.
Also, having non-G7 customers is less reliable for Russia.
Still, with India's exponential surge in imports and China increasing by 43% year-over-year, Russia is well on its way to recouping revenue lost through Western sanctions. It has also pushed Russia and China closer together diplomatically, weakening Western influence around the globe.