Speaker McCarthy Hands Tucker 41,000 Hours Of J6 Footage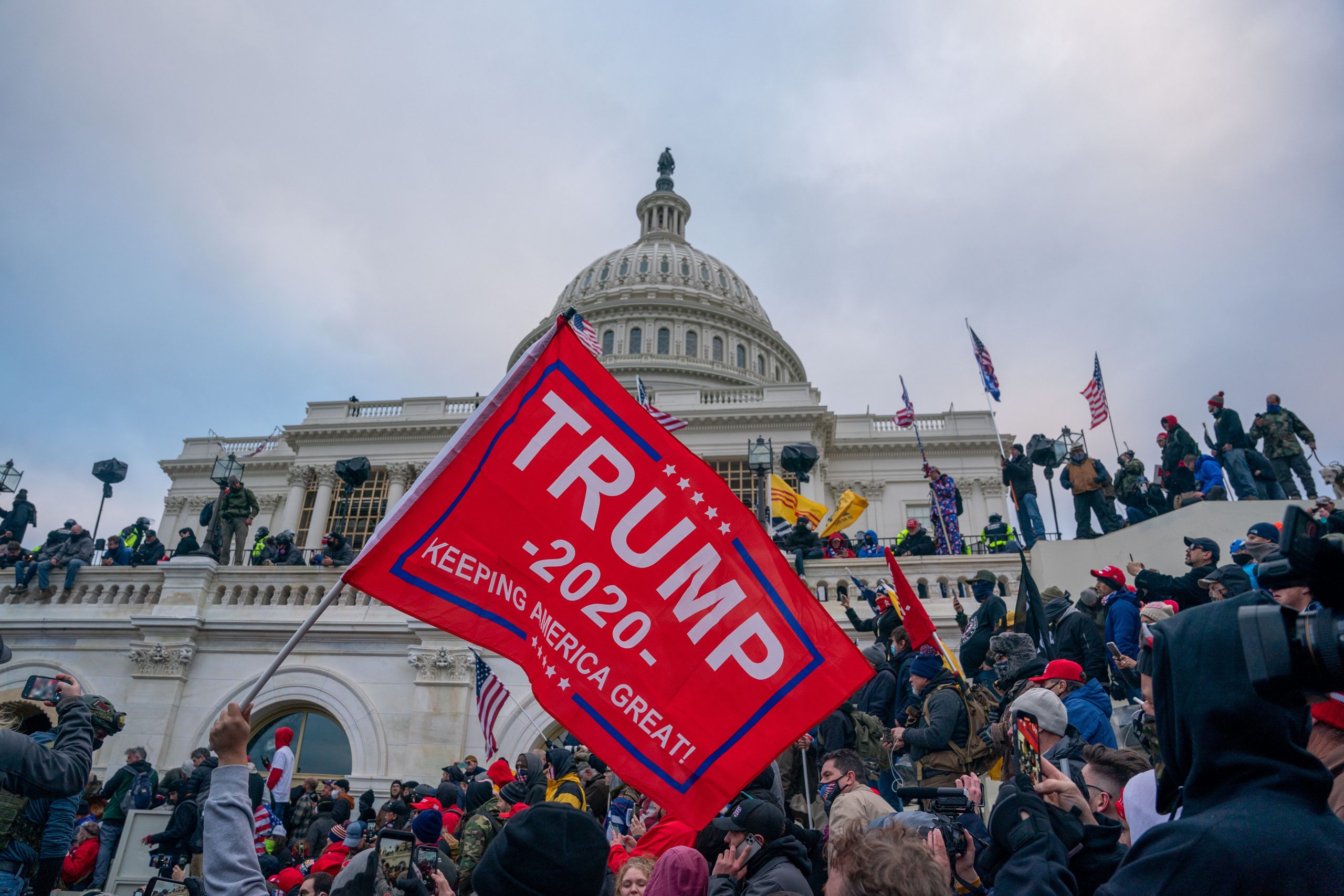 Like Freedom Press? Get news that you don't want to miss delivered directly to your inbox
House Speaker Kevin McCarthy has given Fox News's Tucker Carlson the exclusive ability to view 41,000 hours of surveillance footage from the protests at the U.S. Capitol on Jan. 6, 2021.
According to Axios, TV producers from Carlson's primetime show went to Capitol Hill last week to start investigating the recordings, with clips planned to be aired in the coming weeks.
The famous Fox News host announced the news on a recent episode of his show:
Carlson has cast doubts for quite some time over whether the events on Jan. 6 actually were an "insurrection," as CNN and many other disgraced mainstream media outlets have claimed. Even after trying to pursue such charges, the FBI announced in August 2021 that it found little evidence to suggest such a sophisticated level of coordination.
"You know it tells you a lot about the priorities of a ruling class that the rest of us are getting yet another lecture about January 6th tonight from our moral inferiors, no less," Tucker said on his show in June 2022. "An outbreak of mob violence, a forgettably minor outbreak by recent standards, that took place more than a year and a half ago, but they've never stopped talking about it."
McCarthy's move to bring greater transparency about what happened on that fateful day angered some Democrats, including Rep. Jamie Raskin (R- MD), who complained during an appearance on MSNBC that releasing these tapes is "a serious security risk."
He also opined that Carlson is a "pro-Putin, pro-Orban, pro-autocrat propagandist," and assured viewers that the government has investigated itself and found zero evidence of any wrongdoing.
Rep. Marjorie Taylor Greene (R-GA) celebrated the news of this release on Twitter, writing, "For all of you that doubted we would release the tapes… Here you go! I'm very happy to be right again in my support for Kevin McCarthy as our Speaker."
Greene has been a long-time advocate for the many detainees who have been locked up since the protests on Jan. 6 — the Georgia representative famously visited the "patriot wing" of D.C. jail and directly met with accused Jan. 6 rioters. According to her office, she was only allowed access after months of requests made via drafted letters and numerous phone calls.