Tennessee Population Spikes Amid Blue-State Exodus To Southeast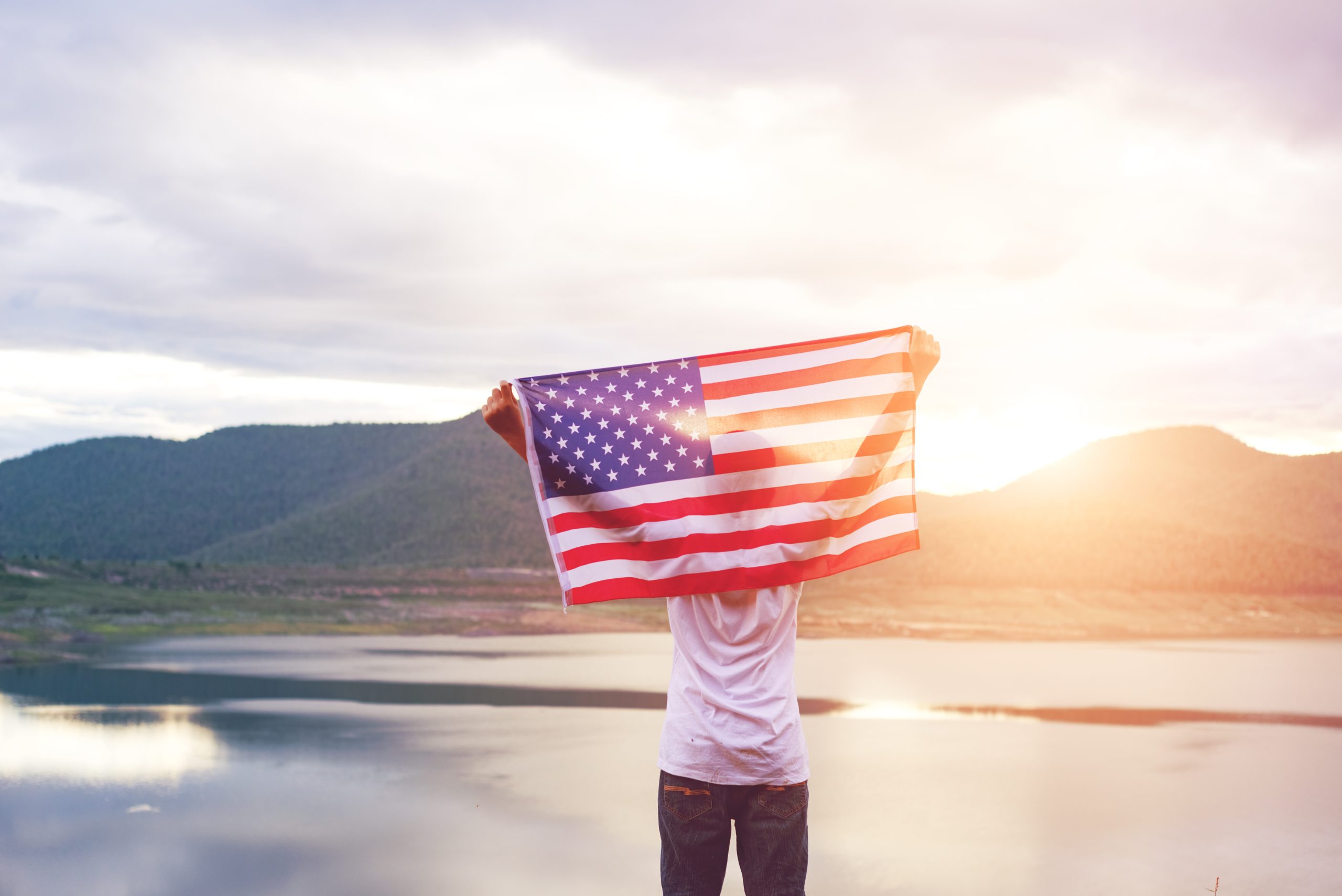 Like Freedom Press? Get news that you don't want to miss delivered directly to your inbox
As the difference between red and blue states becomes starker, Americans are increasingly choosing to relocate to areas of the country that more closely reflect their personal values.
Multiple reports show that Republican-led states are disproportionately benefiting from the population shifts. One example is Tennessee, which saw its population surpass 7 million last year for the first time on record.
The Volunteer State is one of several in the Southeastern United States to grow its number of residents primarily by welcoming disillusioned Americans from primarily Democratic-led states. Overall, the region added about 1.3 million people — a gain of roughly 1.1% — last year. Nearly 868,000 of those individuals relocated from other regions.
By contrast, the Northeast and Midwest both saw their respective populations decline in 2022 and the West saw a modest 0.2% increase.
With about 129 million residents, the U.S. Census Bureau indicates that the Southeast is currently the nation's most populous region.
Although Tennessee is not the reddest of the states, there are clearly some factors that are appealing to those looking for a new place to live. Among the most notable statewide attributes include a "constitutional carry" law generally allowing adults to carry firearms in public and the absence of any state income tax.
Another popular refuge in the region for individuals from Democratic-led states is Florida, which has seen its population boom in recent years.
In the first eight months of 2022, a record number of New Yorkers — 41,885 to be exact — left their home state for Florida. The Sunshine State also gained 21,277 transplants from California and nearly 17,000 each from Pennsylvania and Illinois.
Even many of the leftist politicians whose policies are driving residents out of their own states have been spotted vacationing in Florida and enjoying the expanded freedom it provided throughout the pandemic.
More than a year ago, Republican Gov. Ron DeSantis quipped: "If I had a dollar for every lockdown politician who decided to escape to Florida over the last two years, I'd be a pretty doggone wealthy man, let me tell you. I mean congresspeople, mayors, governors, you name it."