Trump Delivers Powerful CPAC Speech: 'I Am Your Retribution'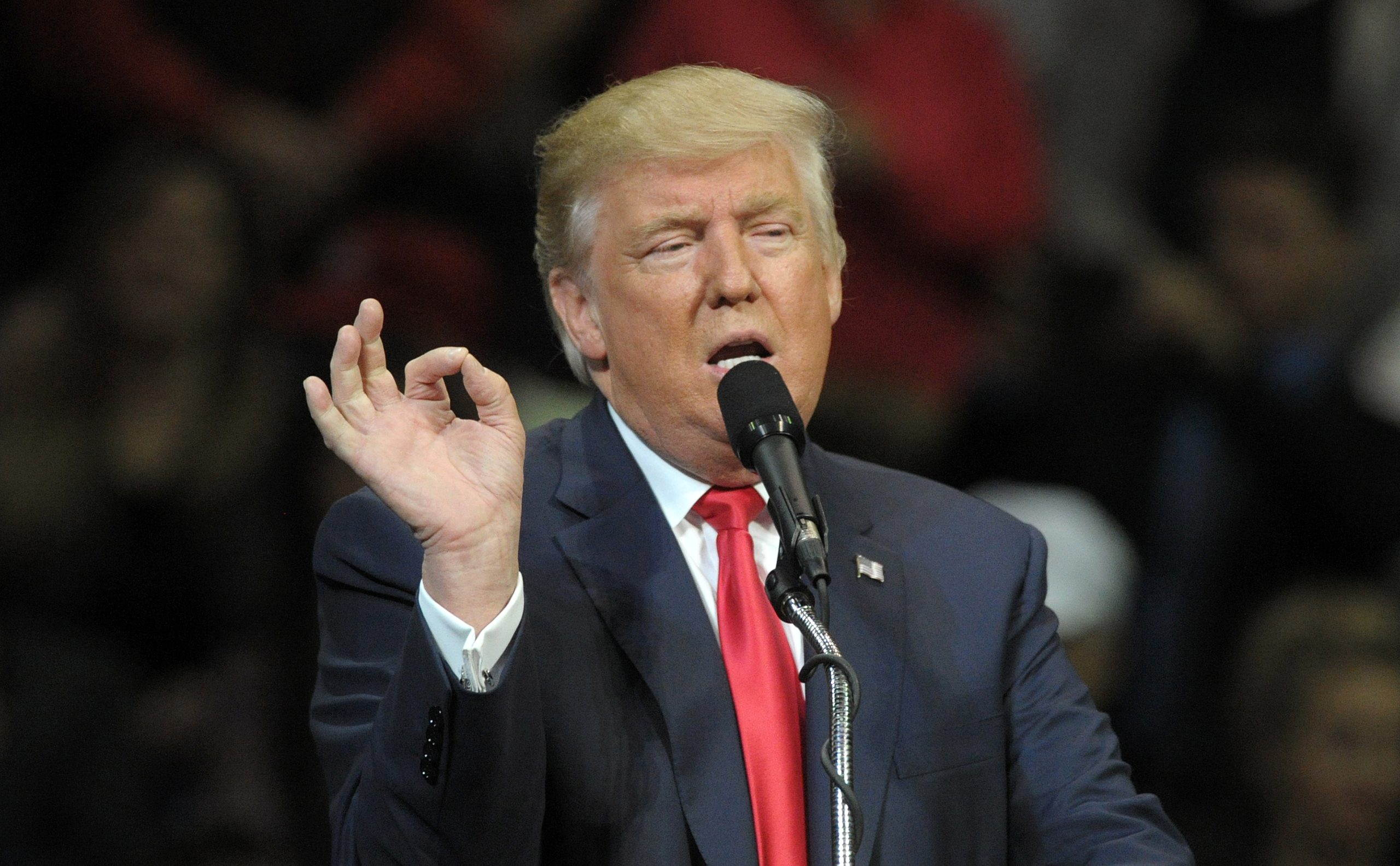 Like Freedom Press? Get news that you don't want to miss delivered directly to your inbox
With about 20 months left until the next presidential election, the Republican field of candidates is beginning to take shape. All of the candidates who have officially thrown their hats in the ring — and a few other potential contenders — were on hand to address attendees at the recent Conservative Political Action Conference in Maryland.
The clear crowd favorite, however, was former President Donald Trump. In fact, candidate Nikki Haley was forced to retreat to an elevator as Trump supporters heckled her at the event.
As in previous years, Trump easily won the annual CPAC straw poll, and his speech drew an audience of supporters as he outlined his campaign platform.
Delivered in his trademark style, the former president urged voters to give him another term in office to complete his agenda and repair the damage he said has been inflicted on the country by his successor.
His remarks hit on issues including the war in Ukraine, America's porous southern border, and concerns about election integrity. For good measure, Trump also lashed out at a few fellow Republicans by name.
"We had a Republican Party that was ruled by freaks, neocons, globalists, open border zealots, and fools," he said. "But we are never going back to the party of Paul Ryan, Karl Rove, and Jeb Bush."
He went on to tout himself as the only real choice for GOP voters, insisting that "anyone else will be intimidated, bought off, blackmailed, or ripped to shreds."
One name he did not mention was that of Florida Gov. Ron DeSantis, who is widely expected to announce his own 2024 White House bid and came in a distant second in the aforementioned straw poll.
Trump did offer a veiled shot at DeSantis for not attending CPAC, though, writing on Truth Social: "The only reason certain 'candidates' won't be going to CPAC is because the crowds have no interest in anything they have to say. They've heard it all before, and don't want to hear it again."
In the end, Trump's message hinged on the promise that he would be a relentless fighter for the American people.
"I am your warrior, I am your justice, and for those who have been wronged and betrayed, I am your retribution," he declared.