Trump's Maximum Sentence Could Be 136 Years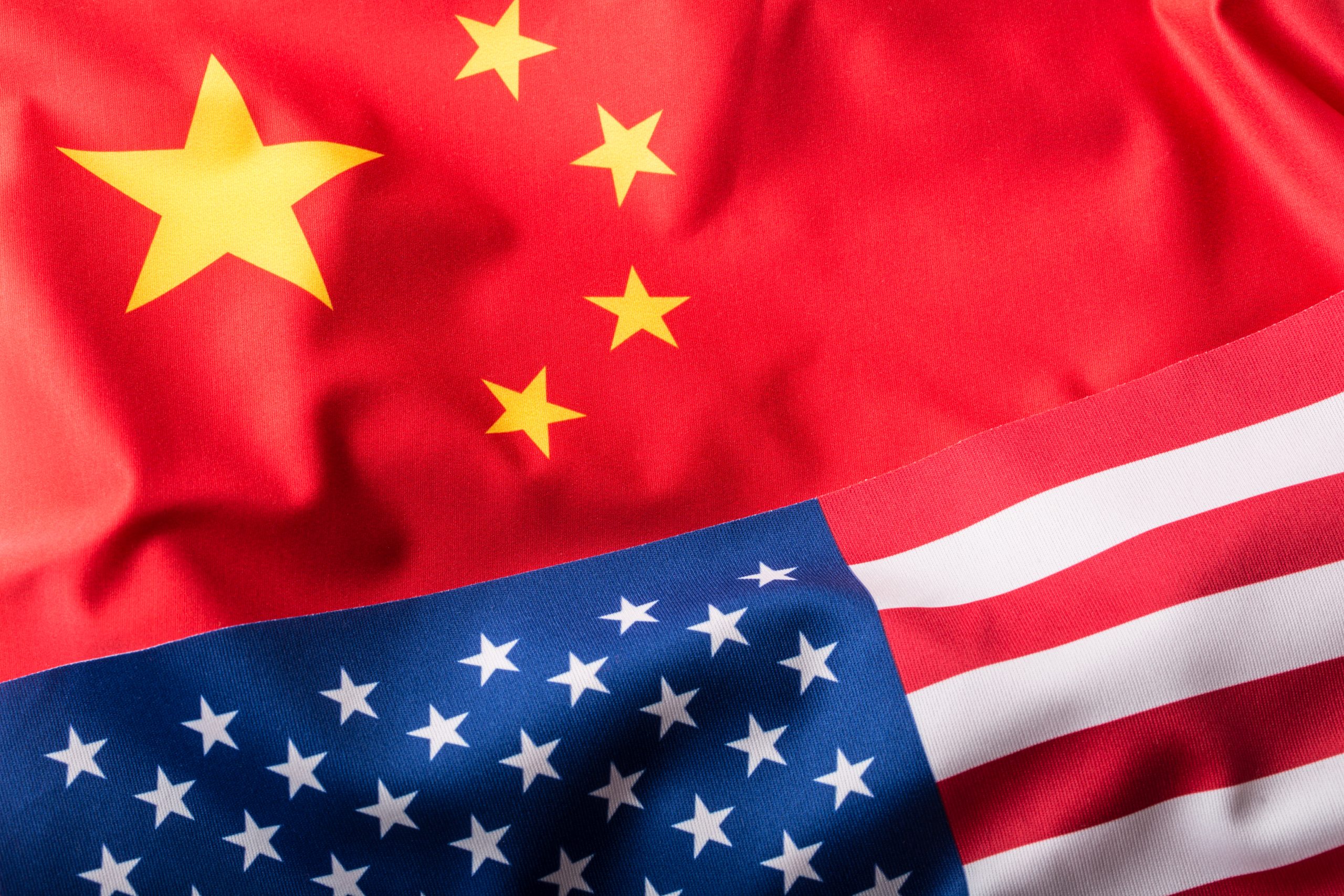 Like Freedom Press? Get news that you don't want to miss delivered directly to your inbox
If convicted in the Manhattan criminal case against him, former President Donald Trump could face a shocking 136 years in prison.
While the more likely maximum penalty for conviction in his case would be four years or less, many have pointed out the lengths to which the Democrats have gone to catch Trump — and the unprecedented nature of the case against him. As Breitbart News notes, "in an environment where a former president is being prosecuted for the first time, anything may be possible."
According to the laws of New York, Trump could be facing up to 136 years if a judge decides to give him the maximum sentence on all of the 34 counts of falsification of a business record.
New York State law classifies the crime that Trump is charged with as a "Class E" felony, which carries a maximum sentence of four years.
"§ 175.10 Falsifying business records in the first degree. A person is guilty of falsifying business records in the first degree when he commits the crime of falsifying business records in the second degree, and when his intent to defraud includes an intent to commit another crime or to aid or conceal the commission thereof. Falsifying business records in the first degree is a class E felony," the law states.
Further, information from the New York courts' website states: "Felonies are the most serious crimes… If you are found guilty of a felony, you may be sent to jail for at least 1 year… The most you can be punished for a Class E felony is 4 years in jail."
New York State sentencing guidelines allow a judge to require the sentences be served consecutively — though if the judge does not require that, the state's penal guidelines require sentences to run concurrently.
"When more than one sentence of imprisonment is imposed on a person for two or more offenses committed through a single act… the sentences, except if one or more of such sentences is for a violation of section 270.20 of this chapter [unlawful wearing of a body vest], must run concurrently," the penal guidelines state.
Meanwhile, conservatives are speaking out about the outrageous maximum sentence and the controversial case — with comedian Terrence Williams calling the arraignment "one of the darkest days in American History."