Twitter Suspends Journalist For Disseminating Matt Walsh's Hacked Data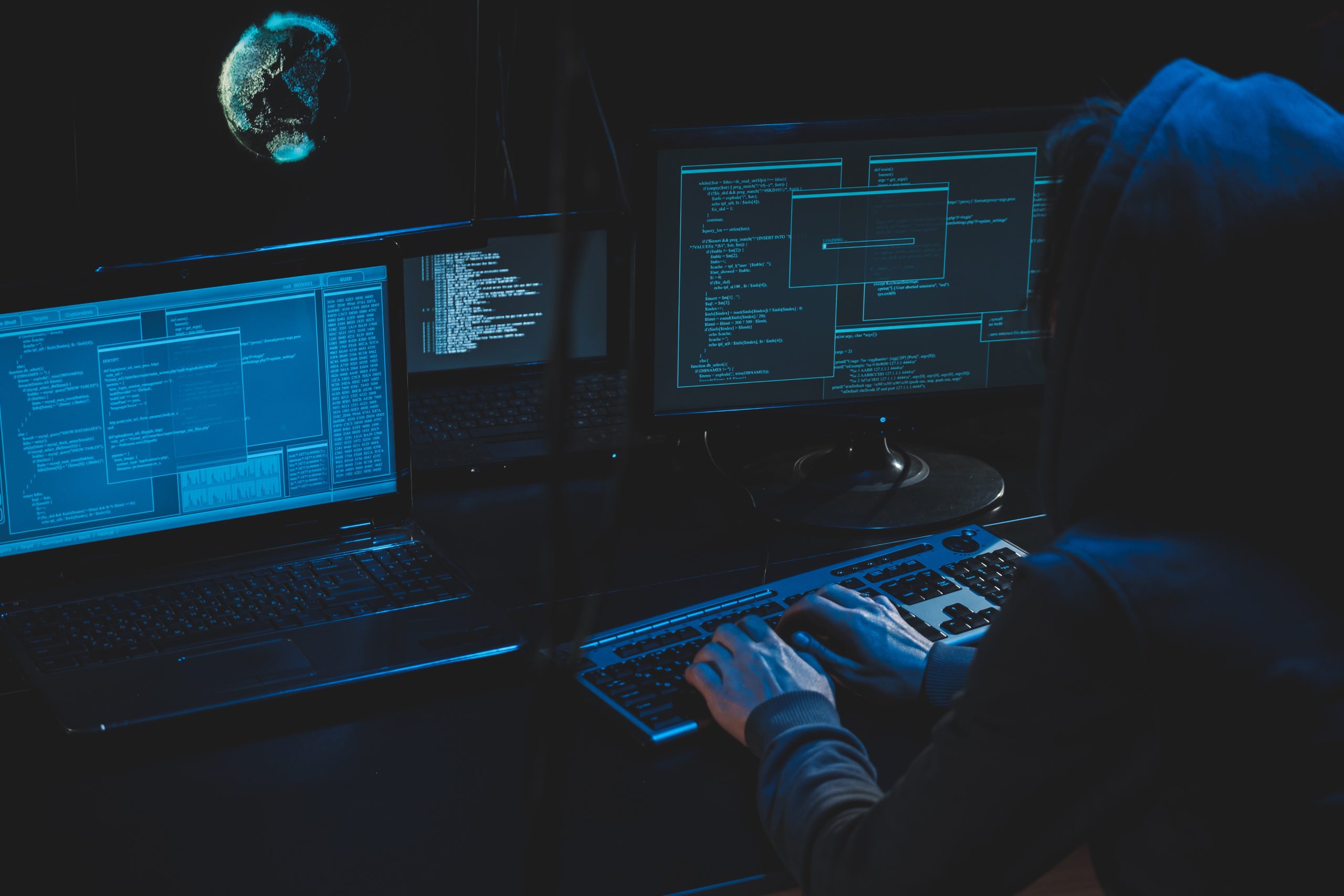 Like Freedom Press? Get news that you don't want to miss delivered directly to your inbox
A leftist reporter for the media outlet Wired, Dell Cameron, was thrown out of Twitter for reportedly spreading hacked content taken from the private accounts of conservative commentator Matt Walsh.
BlazeMedia reported that Walsh's information was hijacked via SIM swapping, which Microsoft defines as "a technique used by fraudsters to get control of your phone number. With your phone number, hackers can take advantage of two-factor authentication to gain access to your bank accounts, social media accounts, and more."
Private email messages, sensitive tax info, and financial papers were accessed during the breach, according to the outlet. Numerous vulgar posts were made on Walsh's Twitter profile, with lines such as, "My Pronouns Are That/N****," and insults to Joe Rogan, Andrew Tate, and Ben Shapiro.
Shapiro reacted to the event, pointing out that the "tolerant and diverse and kind crowd" is praising the hack.
He added, "They tell you who they are. Believe them."
Forbes seemingly attempted to downplay the breach of Walsh's private materials, with its piece's first sentence reading, "A reporter at Wired magazine has been banned from Twitter after he wrote about the fact that anti-trans activist Matt Walsh had his Twitter account hacked."
Comments about Walsh being "anti-trans" likely stem from his popular documentary on modern cultural issues surrounding gender, "What Is a Woman?" In the film, Walsh asks numerous ostensibly left-wing people, including medical 'experts,' to define the word "woman" in clear terms.
The contributor of this Forbes piece appeared to contradict himself, as he acknowledged that Doomed reportedly handed Cameron a digital copy of Walsh's W2 tax form, suggesting that Wired did a bit more than simply note the reality that Walsh's account had been stolen. It also claimed that "private documents were not published in any way at Wired," which is an obvious lie given recent Twitter posts by Cameron:
"They got into everything," Cameron posted online. "Prove me wrong kids[,] send matt walsh dms to: [email protected]."
Meanwhile, rather than condemning Cameron's actions, Wired came out to back its reporter. In a statement that was blatantly untrue, managing editor Hemal Jhaveri claimed that "Neither Dell's story nor his Twitter feed contained hacked materials. We do not believe his account violated Twitter's policy."
Jhaveri added that Twitter ought to provide an explanation for its decision to ban Cameron as well as reinstate his account.
Walsh responded that the statement is a "flat out lie."
"Your reporter directly solicited stolen material from my phone. A Twitter suspension is going to be the least of his problems, and yours," he proclaimed.