Two New Jersey Republicans Shot Dead In One Week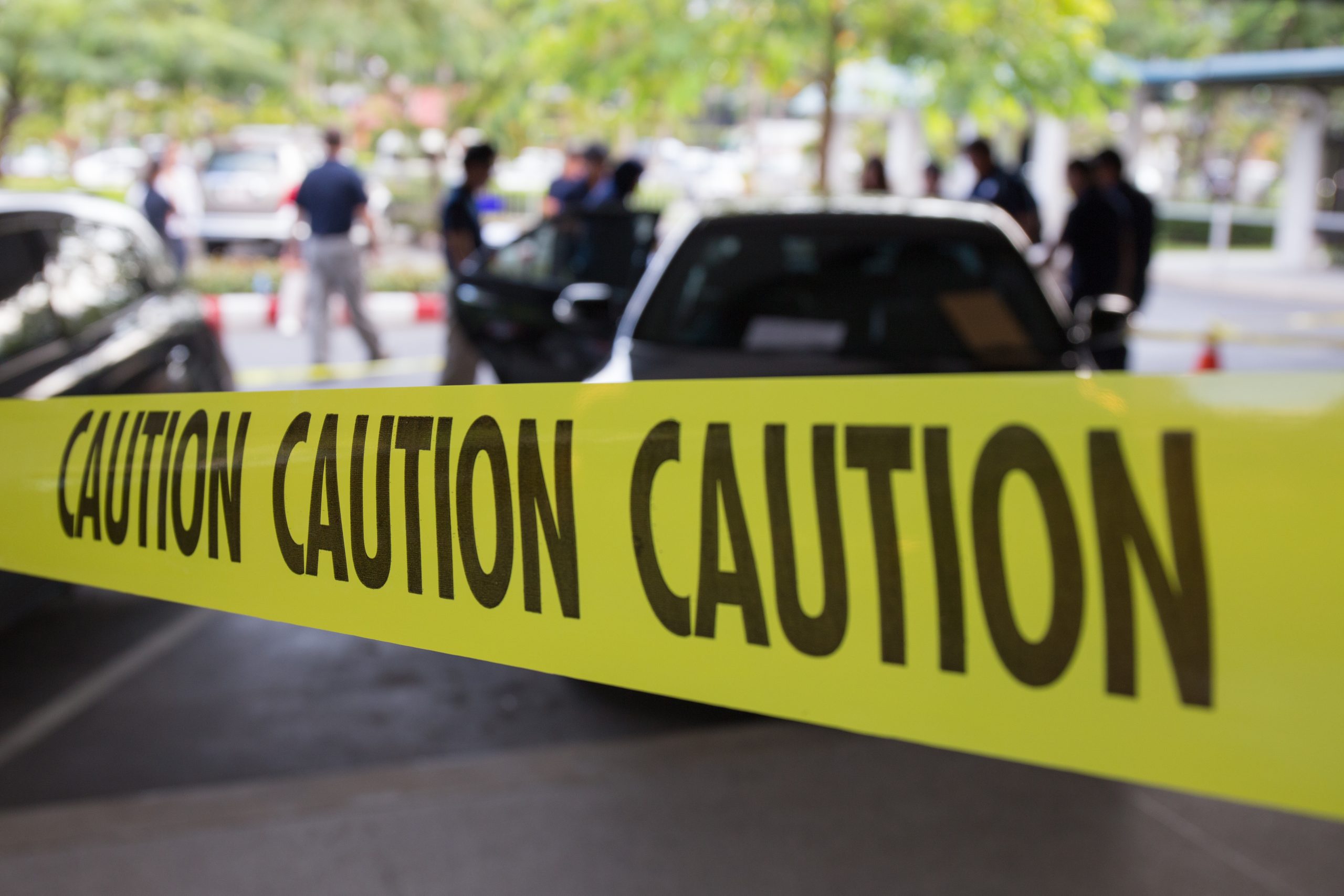 Like Freedom Press? Get news that you don't want to miss delivered directly to your inbox
News broke last week that Republican New Jersey Councilwoman Eunice Dwumfour was killed when a gunman walked up to her vehicle and opened fire. One week later, another GOP council member from the same state was gunned down in his car just 15 minutes away.
Although authorities did not find any initial evidence to suggest that the two incidents were related, the similarity between the violent crimes is attracting widespread attention across New Jersey and beyond.
Milford Councilman Russell Heller, 51, was found dead in his vehicle, which was parked in the parking lot of PSE&G, the energy company where he worked. About three hours later, his suspected killer was discovered dead in a vehicle.
Police believe 58-year-old Gary Curtis, identified as a former employee of the same company, died from a self-inflicted gunshot wound.
The incident has sparked a flurry of condolences from those who knew Heller, including GOP state Rep. Tom Kean who tweeted that he was "shocked and saddened" to hear of the death.
Calling the councilman an "outstanding public servant who proudly represented the river town he loved," Kean added: "My prayers are with his family and the Milford community."
In his statement on the matter, Milford Mayor Henry Schepens said that the borough's council "is deeply saddened by the loss and our hearts go out to his family," adding that Heller "was so full of life, it's just unbelievable that he's gone."
There was no immediate indication that police had identified a motive for the shooting and, as with Dwumfour's death, the case remains under investigation. Authorities believe Heller was the intended target and are operating on the belief that it was an isolated incident.
Heller was most recently elected to the Millford council in 2020 and Dwumfour won her first election in nearby Sayreville the following year.
Among the other tributes that came in the wake of Heller's death was a Facebook post from the Milford Fire Company, which noted: "Russ was always an advocate of our small town's fire company. He greatly enjoyed serving the residents of the town that he grew up in and was always trying to improve whatever he could. He will be truly missed."