Underground Abortion Pill Network Has Shipped 20,000 Pills Across US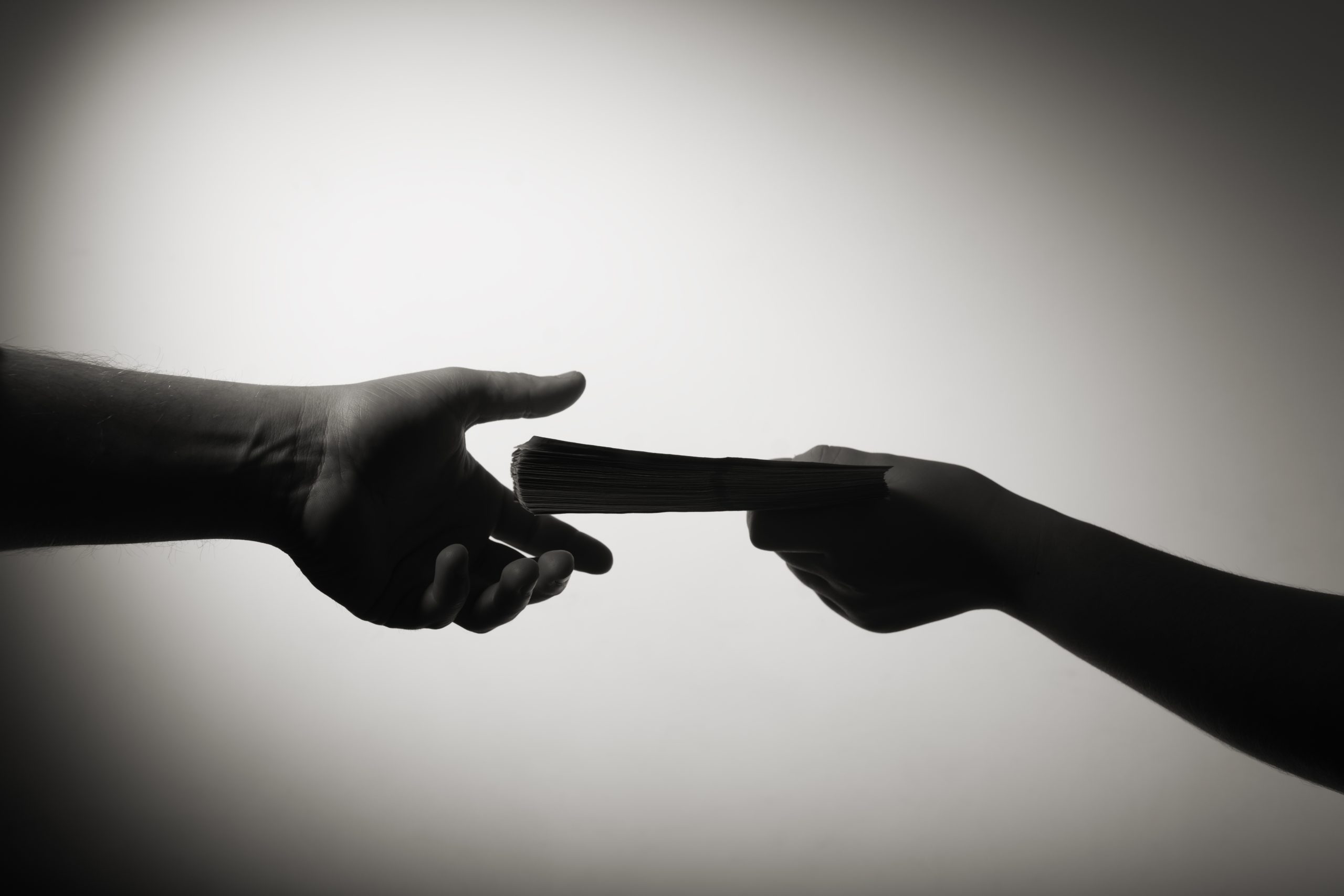 Like Freedom Press? Get news that you don't want to miss delivered directly to your inbox
At least 20,000 packets of dangerous abortion pills have been shipped across the United States by an "underground abortion pill network" that emerged in the months following the Supreme Court's historic overturning of Roe v. Wade.
Speaking with far-left outlet VICE News, "two sources with knowledge of the situation" revealed the shocking number.
In the article published Thursday, the far-left outlet appeared to be in favor of the illegal distribution of these dangerous abortion drugs.
"The suppliers of these estimated 20,000 packets are neither abortion clinics nor abortion telehealth organizations, but instead operate outside of the U.S. legal health care system," VICE News wrote. "The demand for their pills, as well as their success at shipping them out undetected, are evidence of the thriving underground abortion network that has sprung up since Roe's demise devastated access to abortion clinics."
Many red states have either banned or severely restricted abortions in the wake of the Supreme Court's decision, passing legislation to protect the lives of unborn children from the violence of abortion.
Meanwhile, these abortion drugs have grown more popular across the U.S., despite numerous studies showing how dangerous these pills can be for the mother — especially when taken at home without physician oversight of the process.
A study published in Obstetrics and Gynecology previously revealed that women who receive chemical abortions are four times more likely to suffer from complications compared to women who receive surgical abortions. Additional research has revealed that abortion pills are associated with a 500% increase in abortion-related visits to the emergency room.
Abortion Freedom Fund co-founder Christie Pitney, a licensed nurse practitioner who also works as a midwife, told VICE News that at-home abortions are "just going to grow more and more" as Republican states continue passing legislation to protect unborn babies from the violence of abortion.
Pitney also works with Aid Access, an organization that mails pills to states where abortion is still legal "and to states where it is not, through a doctor who is based overseas."
She went on to report that the demand for these dangerous drugs is increasing. Pitney revealed that legally provides abortion pills to people in two states — noting that she previously used to provide these drugs to roughly 60 people per month, but now "helps" hundreds each month.
"Those are specifically for myself, not even the whole organization," said Pitney, telling VICE News that "an estimated 20,000 abortion pills were shipped between the June 2022 Roe decision and December 2022."
The outlet then pointed out that Aid Access is not one of the suppliers for the "underground abortion pill network," which suggests that "the true number of abortion pills that have been mailed out through covert channels since the end of Roe is even higher."
VICE News also noted that 20,000 abortion pills do not necessarily equal 20,000 abortions because some of these dangerous drugs "may have been requested by people who were looking to stock up in case of a future unwanted pregnancy."
Elisa Wells — a co-founder of Plan C, a website providing information about how to procure abortion drugs — told the outlet that the abortion drug mifepristone "is flowing into this country."
The pro-abortion activist also confirmed that the suppliers in the underground abortion pill network who sent out the 20,000 pills are listed on her website, though she refused to identify them.
Meanwhile, the Food and Drug Administration (FDA) under President Joe Biden has just approved the distribution of mifepristone from pharmacies for at-home abortions — prompting several pharmacies, including Walgreens and CVS, to announce plans to begin selling these drugs. Several states that have banned or restricted abortion have threatened lawsuits against these companies if they dare sell these dangerous abortion pills in their states. The Kansas attorney general recently sent a letter to Walgreens about the issue — prompting the company to announce that they would be heeding his warning and backing down from their plans within his state.