WSJ Reporter Evan Gershkovich Appeals Arrest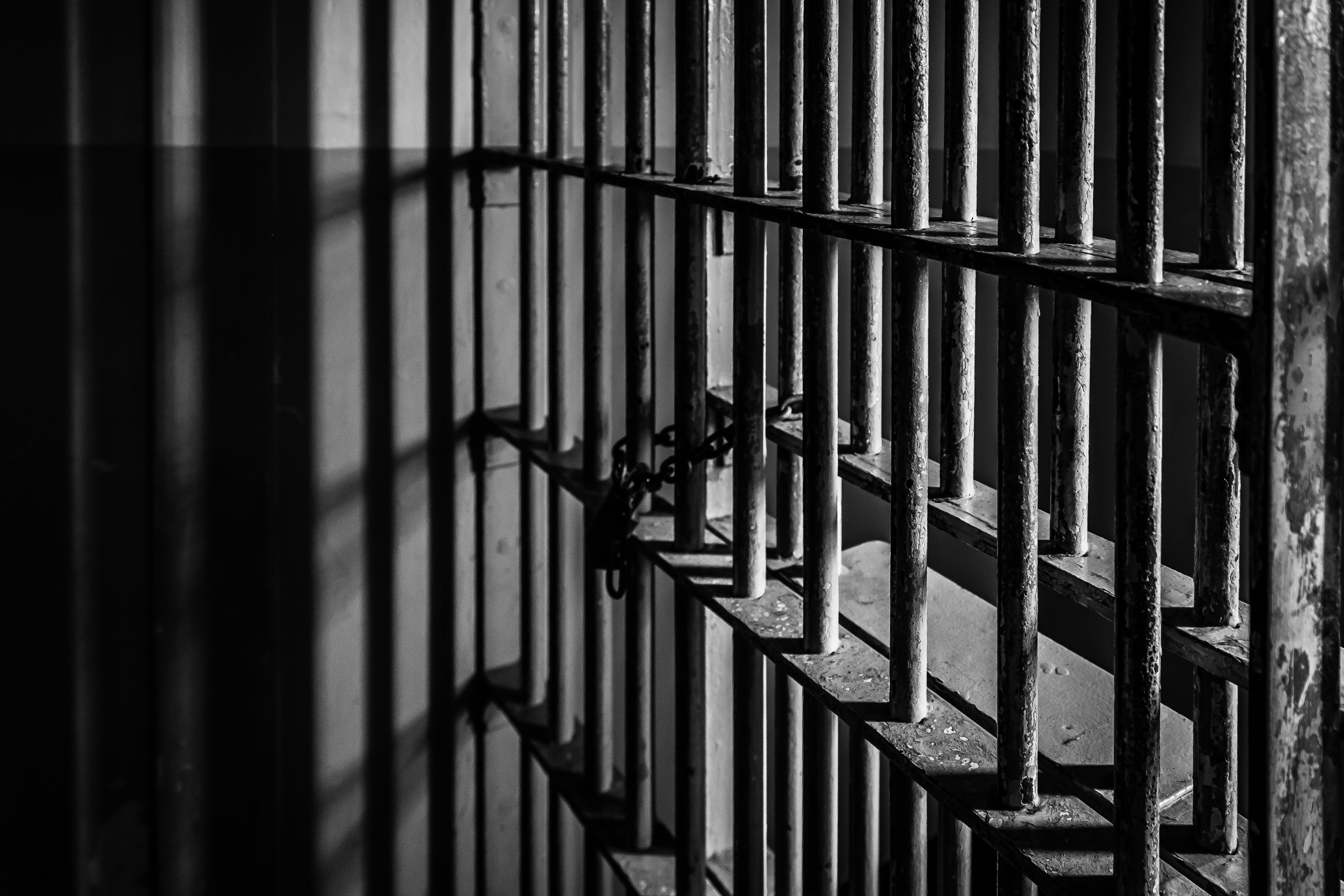 Like Freedom Press? Get news that you don't want to miss delivered directly to your inbox
Journalist Evan Gershkovich appealed his arrest by Russian authorities in a Moscow court Monday, according to his lawyers and the state news agency TASS.
There has been no date set for the appeal.
The 31-year-old Wall Street Journal reporter was arrested last week in Yekaterinburg, marking the first time a U.S. journalist was detained for spying by Moscow since the Cold War. A rapid ruling in a Moscow court Thursday meant Gershkovich will be incarcerated through at least May.
The news outlet "vehemently denies" the espionage charges leveled against its reporter and demanded his freedom. He faces up to 20 years in a Russian prison if convicted on the charges.
The FSB announced that the Moscow-based correspondent was working to obtain "state secrets."
The Kremlin claimed the journalist was caught "red-handed," but evidence has not yet been released,
President Joe Biden urged Russia to "let him go," and the Russian Foreign Ministry confirmed in a statement that U.S. Secretary of State Antony Blinken and his counterpart Sergey Lavrov conversed about the arrest on Sunday.
The pair reportedly discussed the situation of American Paul Whelan, who is likewise being detained by Moscow.
The Kremlin stated that the reporter's fate is in the hands of a Russian court.
It was just December when the Biden administration secured the release of basketball star Britney Griner in a prisoner exchange widely perceived as a win for Russian President Vladimir Putin. The U.S. released international arms dealer Viktor Bout in the swap.
Gershkovich's biography on the Wall Street Journal website said he reports on Russia, Ukraine, and the states of the former Soviet Union. His previous employers included the news agency Agence France-Presse, the Moscow Times and the New York Times.