$2 Million Tree-Planting Project Touted As Crime-Fighting Measure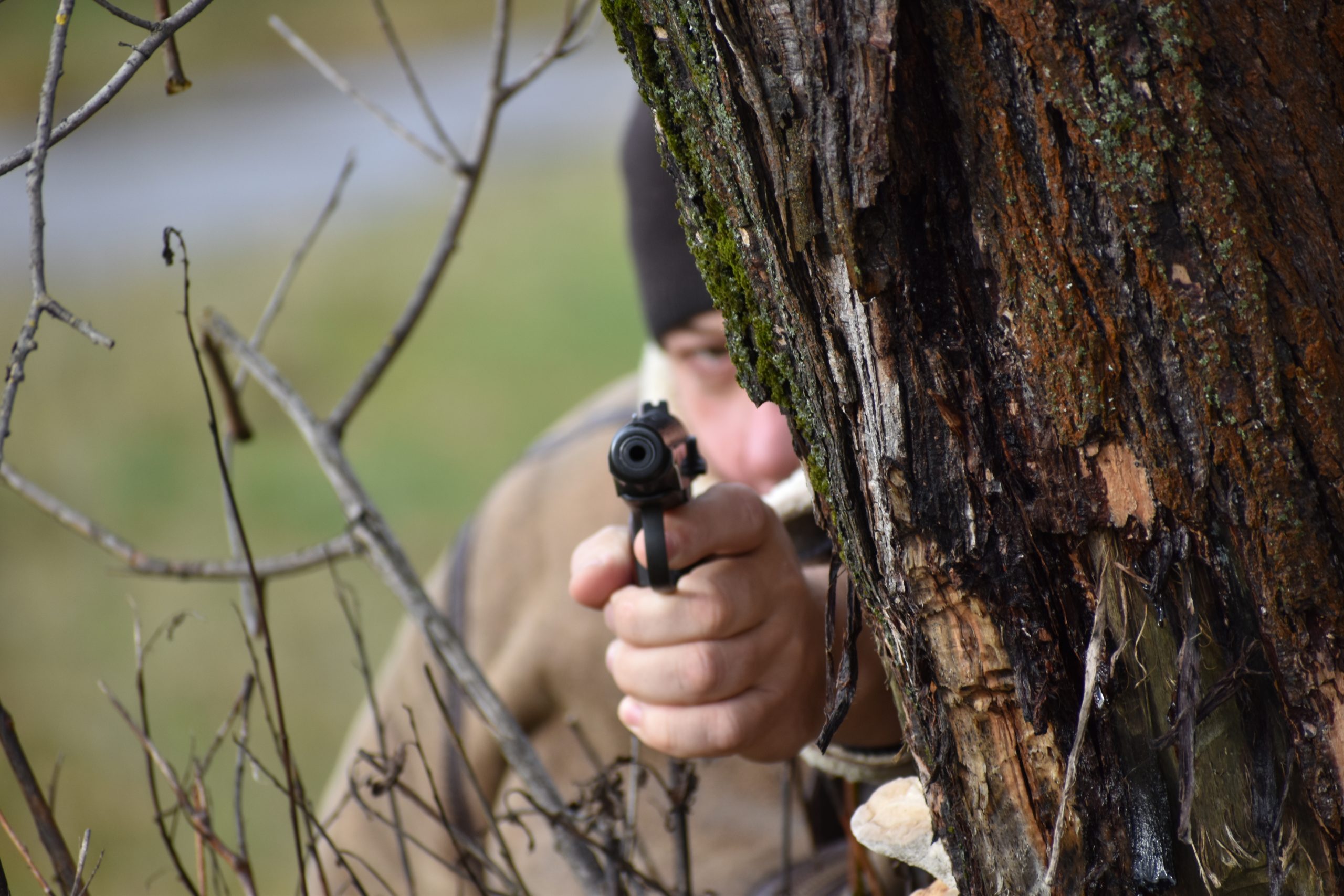 Like Freedom Press? Get news that you don't want to miss delivered directly to your inbox
Although Texas remains a largely Republican-controlled state, several of its largest cities are increasingly influenced by leftist policies regarding criminal justice and other important issues.
As a recent example, one Houston suburb is responding to violent crime that has spilled out of the neighboring metropolis not by hiring more police or implementing stricter criminal penalties, but by advancing a tree-planting initiative.
According to reports, Alief plans to spend an estimated $2 million to plant 1,200 trees across town in hopes that the shade will somehow convince criminals to think twice before breaking the law. The funding is expected to come out of the $1.9 trillion federal American Rescue Plan signed into law by President Joe Biden in 2021.
The tenuous theory is apparently based on a report by the Journal of Public Economics that linked increased crime to higher temperatures. County authorities have determined that unshaded areas of Alief are on average 10 degrees warmer during the summer than locations in Houston that are covered by trees.
Since the suburb has significantly less tree cover than Houston, local officials believe the new strategy could bring down the temperature and the crime rate.
Of course, all of the trees are not expected to be in the ground until 2025, so it is unclear how Alief officials are preparing to deal with crime in the interim. Nevertheless, some locals are enthusiastic about the plan.
Terry Jones, who runs a local homeowners association, said she believes the new trees will make a significant impact.
"If we can cool things off, give people something to do that's outside that's going to engage them. The commissioner has so many projects that are in the works," she theorized. "There's going to be public art. We're improving the parks."
Another local, Barbara Quattro, opined that if the town "looks ugly and barren and it looks like nobody cares for it, nobody will care for it," suggesting that such a scenario would spark an increase in crime and vandalism.
"Trees are a win-win for everybody," she added. "They not only look good, but they make the place look good, and people respect it more."