Comer Reveals At Least A Dozen Biden Relatives Involved In Business Schemes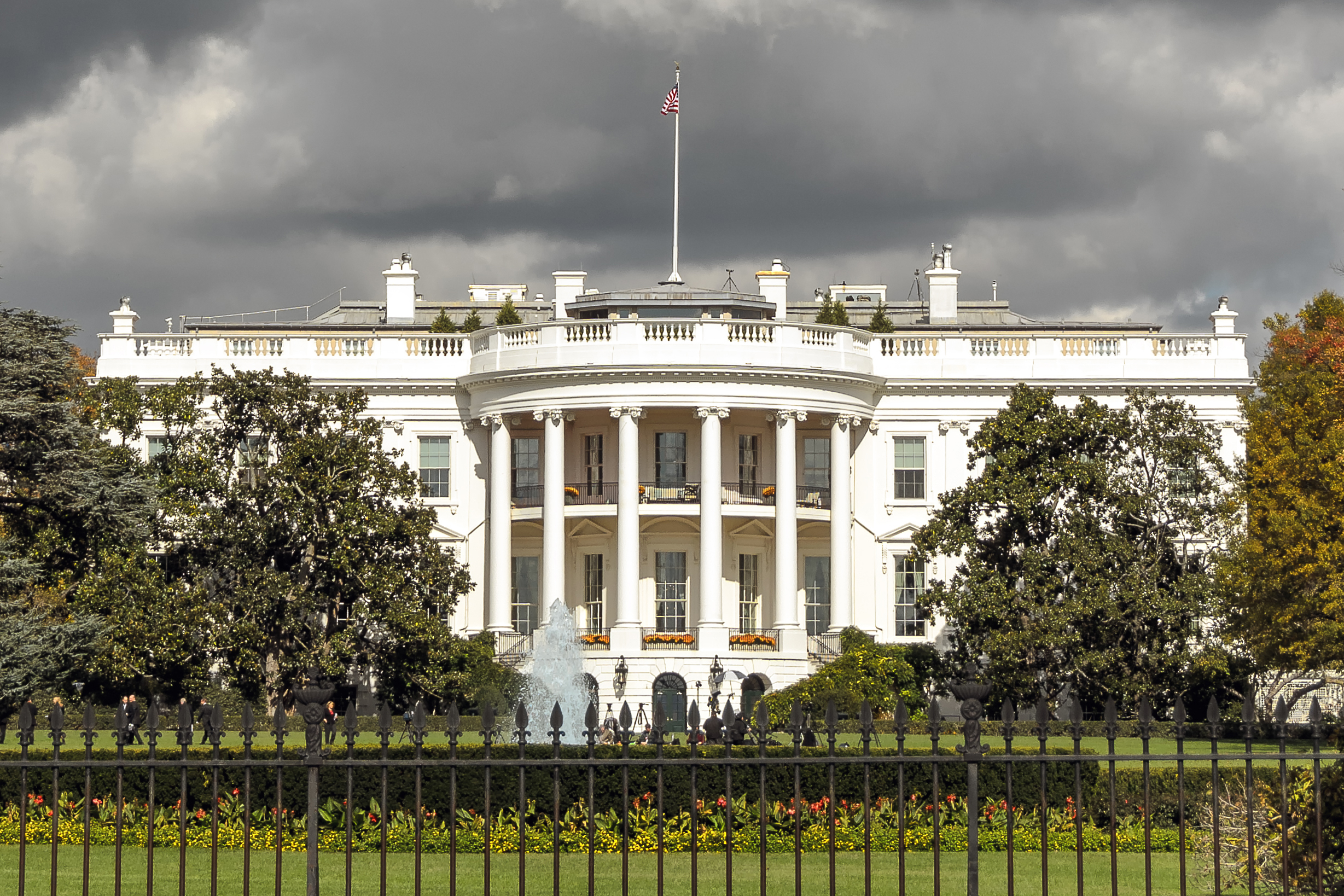 Like Freedom Press? Get news that you don't want to miss delivered directly to your inbox
During an appearance on Fox News Channel's "Sunday Morning Futures," House Oversight Committee Chairman Rep. James Comer (R-KY) revealed that at least a dozen Biden family members will be exposed for their involvement in foreign business schemes.
"There's not going to be anybody left for a Christmas picture if the [Department of Justice] did their job and went in there and indicted everyone that has any type of fingerprints involved in this influence-peddling scheme," Comer told host Maria Bartiromo.
"I mean, it's the entire family," he added. "And there isn't a single one of those family members that had the ability to do anything to influence foreign policy other than the big guy, Joe Biden."
Most Americans are aware of President Joe Biden's son, Hunter Biden, and the president's brother, James Biden, being involved in shady foreign business dealings that coincide with Joe Biden's political positions. Since Republicans regained control of the House of Representatives in January and began investigating, more has been revealed — including Hallie Biden, the widow of the president's late son Beau and former lover of Hunter Biden, being involved in at least one business deal.
According to a March memo from Comer, Hunter Biden's business associate Rob Walker sent payments to several Biden family members soon after receiving a $3 million wire transfer from a Chinese energy company. The memo states that Biden family members began "receiving incremental payments over a period of approximately three months… The recipients of the funds included Hallie Biden, companies connected with Hunter and James Biden, and an 'unknown' bank account identified as 'Biden.'"
Now, Comer is saying that the number of Biden family members implicated in the family's shady business schemes has jumped from 9 to at least 12.
The Oversight Committee chairman revealed that the committee is still in the process of reviewing bank records and Suspicious Activity Reports (SARs) that detail the Biden family's continued benefitting from deals with foreign entities via Limited Liability Companies (LLCs) — which are often used to shield identities.
"Through our informants and through our research over the past year and through other investigative reporting, we thought there were around a dozen of these LLCs that were created by Biden family members to disguise or launder where the source of the revenue was coming from," Comer explained.
"But there are many more LLCs," he added. "There are many more Biden members … and many more countries that were involved."
Comer also noted that the Biden family's business schemes involve countries even more adversarial than communist China.
"I will say this: China was probably the most reputable country that the Biden family was dealing with," the Oversight Committee chairman said.
Comer went on to suggest that Biden family members have even violated the law by acting as "foreign agents" without actually registering as lobbyists.
"There's no rhyme or reason for some of these Biden family members to receive any type of payment from our adversaries around the world, much less the number that we have uncovered. And we're still digging through these bank violations," he added.
However, it isn't just the president's family that is being exposed in the Oversight Committee's investigation — as Comer also said that he is reviewing six actions made by Joe Biden as president or former vice president that "could potentially lead back to payments that were made to these LLCs that were then laundered down to the Biden family members."
Comer concluded that the investigation ultimately leads back to the president — as his family members did not have the power to do any favors for these foreign entities or governments.
"I haven't found any legitimate business dealings on the Biden end. It looks like, if there wasn't legitimate business dealing in any of these LLCs, it was influence-peddling. And if you want to get technical, and if you want to get to a legal term, that's called being a foreign agent. They weren't registered as a foreign agent," he said regarding the Biden family members.
The Oversight Committee chairman also commented on the ongoing investigation into Hunter Biden by the US Attorney's Office in Delaware — which is reportedly considering four possible criminal charges against the president's son: two misdemeanor counts of failing to file taxes, one felony count of evading taxes related to a business expense and lying about his drug use on a gun purchase form.
According to Comer, the Biden administration is in a "pickle here" because "there's no rhyme or reason why Hunter Biden shouldn't have been indicted years ago, even before the last presidential election."
"It would be impossible for the Department of Justice to just cherry-pick Hunter Biden for an indictment and not do anything to [some] other Biden family members, because they were essentially doing the same thing and receiving the same types of payments from our adversaries around the world that Hunter Biden was doing," he added.
"There are more laws that appear to me that have been broken than just tax evasion. And there are a lot more Bidens involved than just the president's son and his brother," Comer continued.