Absurd January 6 Prosecutions Continue In DC Courts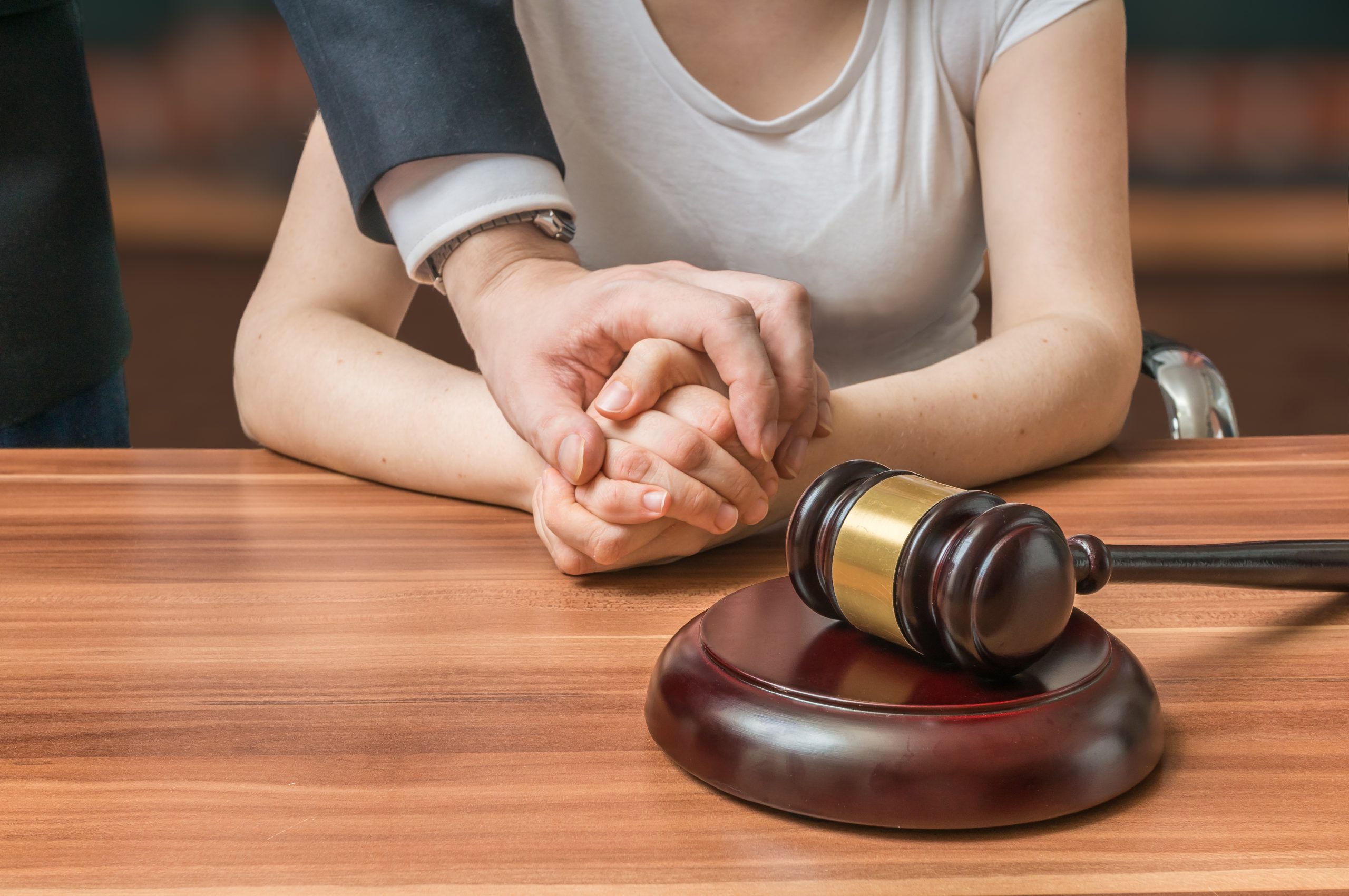 Like Freedom Press? Get news that you don't want to miss delivered directly to your inbox
In a stunning display of political bias and judicial overreach, the Department of Justice (DOJ) continues to prosecute individuals associated with the Proud Boys in relation to the events of January 6, 2021. Despite a lack of evidence linking these individuals to any actual criminal activity, they are being subjected to unjust prosecutions.
Sadly, the Proud Boys trial is part of the larger pattern of political prosecutions in the nation's capital.
Recently, in a District of Columbia federal court, FBI Special Agent Elizabeth D'Angelo was called to present evidence of the Proud Boys' alleged wrongdoing. The so-called evidence handed to the jury was a set of challenge coins bearing the group's motto. These coins were seized from the home of one of the defendants, Zachary Rehl, during a raid in March 2021, but no weapons or other incriminating evidence was found.
Despite the lack of evidence linking the challenge coins to any criminal activity, Judge Timothy Kelly ruled that the coins were admissible in court as evidence of a "relationship" among the defendants. Kelly was appointed to the federal bench by President Donald Trump.
In a separate case before Kelly, a man named Julian Khater was sentenced to 80 months in prison for allegedly spraying pepper spray on Capitol Police Officer Brian Sicknick. Even though the coroner concluded that Sicknick died from a blood clot and not from the pepper spray, the judge allowed the officer's family to give "victim impact" statements, blaming Khater for Sicknick's death.
In yet another case, Richard Barnett, who was photographed with his feet on a desk in Nancy Pelosi's office, was found guilty on eight counts, including obstruction and civil disorder. This verdict was reached by a D.C. jury in just two hours, despite a lack of evidence linking Barnett to any actual criminal activity.
The case against the Oath Keepers is similarly absurd. The four individuals prosecuted were found guilty of seditious conspiracy for simply entering the Capitol building an hour after it had been evacuated. They carried no weapons, stayed inside for less than 15 minutes and did not vandalize anything inside.
Despite the lack of evidence and the absurdity of these sentences, U.S. Attorney for the District of Columbia Matthew Graves boasted about his office's "victory." He stated that the verdicts "reaffirmed our democratic principles," when in reality, they undermine the very foundation of our democracy.
The bias and injustice being carried out by the Department of Justice are a clear threat to the rights and freedoms of all Americans. Republicans and conservatives must continue to speak out against this abuse of power and stand up for the rights and freedoms of all citizens.