Nearly 1 Million Illegal Aliens Freed Without Court Dates Since Biden Took Office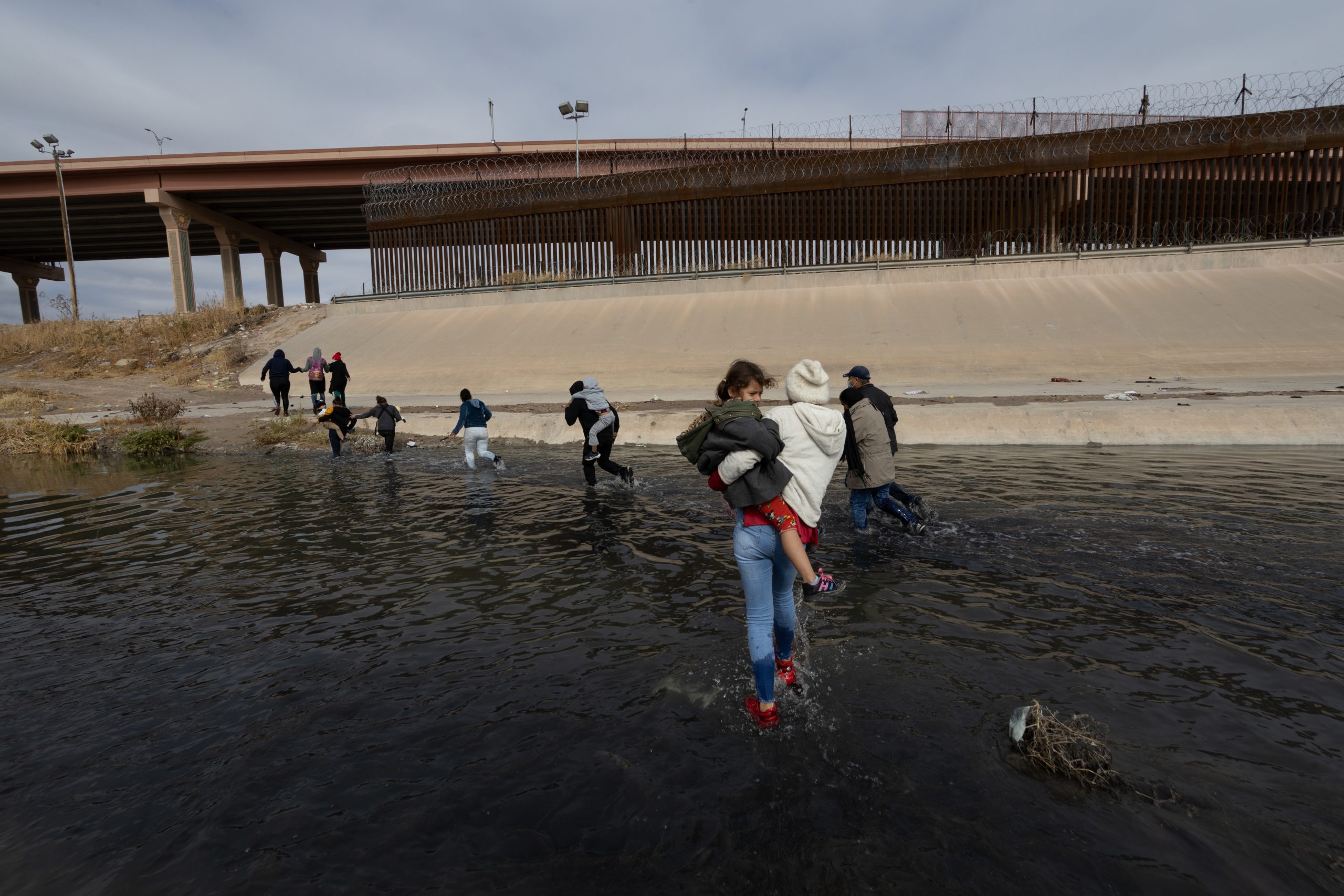 Like Freedom Press? Get news that you don't want to miss delivered directly to your inbox
Under the leadership of President Joe Biden, nearly one million illegal aliens have been released into the United States without being given a Notice to Appear (NTA) in immigration court.
CBS News first reported on the shocking number, which highlights the failure of the Department of Homeland Security (DHS) to properly do their job to respond to the border crisis.
Instead of requiring all of these illegal aliens to appear in court on a scheduled date, the DHS provided them with a Notice to Report (NTR) to an Immigrations and Customs Enforcement (ICE) office or Parole Plus Alternatives to Detention (ATD).
Roughly 600,000 of these illegal aliens were given NTRs, which ensured their release into the United States without any requirement to appear before an immigration judge. An additional 200,000 were first released on Parole Plus ATD, given only an NTR — but were later given court dates.
In court records produced several months ago, Florida Attorney General Ashley Moody revealed that the Biden administration released over 150,000 illegal aliens into the U.S. with only an NTR during the summer of 2021 alone.
Meanwhile, the shocking number of illegal aliens released with just an NTR is just a fraction of the number who were released into the U.S. through Biden's expansive catch-and-release network.
During recent congressional testimony, Rep. Tom McClintock (R-CA) revealed that nearly two million illegal aliens have been directly released into the U.S. by the Biden administration since he entered the White House. This does not include the additional 1.2 million illegals who have successfully crossed the southern border.
"Since Joe Biden canceled the Remain in Mexico policy and ordered ICE not to enforce court-ordered deportations … we've seen 1.7 million illegal aliens deliberately admitted into this country and another 1.2 million known got-aways have entered while the Border Patrol has been overwhelmed changing diapers and taking names," the Republican congressman said.
"Now that is an illegal alien population of 2.9 million," McClintock added. "That is the entire population of the state of Mississippi just since this administration changed these policies and precipitated this crisis. And as the Democrats' witness testified, illegal aliens are now being rapidly and efficiently trafficked by our government to every community in our nation."
The majority of the American people have consistently voiced their opposition to Biden's catch-and-release scheme, with a recent Los Angeles Times/YouGov poll revealing that 65% of Americans believe the DHS should detain illegal aliens or deport them.
Less than 2 in 10 Americans expressed support for Biden's catch-and-release network.