Addressing GOP Investigations, Biden Admin Meets In WH War Room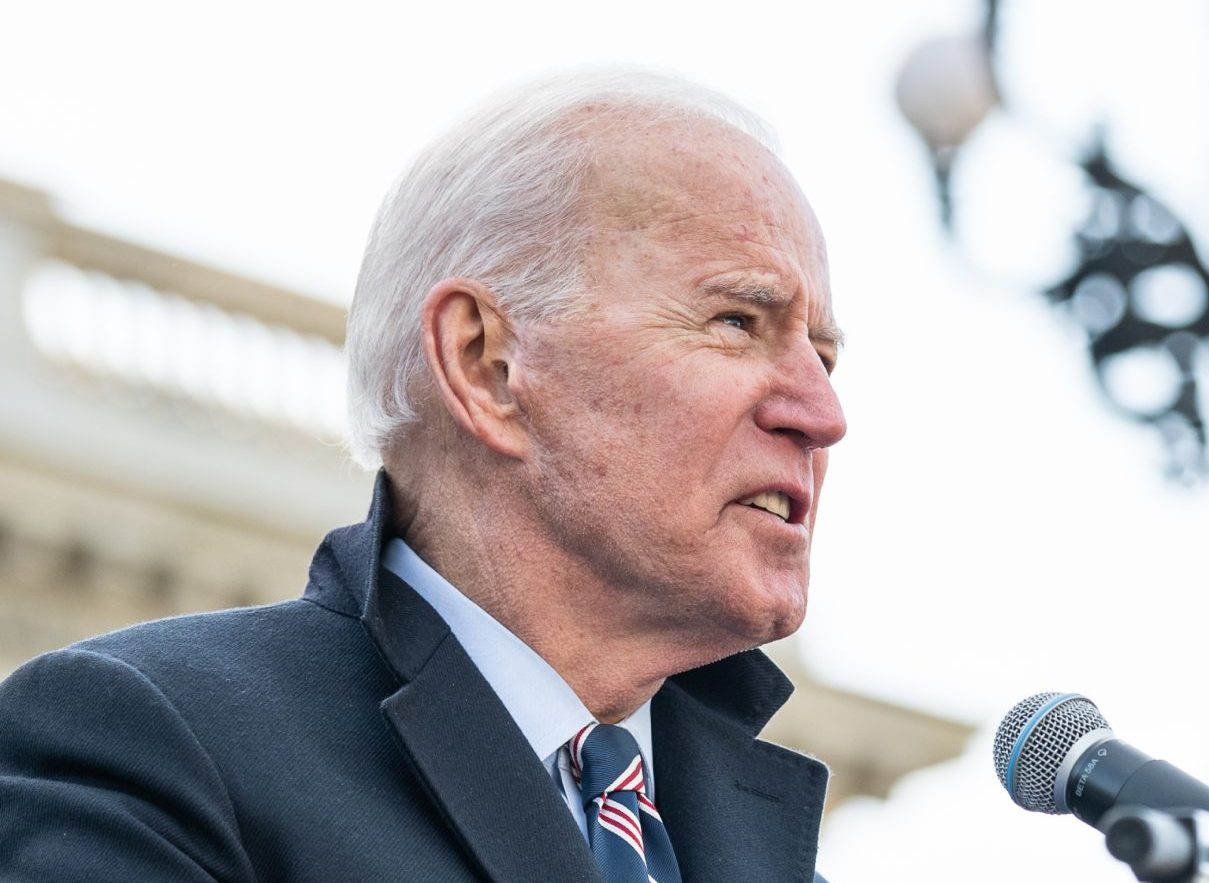 Like Freedom Press? Get news that you don't want to miss delivered directly to your inbox
A new report from NPR has revealed that a team comprised of approximately two dozen White House lawyers, strategists, and Capitol Hill veterans have been routinely meeting at the Eisenhower Executive Office Building in order to decide how they will respond to a barrage of demands from the Republican-led House Oversight Committee.
The suite of rooms the group is meeting at was formerly used by the Secretary of War.
This is arguably an appropriate place to hold such a meeting. The White House is just fighting a different type of war — one against the House Republicans who have launched numerous investigations surrounding the Biden administration.
As The Western Journal reported, topics of interest for the Republican Party include Hunter Biden and his shady business dealings, the weaponization of government agencies against conservatives, the bungled response to COVID-19 and the botched withdrawal from Afghanistan.
Now that the GOP has assumed control of the House of Representatives, the party finally has an opportunity to pursue real action against the Biden administration should they choose to do so.
Throughout its piece, the taxpayer-funded NPR made a point to stress the idea that Americans have no interest in the investigation of Biden's shady affairs, and that the GOP's efforts amount to nothing more than political stunts.
Eric Schultz, an attorney who helped the Obama White House defend against investigations around scandals such as Benghazi, Fast and Furious, and Solyndra, emphasized that the Biden administration's preparation is necessary.
"If there are hints of corruption or scandal or impropriety, that will undermine the president's ability to stay in the good graces of the electorate," explained Schultz, who added he is envious Biden has air cover from outside groups that Obama didn't have.
"The right-wing ecosystem has enough horsepower that even nonsense can get traction."
The Western Journal agreed with the notion that preparation for such probes is important, pointing out that allegations against the Biden administration include that its campaign worked with big tech companies behind closed doors prior to the 2020 election to censor the infamous story surrounding Hunter Biden's laptop. Another huge accusation claims the Biden administration is weaponizing the FBI and justice department against political dissidents, implying a violation of the First Amendment. 
FBI Director Christopher Wray recently denied that the FBI has conspired with social media to engage in censorship, as was seen in a recent media interview posted to Twitter by House GOP Conference Chair Elise Stefanik.
Fox News host Bret Baier promptly called him out for the abject lie, pointing to the Elon Musk-dropped 'Twitter Files' that reveal the FBI called for Twitter to censor Americans on numerous occasions.