Republicans Introduce Bill To End FBI, ATF 'No Knock Raids' On Gun Owners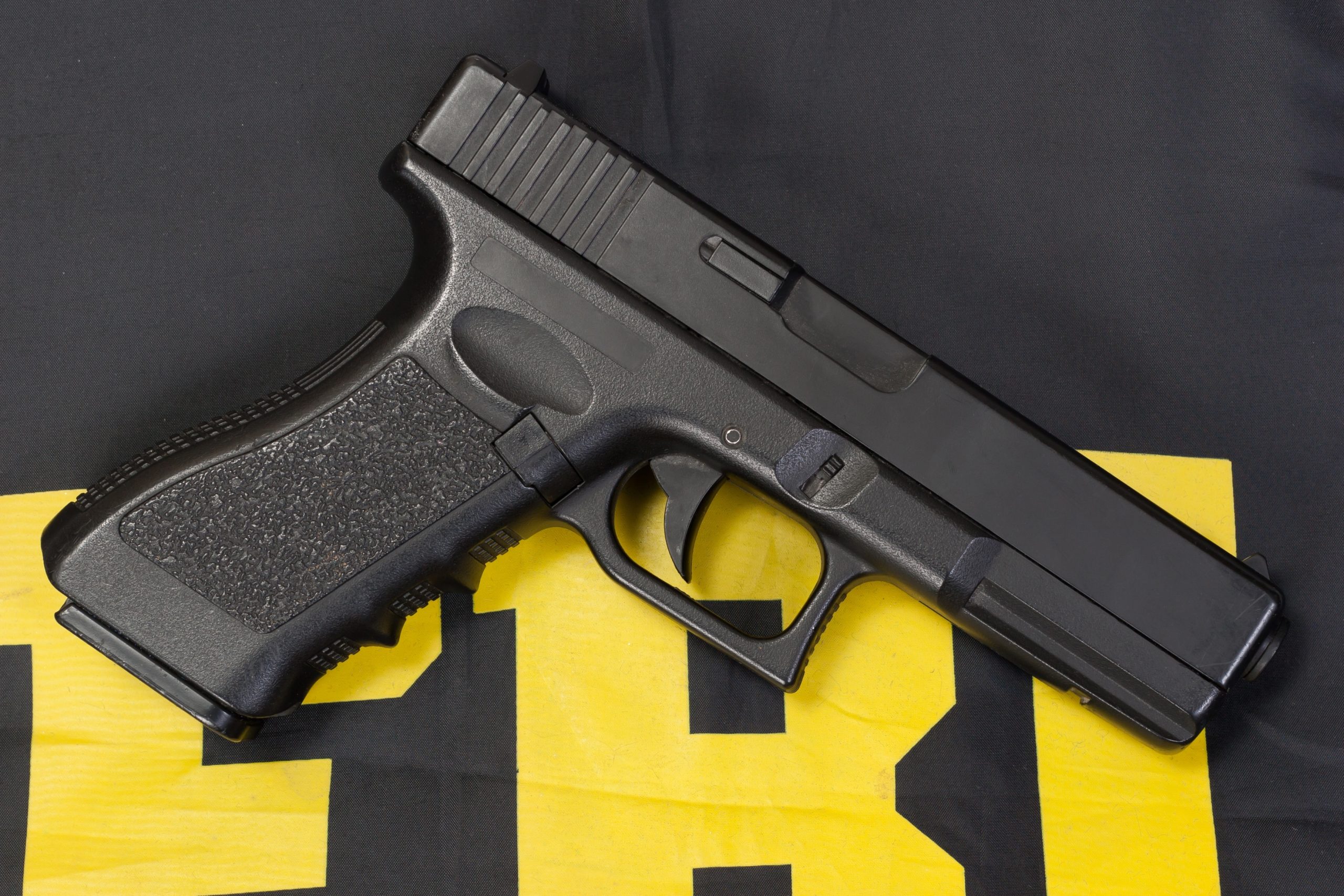 Like Freedom Press? Get news that you don't want to miss delivered directly to your inbox
Two House Republicans have introduced legislation to end the ATF and FBI's coordination with local law enforcement to carry out "no knock raids" on gun owners.
Rep. Bob Good (R-VA) introduced the legislation on Tuesday, alongside Rep. Scott Perry (R-PA). The bill has been titled the "Federal Agent Responsibility Act."
In a press release, Good made it clear that he is especially concerned over the recent unconstitutional AR pistol stabilizer brace rule that was implemented by the Bureau of Alcohol, Tobacco, Firearms and Explosives (ATF) — which he argued could "open the door for increased coordination between the ATF and local agents to perform no-knock warrants on law-abiding gun owners."
The Republicans' legislation is intended to prevent these raids.
Good went on to discuss the Biden administration's continued weaponization of the federal government while advocating for the Second Amendment rights of law-abiding gun owners to be protected against infringement by the administration.
"The Biden Administration continues to weaponize every part of the executive branch to infringe on the rights of all Americans," he noted.
"Law-abiding gun owners in my district and across the country should not live in fear that federal agents will come knocking at their door to confiscate their guns," Good added. "My bill will provide a check on this administration and ensure no-knock raids are not exploited to violate the constitutional rights of law-abiding citizens."
The Federal Agent Responsibility Act does recognize an exception in the event that a "federal officer enters" a residence because of "a risk or threat of risk of a serious, imminent life-threatening injury to a law enforcement officer or others."
The top goal of the legislation is to put a stop to government overreach that continues to threaten the rights of the American people because of the weaponization and politicization of federal agencies.
This bill is just the latest step in House Republicans' attempts to fight back against the Biden administration's overreach, as GOP lawmakers already created the Select Subcommittee on the Weaponization of the Federal Government soon after regaining control of the House.
The subcommittee was created in January via a resolution passed along party lines. In the resolution, the subcommittee was granted sweeping authority to investigate the violations of Americans' civil liberties by federal agencies, including the Department of Justice (DOJ) and the FBI.