Amazon Announces New Generic Prescription Drug Service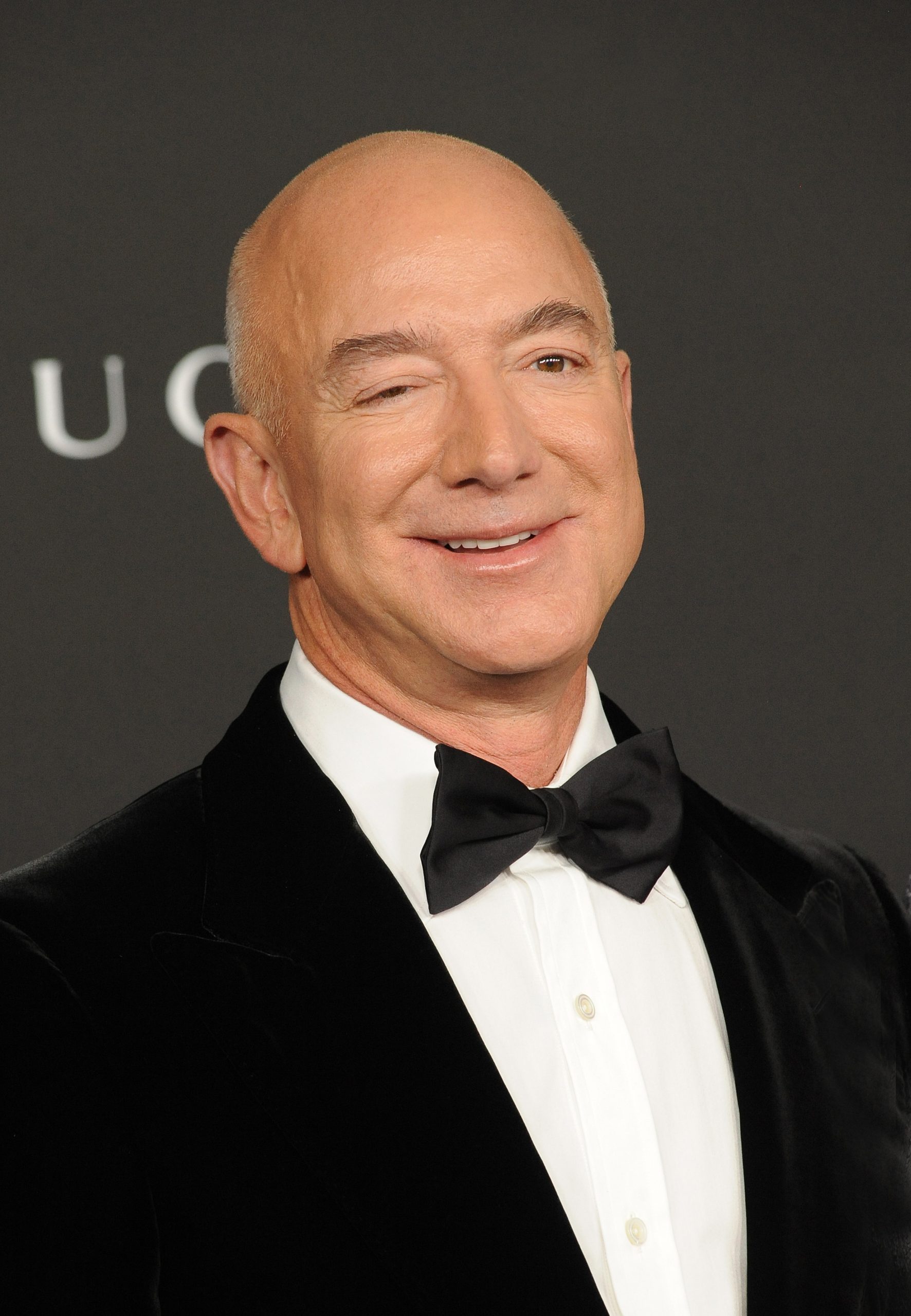 Like Freedom Press? Get news that you don't want to miss delivered directly to your inbox
Amazon announced Tuesday that it is launching a new branch of its massive online retail business for Prime Members. The tech giant is entering the lucrative prescription drug industry.
Amazon has offered a variety of generic drugs through an online pharmacy program for some time. The new program, RxPass, will be a vastly expanded offering for Prime members, allowing them to fill as many prescriptions as they have from a list of 50 generic drugs for a flat $5 per month fee.
In its announcement, Amazon estimates that more than 150 million Americans now take one or more of the drugs that will be available through a RxPass monthly subscription. The company said the program is its "latest effort to help patients save time, save money, and stay healthy."
Analysts are saying that the attractiveness of the new program will vary widely from person to person. For example, some generic drugs offered through Amazon already cost only $1 for a 30-day supply.
University of Southern California economist Karen Van Nuys said the concept of offering low-cost generic medications to more people is a "good thing." However, she expressed some concerns about the way the program is designed. She said by limiting access to existing Prime members, "I just don't know that it's expanding access to a new set of patients."
Amazon is reportedly planning for the RxPass program to become a large part of its fledgling healthcare business. The company is calling its online drug store the Amazon Pharmacy.
Amazon is also exploring acquiring One Medical to broaden its healthcare offerings. One Medical is a primary care organization that provides in-person visits with providers but is focusing on aggressive growth in the telehealth virtual healthcare visits market.
Reports indicate that Amazon has offered $3.9 billion to purchase the company and is now waiting for approval from the Federal Trade Commission (FTC) before closing the deal.
Under current regulations, RxPass is expected to be available in 42 states and the District of Columbia. The program will not be initially available for persons covered by government-funded Medicaid or Medicare and will not accept private prescription insurance.