Americans Support Vote Audits Immediately After Elections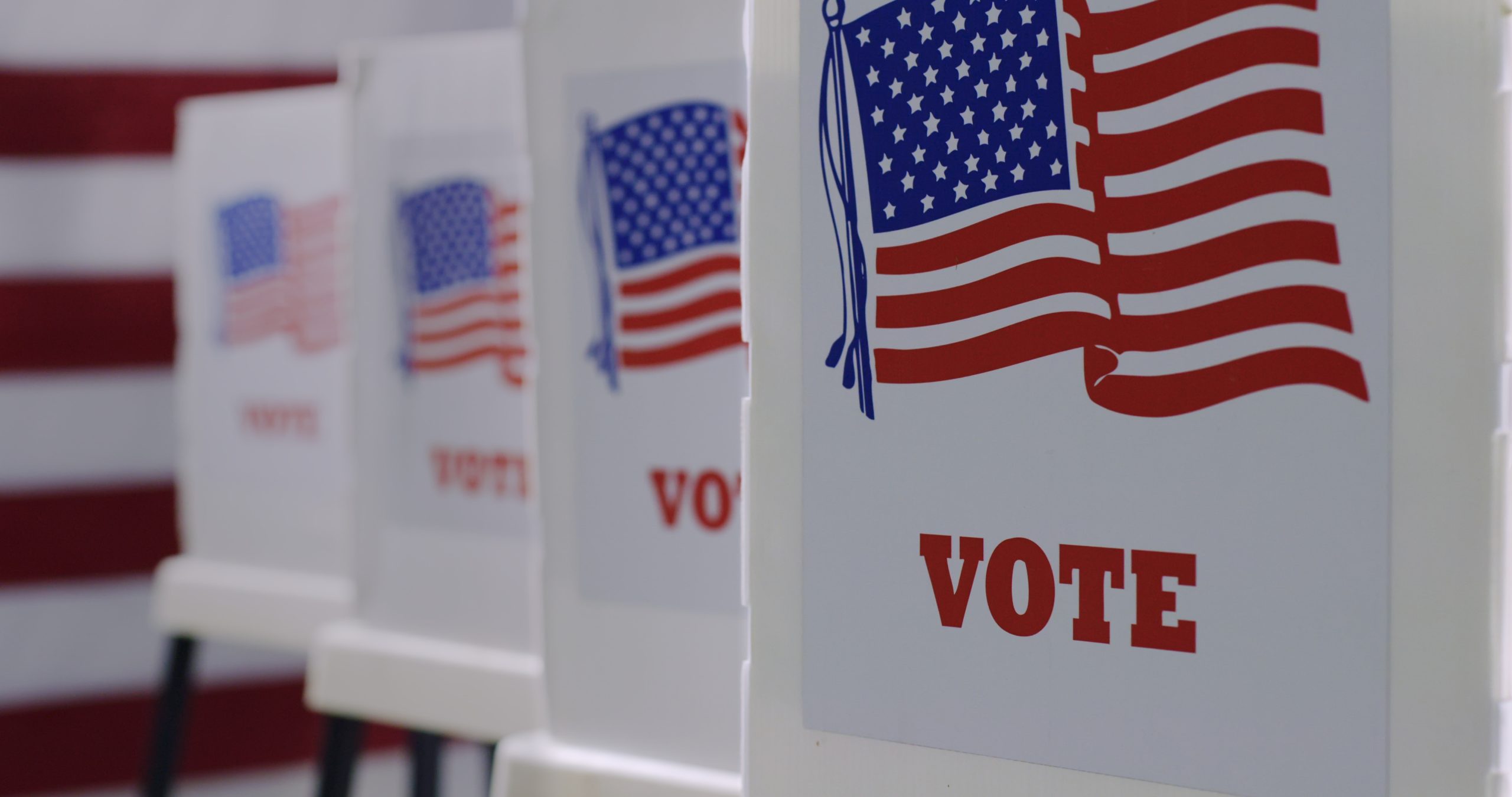 Like Freedom Press? Get news that you don't want to miss delivered directly to your inbox
A new poll shows that a majority of Americans support vote audits immediately after elections to help protect electoral security.
The survey conducted by Rasmussen Reports and sponsored by the National Pulse asked respondents, "Should every state require that ballots be available audited immediately after elections for bipartisan voter reviews to enhance election confidence and transparency?"
Among all likely voters, 56% said the audits should be conducted as proposed. Only 23% said they opposed them.
Among Republicans, 68% supported the election audit concept, compared to 45% of Democrats and 57% of independents.
The poll also asked respondents to self-identify politically. Among "conservatives," 73% answered in the affirmative to audits, while 52% of "moderates" and only 34% of "liberals" agreed with the proposal.
The survey comes as this year's midterm election cycle is heating up and many Americans continue to express skepticism about the validity of the 2020 presidential election results. That election was tainted by several COVID-19 pandemic measures, including the widespread use of unsolicited mail-in ballots and unmonitored "drop boxes" for early voting and absentee ballots.
Discussions about voting fraud are still being censored by corporate media, social media platforms, and Democratic Party officials as the trend toward a Republican takeover of the House and a razor-close contest for control of the Senate is strengthening.
Leftist efforts at stifling movements toward greater election security stand in opposition to claims about alleged Russian influence in 2016 raged for years until they proclaimed 2020 the "most secure election in history."
Investigations continue into a series of late-night ballot dumps on election day in 2020. Those irregularities universally came out in favor of Joe Biden, who won the election by 22,000 votes spread across three states.
This year, Democrats nationwide are attempting to make vote-by-mail universal and permanent, while Republicans have been working for the last two years to bolster election security procedures.
The Rasmussen poll also asked likely voters how important election security overall will be in this year's federal midterm elections. Overall, 80% agreed the issue will be "important," and 59% added it would be "very important."
The sentiment was found to be bipartisan, with 87% of Republicans, 78% of Democrats, and 76% of independents agreeing election security this year is "important" or "very important."