Defeated Liz Cheney Confirms She's 'Thinking About' White House Bid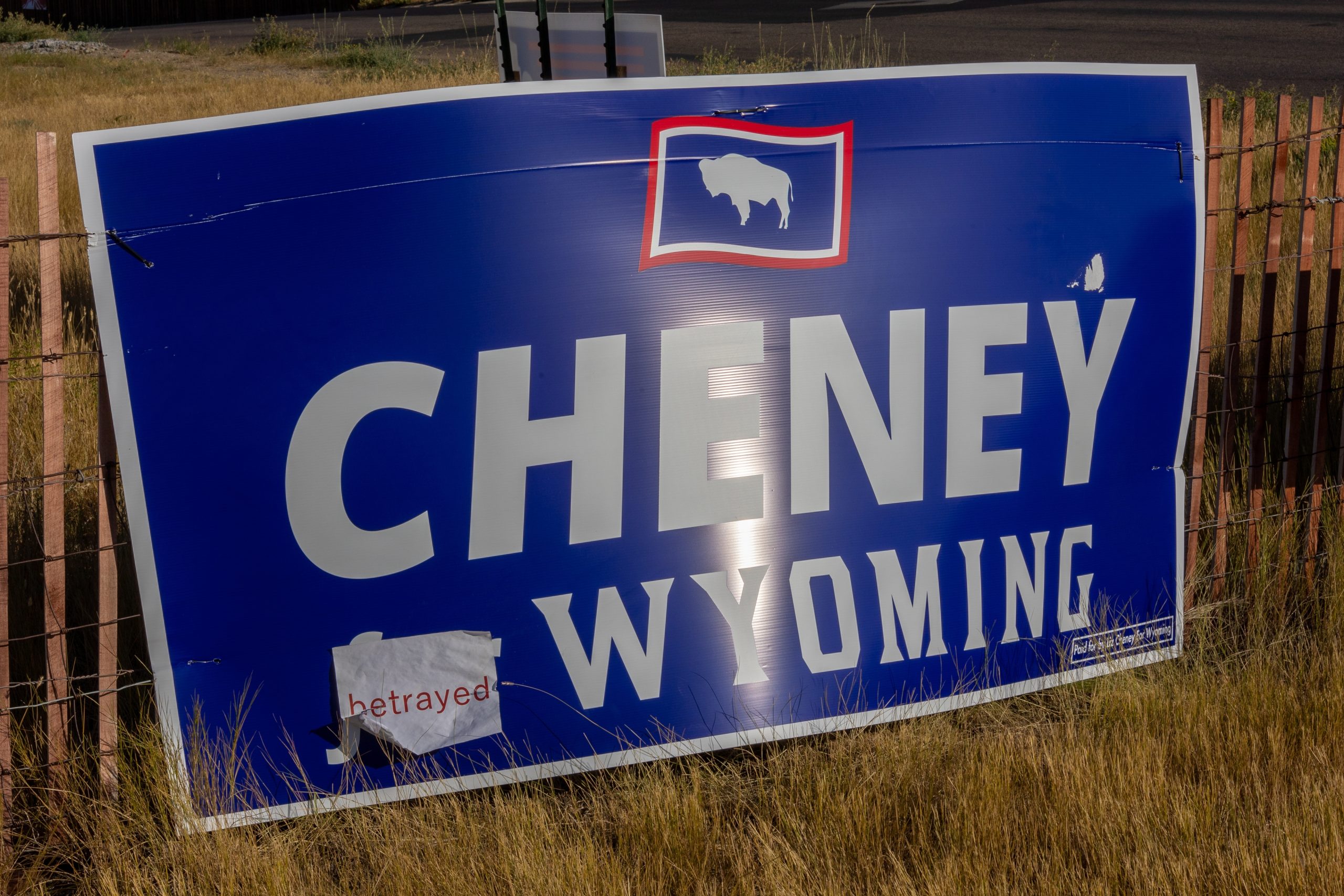 Like Freedom Press? Get news that you don't want to miss delivered directly to your inbox
The pundits and pollsters were right in predicting that U.S. Rep. Liz Cheney (R-WY) would suffer a staggering loss to her primary rival, Harriet Hageman, in Tuesday's election.
Cheney has been increasingly unpopular among members of her own party after siding with Democrats in condemning former President Donald Trump on a variety of issues. Nevertheless, she pressed on with a doomed re-election campaign that ended Tuesday with projections that Hageman, who received an endorsement from Trump, defeated her by nearly 40% of the vote.
Just hours after the race was called in her rival's favor, however, Cheney signaled that she is considering an even more ambitious political goal.
During an NBC News interview on Wednesday morning, the lawmaker responded to a question about whether she would consider running for president.
"That's a decision that I'm going to make in the coming months," she said, noting that she would not be announcing her intentions this early on in the process and that her short-term focus remains on finishing her current term in Congress. "But it is something that I am thinking about, and I'll make a decision in the coming months," Cheney added.
Cheney, who was one of just 10 House Republicans who voted to impeach Trump in the wake of the January 6, 2021, protests on Capitol Hill, went on to become a leader on the Democrat-controlled committee tasked with investigating the incident.
Although her anti-Trump activism brought her some support from the other side of the aisle, most Republicans were displeased by her blatant betrayal for obvious political gain.
During her concession speech on Tuesday evening, she called for a unified front "against those who would destroy our republic," insisting that the nation needs Americans of all political stripes to join "in defense of our Constitution" and "the cause of freedom."
In addition to mulling a possible White House bid, Cheney's spokesman indicated that the outgoing congresswoman will also be working on a political action group in the near future.
As Jeremy Adler explained: "In coming weeks, Liz will be launching an organization to educate the American people about the ongoing threat to our Republic, and to mobilize a unified effort to oppose any Donald Trump campaign for president."
Trump reacted to Cheney's loss with a statement that echoed his previous criticism, writing, in part: "Liz Cheney is a fool who played right into the hands of those who want to destroy our Country!"