Asthma Sufferers Face Worsening Shortage Of Widely Used Drug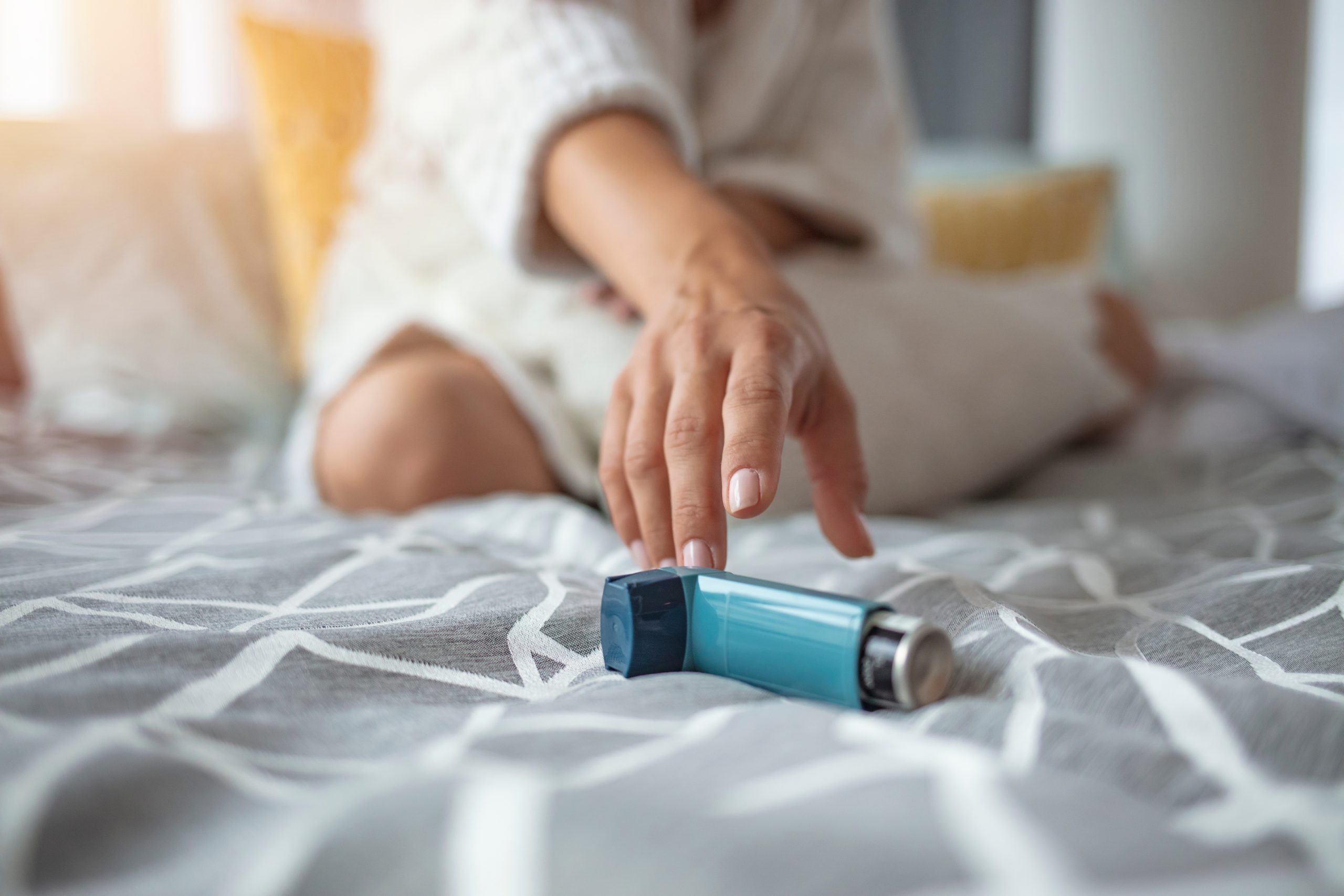 Like Freedom Press? Get news that you don't want to miss delivered directly to your inbox
Supply chain interruptions and pandemic-related shutdowns have negatively impacted multiple industries in recent years, but the medical field has experienced the most devastating shock as patients and providers struggle to get their hands on potentially life-saving medications.
The most recent example involves albuterol, which is among the most commonly prescribed treatments for respiratory problems such as asthma.
While the drug was already in short supply due to the aforementioned issues, the problem was greatly exacerbated by the closure of Akorn Operating Company. The company filed for bankruptcy in 2020 and closed its doors for good last week.
That development means that there is only one company in the United States that still produces albuterol — and it is experiencing weeks-long backorders for the bronchodilator frequently used in asthma inhalers.
As Children's Hospital of New Orleans clinical pharmacist Dr. Eryn Piper explained, the intensifying shortage has forced health care providers to make tough decisions.
"The big problem we've been hearing about is inhalation solutions, not really the inhalers," she said. "It's more like the solutions that go into the nebulizer machines for inhalation that the patients breathe in."
A number of hospitals and clinics have confirmed that they have had to ration the drug to ensure that those with the greatest need will be able to access it.
In response to the current situation, the American College of Allergy, Asthma and Immunology offered advice to those who use albuterol. Specifically, the organization urged patients not to use their inhalers too much, contact health care providers to determine if there are any alternative treatments, and even use expired inhalers in certain circumstances.
Albuterol is not the only drug used by a large number of children that has experienced troubling shortages in recent months.
The supply of Adderall and certain other attention-deficit/hyperactivity disorder medications remains limited, according to experts.
Not only has the supply chain slowdown resulted in reduced availability as far back as 2020, but an increase in ADHD diagnoses over the same period has made matters worse.
As Florida pharmacist Stacy Thate explained: "Right now, if I pull it up on my screen, where I do all my ordering, you're going to see zero, zero, zero, zero, zero, everything is all zeroes. So, I'm hoping that that will change."