Atlantic Council Donor Ignores Russian Oil Warnings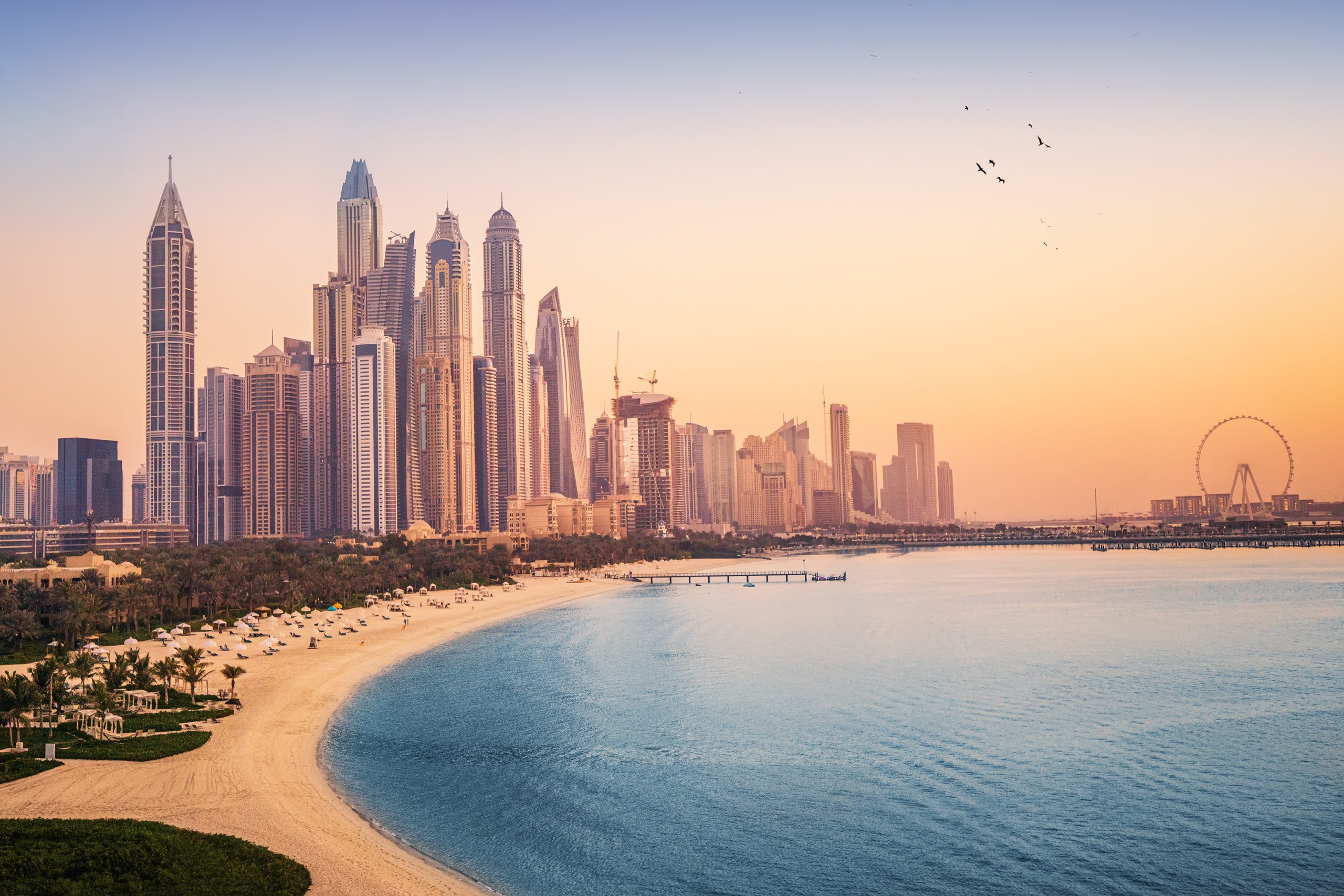 Like Freedom Press? Get news that you don't want to miss delivered directly to your inbox
The Atlantic Council, a major player in Washington policy circles, has taken a hard stance against Russia's invasion of Ukraine, cautioning against oil purchases from Russia that may fuel "Putin's war machine." However, one of its most generous donors, the United Arab Emirates (UAE), is doing the opposite. The UAE has purchased hundreds of thousands of barrels of discounted Russian oil, turning significant profits on the world market.
The UAE's oil deals raise concerns for the Atlantic Council, which has advocated for aggressive economic sanctions against Russia. This month, the Council advised NATO leaders that neglecting to exercise the West's economic leverage could prolong the conflict and fuel Putin's military machine. The Council's senior fellows have called for sanctions on Russian oil purchases and urged Europe to halt energy deals with Russia.
Despite these recommendations, the UAE has yet to show any signs of stopping Russian oil imports. According to data from commodity provider Kpler, Russian oil exports to the UAE tripled to a record 60 million barrels in the past year. The UAE's growing ties with Russia have worried American officials, as communications intercepted by US spies have reportedly revealed Russian intelligence officials claiming that the Emiratis are working against US and UK intelligence agencies.
In response, an Atlantic Council spokesperson has defended the organization's relationship with the Emiratis, stating that their experts maintain "total intellectual independence" from corporate and foreign donors. Nonetheless, the Atlantic Council has been criticized for its financial ties to the UAE, which were not disclosed in an op-ed by Council President Fred Kempe for CNBC.
While the UAE has maintained that it abides by United Nations sanctions and has "robust processes in place to deal with sanctioned entities," it continues to trade openly and honestly with its international partners. Gulf countries, including the UAE, have taken advantage of the discounted Russian energy products due to Western sanctions, using them internally and exporting their barrels at market rates for increased profits.
Although the Atlantic Council's financial ties to the UAE have led to questions about potential conflicts of interest, the Council has been embroiled in similar controversies. For example, it has maintained a lucrative relationship with the increasingly authoritarian Turkish government and received payments from Burisma Holdings, a Ukrainian energy company with connections to Hunter Biden. Additionally, two of the Council's scholars lobbied on behalf of the Russian gas pipeline Nord Stream 2. In contrast, several companies involved in the pipeline's construction have donated to the Atlantic Council over the years.
As the UAE continues to import Russian oil and expand its ties with Russia, it remains to be seen how the Atlantic Council will navigate its relationship with one of its most significant donors while maintaining its strong position against Russian oil purchases. The potential conflict between the Council's objectives and its financial ties may prove challenging for the organization.