FBI: China And Iran Getting Bolder In Carrying Out Repression On US Soil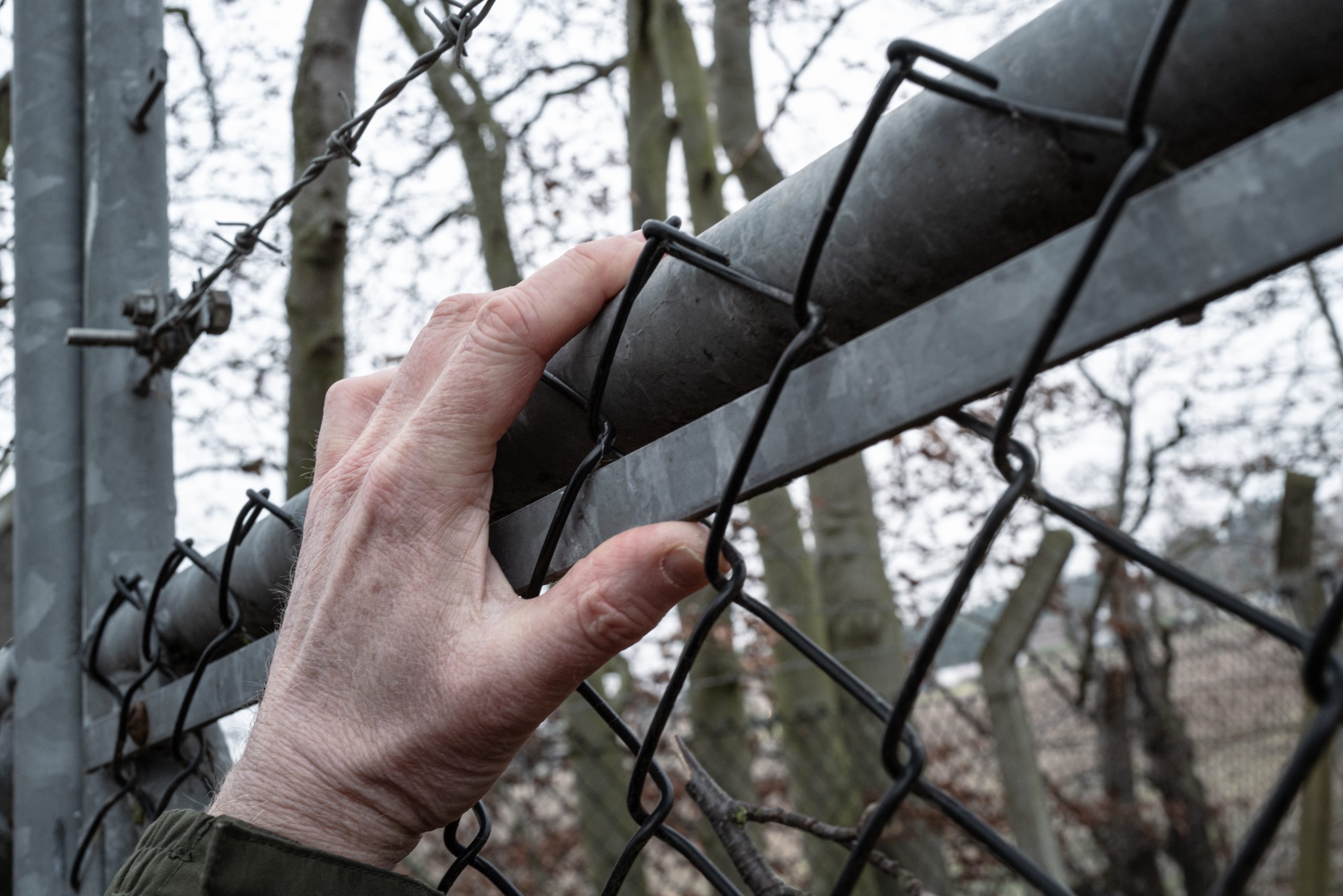 Like Freedom Press? Get news that you don't want to miss delivered directly to your inbox
During a press briefing on Wednesday, the FBI warned that China and Iran are becoming increasingly bold in their efforts to repress dissidents and influence policy on U.S. soil.
In the press briefing discussing transnational repression, FBI officials called on victims of these authoritarian governments to come forward — revealing that the bureau has been tracking a growing trend of foreign adversaries violating U.S. laws in their efforts to intimidate dissidents who live within the United States.
They went on to describe the tactics being used by these tyrannical regimes — pointing out that they often use private actors to conduct surveillance on dissidents, citing several federal cases being brought against these individuals for aiding oppressive regimes within the U.S.
"A lot of these are new tactics and lines that are being crossed that we have not seen China and Iran do on U.S. soil in previous investigations," an FBI counterintelligence official said, adding that the bureau hopes to continue raising awareness about the issue.
Officials also noted that these transnational repression schemes have a myriad of goals, including trying to influence American policy decisions through "malign influence tactics."
"We've really seen an inflection point in the tactics and tools, and the level of risk and the level of threat that have changed over the past few years," another FBI counterintelligence official explained.
The conversation with the media comes just two days after the federal government finally took action on an issue that many Americans have been concerned about for some time — China's secret police stations inside the United States. Two New York residents were arrested for allegedly operating a "secret police station" on behalf of communist China, located in Manhattan's Chinatown district. The Chinese police station was reportedly used to target Chinese dissidents living within the U.S., and it is not the only one.
In recent reports from Europe-based human rights organization Safeguard Defenders, there are dozens of these secret Chinese police "service stations" located in major cities around the world — including several in New York and Los Angeles.
One of the individuals that was arrested, Lu Jianwang, was also discovered to have been meeting with prominent Democrat politicians — including New York City Mayor Eric Adams and Senate Majority Leader Chuck Schumer (D-NY).