AZ Officials Probe Claim Of Voter Intimidation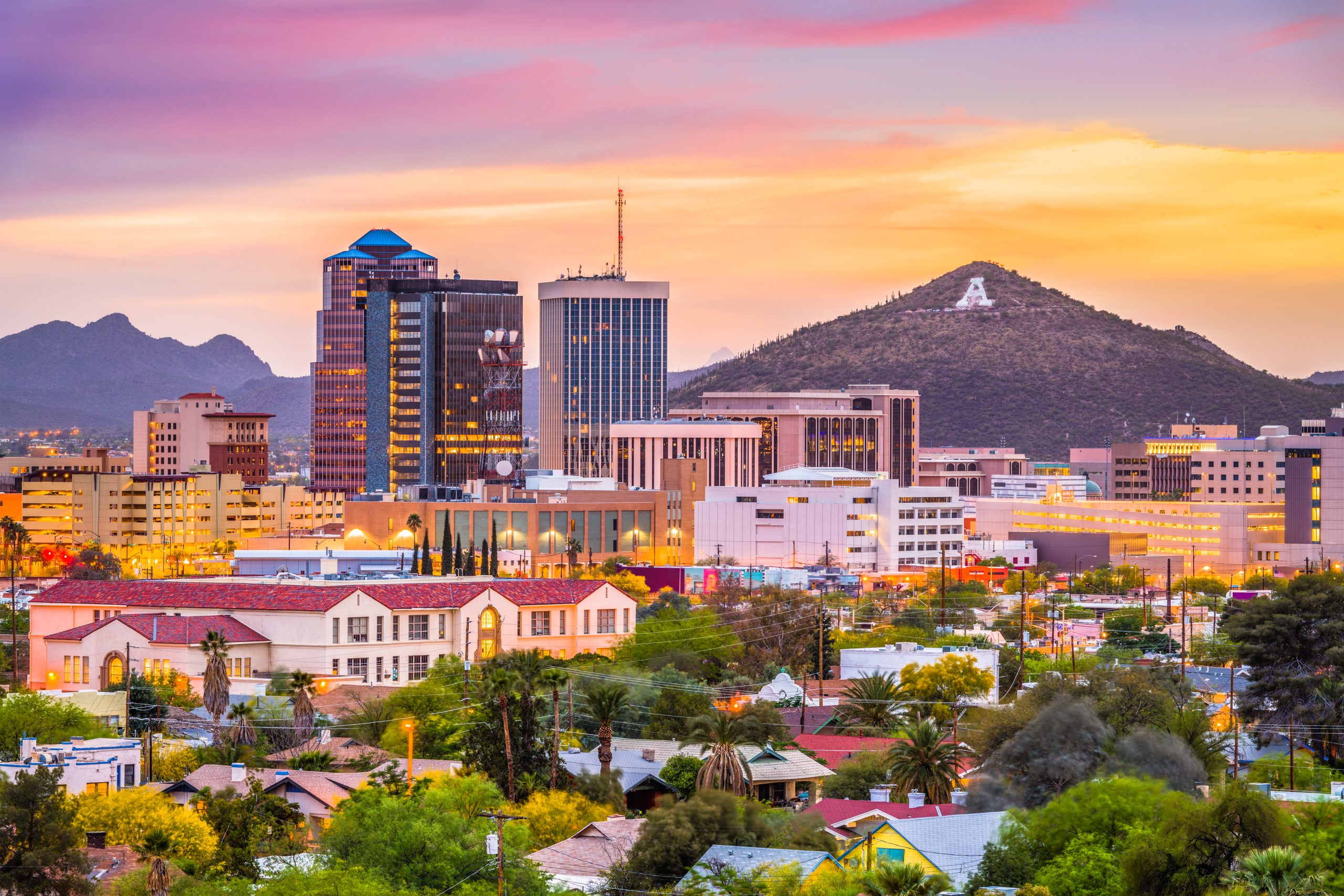 Like Freedom Press? Get news that you don't want to miss delivered directly to your inbox
With less than three weeks until Election Day, officials nationwide are on high alert for evidence of fraud or inconsistencies that could impact the outcome of the midterms.
In Arizona, authorities are handling a complaint by one individual who said that a group of people near the Maricopa County Juvenile Court were intimidating voters who approached to drop off ballots.
According to the complainant: "There's a group of people hanging out near the ballot dropbox filming and photographing my wife and I as we approached the dropbox and accusing us of being a mule."
State officials reportedly sent the complaint to the Department of Justice for further investigation.
Arizona's election system has been in the news recently amid reports that thousands of incorrect absentee ballots were sent to voters across the state.
Marvin Racowsky said he and his wife received two identical ballots each, explaining: "I just thought there was a mistake, obviously. I didn't know which one to use."
Without defending the alleged act of voter intimidation, Republican gubernatorial candidate Kari Lake expressed some level of support for the vigilance of Arizonans who are concerned about election integrity.
"It just shows you how concerned people are, though," she said, acknowledging she had not reviewed the details of the complaint. "People are so concerned about the integrity of our election."
A spokesperson for Arizona Attorney General Mark Brnovich, also a Republican, confirmed that his office received the complaint and encouraged anyone who feels threatened while casting a ballot to report the incident to authorities.
"Everyone should feel safe exercising their voting rights," the spokesperson said.
Democratic Arizona Secretary of State Katie Hobbs, who is currently running against Lake in the gubernatorial race, reportedly spoke to the complainant in this case and referred the matter to federal authorities for additional investigation.
Last week, Maricopa County Recorder Stephen Richer held a press conference in response to reports that a group of individuals had been gathered at the same drop box and were watching voters drop off their ballots.
Without providing details about the identities or affiliations of the individuals in question, Richer asserted: "Any attempt to deter, intimidate a lawful voter is unlawful, should be immediately reported, please to us, but also law enforcement."