Bank Connected To Epstein Faces Shocking Lawsuit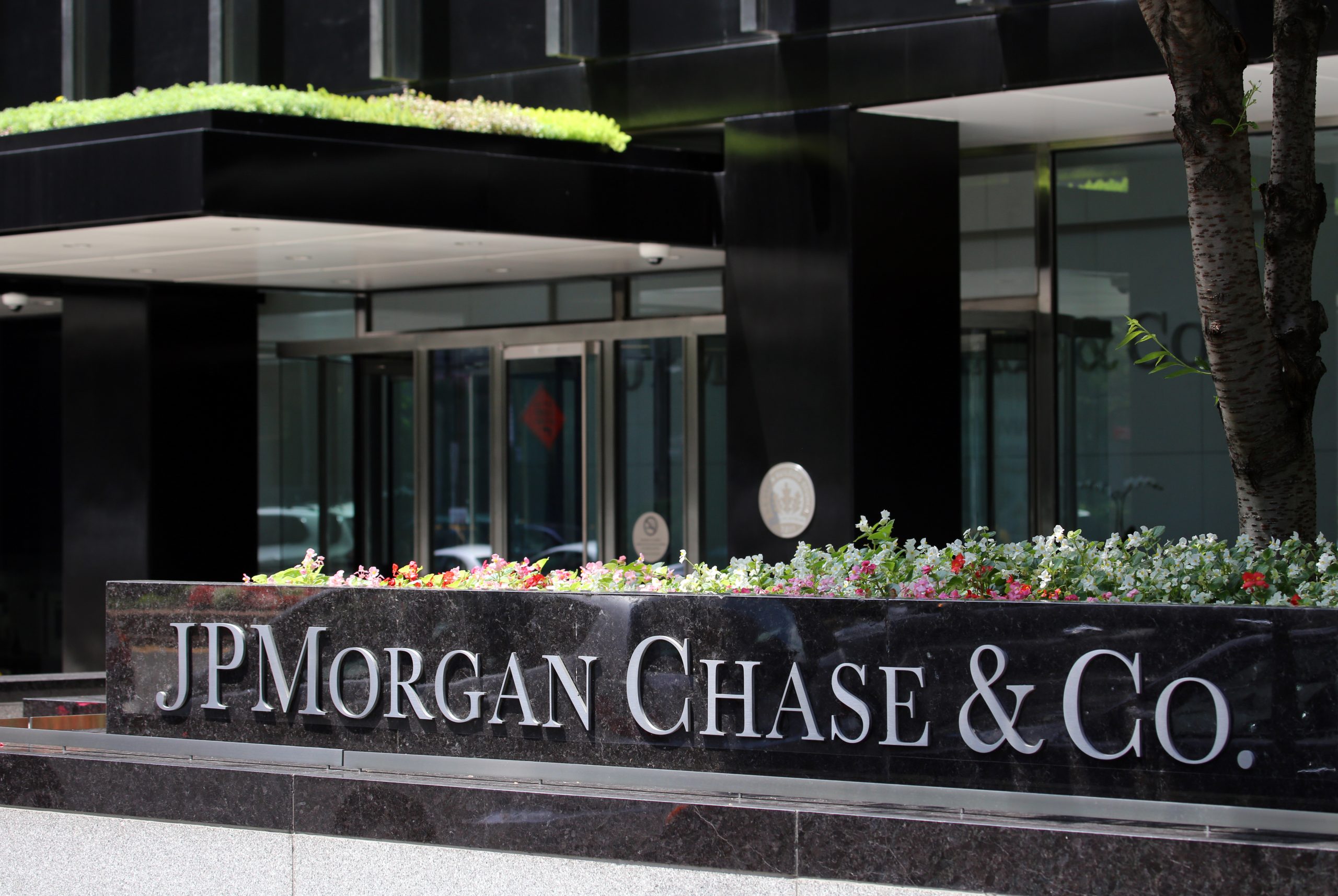 Like Freedom Press? Get news that you don't want to miss delivered directly to your inbox
The Virgin Islands government has released a lawsuit against JPMorgan Chase, alleging monetary ties between the bank and charged trafficker Jeffrey Epstein.
When first filed, the lawsuit was heavily redacted and blasted the financial giant as being complicit with Epstein's alleged criminal activities.
JPMorgan reacted by claiming the lawsuit is baseless and a mere attempt to target the "deeper pockets" of the bank, and additionally pointed out that the government has finished securing a financial settlement with Epstein's estate.
Following his accusations of engaging in arguably the worst type of trafficking, Epstein was found dead in a Manhattan jail in 2019. Ghislaine Maxwell, who worked very closely with Epstein, has been convicted of similar charges.
Now, an updated version of the lawsuit asserts that "at least 20 individuals paid through JP Morgan accounts were victims of trafficking …"
The lawsuit found that "Epstein also withdrew more than $775,000 in cash over that time frame from JP Morgan accounts" and that the infamous international criminal commonly paid for "messages" in cash.
According to the suit, others connected to Epstein were paid via the bank, including known recruiters such as MC2 modeling agency as well as an alleged victim.
As the lawsuit wrote, "Epstein paid more than $600,000 to Jane Doe 1, a woman who — according to news reports contained in JP Morgan's due diligence reports — purchased at the age of 14. Like other women who received payments from Epstein, Jane Doe 1 listed Epstein's apartments on 66th Street in New York City as her address, which should have been a red flag to JP Morgan."
Epstein's "close personal relationship" with JP Morgan senior executive Jes Staley was arguably the bombshell of the lawsuit. It reported that the pair exchanged around 1,200 emails with each other via Staley's JP Morgan email account and that Epstein had transferred money to "a woman with an Eastern European surname" during two separate visits by Staley to his properties.
Fox News host Laura Ingraham covered the newly released Epstein documents in a recent episode of her show, comparing it to a concerning accusation against then-governor of Arkansas Bill Clinton surrounding extremely inappropriate conduct with women. In her view, the allegations were "swept under the rug" as a consequence of Clinton's influence and desire to run for President of the United States.
"It makes perfect sense that Harvey and Jeffrey were all friends with [Clinton]…" opined Ingraham. "In the end, power and money always win out."