Catholic Bishop Shot Dead In His Home, Detectives Investigating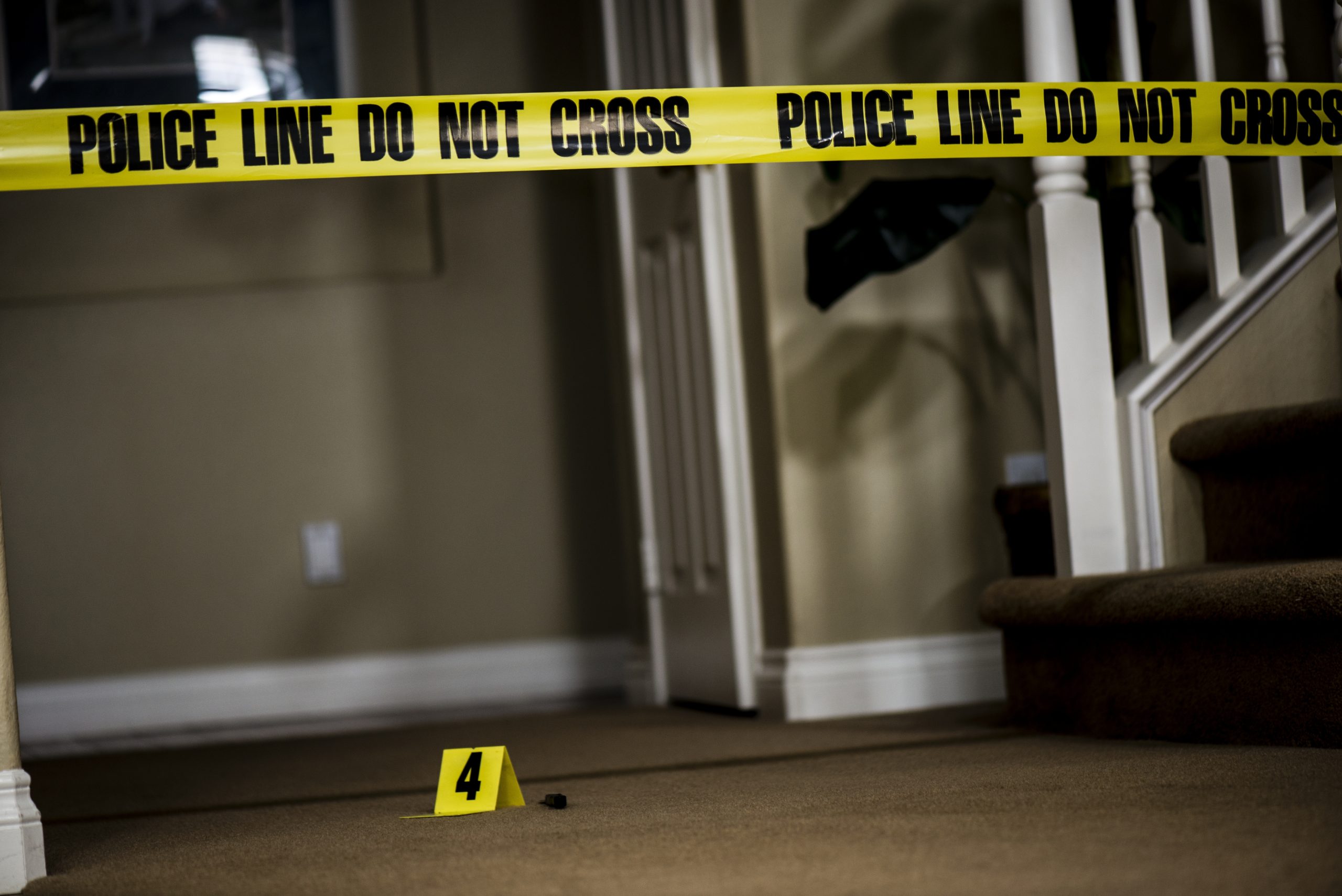 Like Freedom Press? Get news that you don't want to miss delivered directly to your inbox
A Catholic bishop was found dead in his own home in Los Angeles on Saturday afternoon, and police have revealed that he had been shot.
According to the Los Angeles County Sheriff's Department, Auxiliary Bishop David O'Connell was killed just before 1 p.m. on Saturday in his home in Hacienda Heights.
The bishop was found with a gunshot wound in his upper torso. He was pronounced dead at the scene, and his death was initially labeled as "suspicious" by the police.
"This incident is being handled as a murder investigation. There is no additional information available at this time," the LA County Sheriff's Department said, according to the Los Angeles Times.
In a separate statement to The Washington Post, the sheriff's department expressed sympathy for the community members impacted by the bishop's death.
"We can only imagine how the community is suffering because of this senseless murder," the statement read.
"Bishop O'Connell was a guiding light for so many, and his legacy will continue to live on through the community that he helped build," the statement continued.
While no one has been arrested for the murder as of Sunday, Sheriff's Deputy Lizette Falcon announced that the public was not in any danger.
Archbishop José H. Gomez has also released a statement about the murder, saying that O'Connell's death was "a shock and I have no words to express my sadness."
"As a priest and later a bishop here in Los Angeles for forty-five years, Bishop Dave was a man of deep prayer who had a great love for Our Blessed Mother," Gomez said. "He was a peacemaker with a heart for the poor and the immigrant, and he had a passion for building a community where the sanctity and dignity of every human life was honored and protected."
"He was also a good friend, and I will miss him greatly," the archbishop added. "I know we all will. Please join me in praying for Bishop Dave and for his family in Ireland. May Our Lady of Guadalupe wrap him in the mantle of her love, and may the angels lead him into paradise, and may he rest in peace."
After parishioners heard the news of O'Connell's death, an impromptu vigil was held later Saturday.
One parishioner, Glendy Perez, described the bishop as "a humble soul."
"He was not the type that would have confrontations with nobody," Perez said. "He was very loving, and he had a gift of healing. When you would attend his ceremonies, it was like a gift of healing."
O'Connell, who was born in Ireland in 1953, was ordained to serve in the Archdiocese of Los Angeles in 1979. He later became an auxiliary bishop in 2015.