Behar Blasted For Claiming Black Republican Doesn't 'Get It'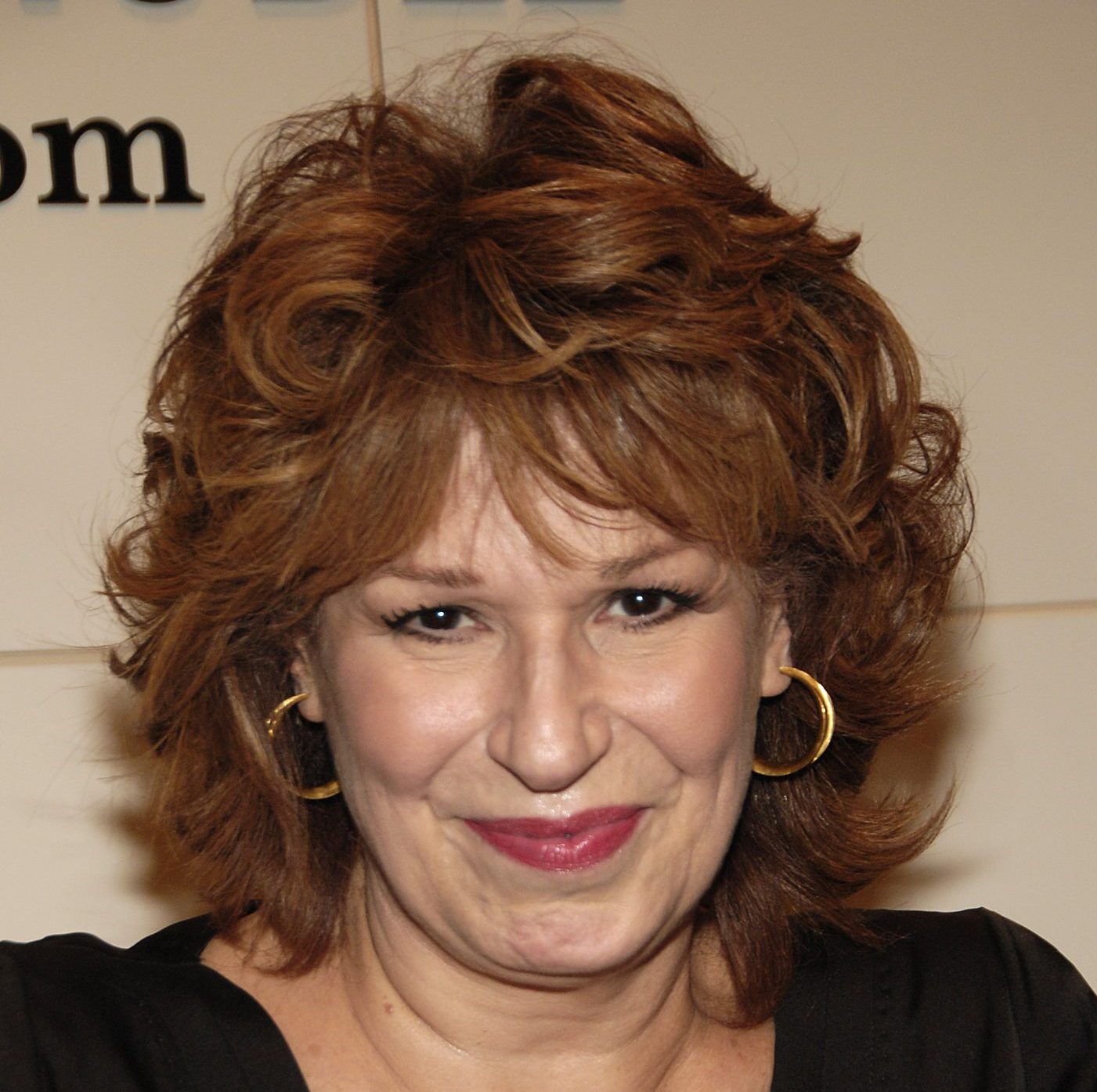 Like Freedom Press? Get news that you don't want to miss delivered directly to your inbox
Joy Behar has come under fire from conservatives on countless occasions during her time as a co-host of ABC's "The View" for spreading bizarre and often flat-out wrong allegations against individuals on the right.
Most recently, she criticized two prominent Black Republicans in a segment of the show that has attracted widespread opprobrium. Her remarks came on the heels of U.S. Sen. Tim Scott (R-SC) announcing his 2024 presidential bid.
"He's one of these guys who, you know, he's like [U.S. Supreme Court Justice] Clarence Thomas, Black Republican, believes in pulling yourself up by your bootstraps rather than, to me, understanding the systemic racism that African-Americans face in this country, and other minorities," Behar asserted.
She claimed that neither Scott nor Thomas "get it," which she suggests is "why they're Republicans."
The divisive rhetoric resonated with the audience and some of Behar's fellow co-hosts, but many Black Republicans were clearly offended by her effort to define what it means to be Black.
Scott himself took aim at Behar and others who share her belief, tweeting: "When a Black conservative who believes in the future of this nation stands up to be counted, they lose their minds. That's why I'm the candidate the radical Left fears the most."
U.S. Rep. Byron Donalds (R-FL) took a more direct approach, referencing a "blackface" controversy that ABC seemed determined to sweep under the rug in 2019.
"Joy, dressing up as a Black woman for Halloween with dark paint on your face doesn't magically make you Black or make you an expert on what it's like to be Black," he wrote. "From one Black person to another White liberal who got a pass for wearing Black face, sit this one out."
Earlier this week, Scott pushed back against a similar narrative that had been advanced by other co-hosts of the daytime talk show.
"We have to ignore the far left by disproving their lies by our actions," he said during a Fox News Channel appearance. "Here's the funny thing: The host, Sunny, she wants to be judged by the content of her character, not the color of her skin. The fact of the matter is America is a story of evolution — a never-told story of evolution in too many of our schools that are indoctrinating our kids instead of educating our kids."