Trump Urges Followers To Stop Watching Fox News Host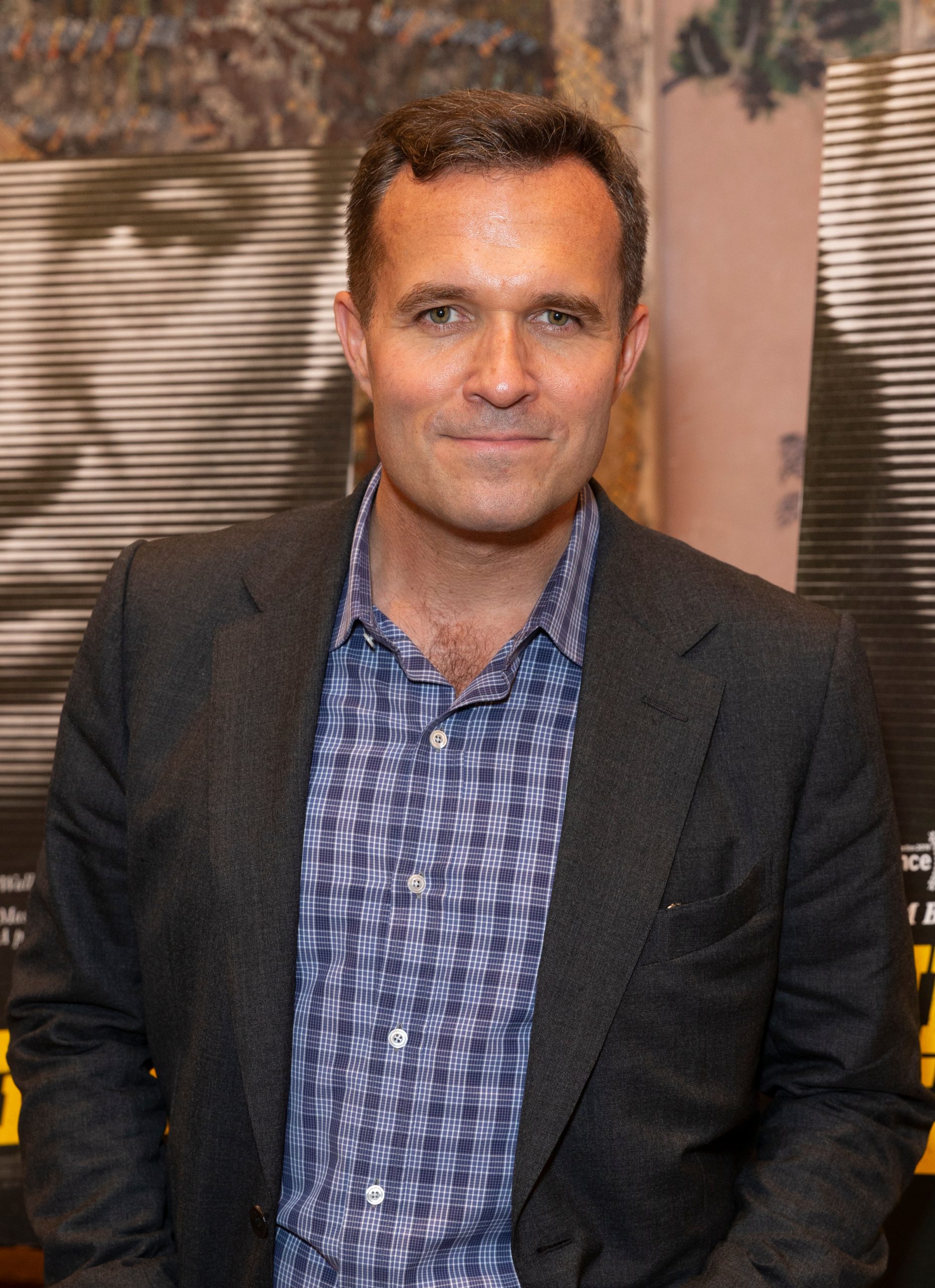 Like Freedom Press? Get news that you don't want to miss delivered directly to your inbox
Fox News Channel has seen its audience dwindle considerably since its decision to cut ties with top-rated host Tucker Carlson last month.
Now, former President Donald Trump is hoping to take another bite out of the network's ratings — particularly those of prime-time host Laura Ingraham.
Shortly after Ingraham criticized the 2024 presidential candidate's poll numbers, he responded on social media by decrying what he called a "hit piece" suggesting that he could lose in a head-to-head matchup against President Joe Biden.
He highlighted other polls that show he currently holds a significant lead over Florida Gov. Ron DeSantis, his closest 2024 GOP primary rival.
"The poll your [sic] looking at now, which has me doing far better against Crooked Joe, was just put out by FOX, I am sure unhappily," he wrote. "I'm also leading DeSanctus by over 40 points in Primary Voting."
In response to the perceived slight by the Fox News host, Trump encouraged his followers to watch Greg Kelly, who hosts a show on Newsmax at the same time, instead.
She adopted a decidedly more approving stance of Trump's candidacy in a subsequent monologue, affirming that his "ocre supporters believe" that he is "the only candidate who has credibility on four vital policy issues."
After outlining his record on multiple foreign and domestic fronts, she concluded: "By the way, Trump did all of this while facing impeachment and the fraudulent Mueller investigation. So simply attacking Trump as a person or his style, ain't going to work. If you want to win the GOP nomination, you're going to have to convince the voters that you're going to do the right thing on China, on the borders, obviously the economy, on the military and judges."
Ingraham's status in the Fox News prime-time lineup was in doubt after the network's post-Carlson schedule leaked earlier this month.
Without confirming whether she would retain her current 10 p.m. timeslot, a Fox News source said: "Reports based on various tweets by left wing activists are wildly inaccurate — Laura Ingraham, the top-rated woman in cable news, is now and will continue to be a prominent host and integral part of the Fox News lineup."
A recent Harvard-Harris survey shows Trump with a seven-point lead at this point in the campaign against the incumbent Democrat. DeSantis and Biden are tied at 42 points each in the same poll.