Biden Blasted For Political Joke About Nashville Shooting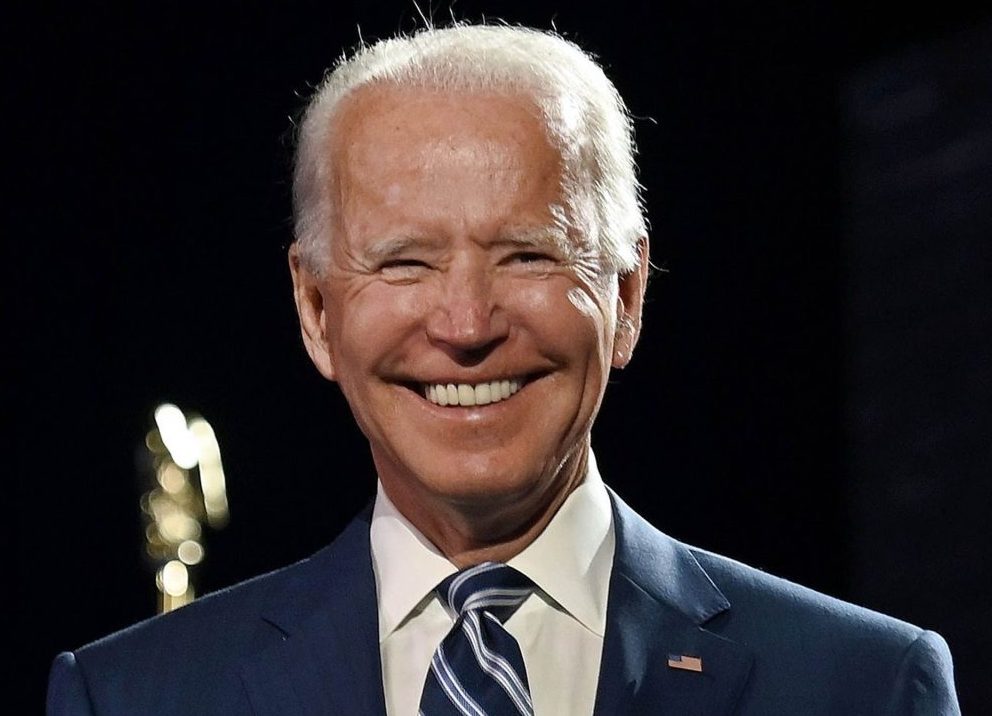 Like Freedom Press? Get news that you don't want to miss delivered directly to your inbox
In the aftermath of a tragedy like Monday's mass shooting at a private Christian school in Nashville, Tennessee, the nation should be able to look for compassion and a unifying message from its commander in chief.
Instead, Americans were met by President Joe Biden's attempts to make jokes and score political points.
After his first reference to the shooting started off with a lengthy monologue about his love of chocolate chip ice cream and an acknowledgment of all the "good looking kids" in the audience, he later responded to a reporter's question with what critics characterized as an insensitive and disgraceful partisan smear.
U.S. Sen. Josh Hawley (R-MO), a frequent Biden rival, has maintained that the shooting at the Covenant School should be characterized as a hate crime because Christians were targeted.
When asked his thoughts about the motive, the president's reply resulted in significant criticism.
"Do you believe that Christians were targeted at the Nashville school shooting?" a reporter asked.
At first he asserted that he had "no idea," but after hearing that Hawley does believe it was a hate crime against Christians, Biden changed his tune.
"I probably don't, then," he said, cracking a smile and adding: "I'm joking. No, I have no idea."
A number of critics expressed their dissatisfaction with his decision to use the tragedy to make jokes as the expense of his political rivals.
Many referenced Biden's supposedly devout Catholic faith as a factor that seemed to make his response even more despicable.
Newsmax senior editor Cody Derespina tweeted: "Mr. 'Devout Catholic' and Joey 'Empathy' on display right here."
Hawley also weighed in with a tweet calling the president's response "a disgrace," followed by a post declaring: "There's nothing remotely funny about hate crimes."
The Missouri Republican introduced a resolution on Tuesday to label the shooting a federal hate crime.
"This murderous rampage, this taking of innocent life, was a horrific crime. But more specifically, it was a hate crime," he said. "It is a crime under federal law to target and commit acts of violence against Americans because of their religious beliefs, because of their religious affiliation, or because of their religious practices. This should not happen in the United States of America, and now we must act to see that it does not spread."