Biden Grants Permit For Oil Extraction In Communist Venezuela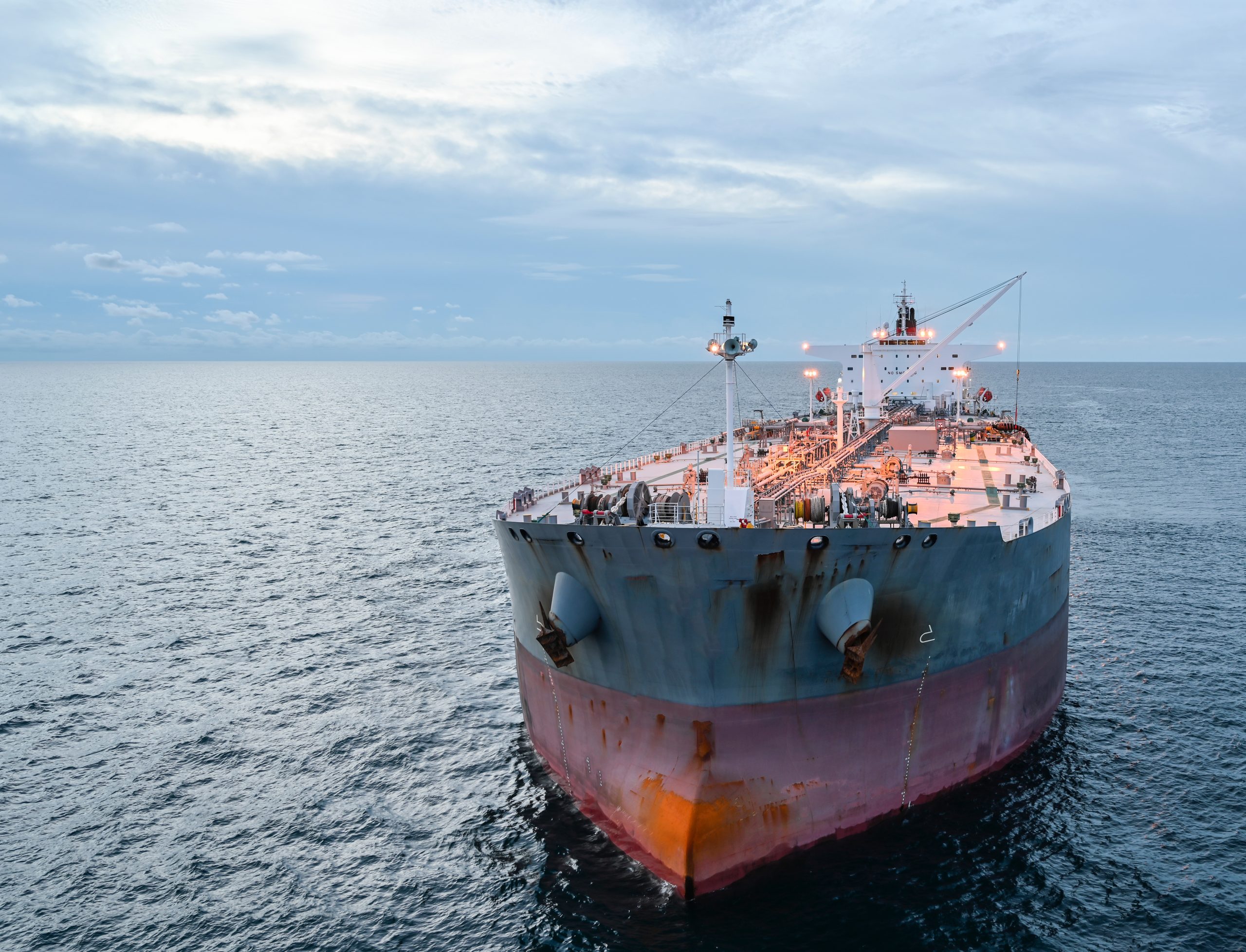 Like Freedom Press? Get news that you don't want to miss delivered directly to your inbox
The Biden administration has taken the destruction of American energy independence in a direction that not even hard-line environmental leftists might have predicted until very recently. On Saturday, the Treasury Department gave a new license to oil giant Chevron that allows the corporation to extract oil in communist Venezuela. In order to grant the permit, the administration was forced to relax sanctions on the South American regime. 
The Office of Foreign Assets Control (OFAC) issued the permit that will allow Chevron to work in conjunction with Petróleos de Venezuela, the energy company owned and operated by the communist dictatorship.
The Biden administration said it decided to grant the permit after Venezuelan dictator Nicolás Maduro and some token opposition party leaders promised the country would initiate a humanitarian program and would discuss whether to hold "free and fair elections."
Institute for Energy Research Senior Vice President Dan Kish said that what the Biden White House is "really trying to do is drive more and more of the U.S. oil industry offshore, into the arms of other countries."
Kish added that it is difficult for him to blame Chevron, given how difficult the administration has made it for the company to pump oil inside the United States.
He added that the oil pumped from Venezuelan fields is "heavier" than the "light-sweet shale oil" largely produced from America's domestic reserves. Venezuelan crude oil has a higher sulfur content and has a greater environmental impact than the oil that is pumped from U.S. reserves.
Kish said that the "Venezuelans have the largest proven oil reserves in the world, but it's very carbon intensive, it's some of the most carbon-intensive oil."
The Biden administration reportedly decided to relax sanctions on Venezuela to allow American companies to drill there after OPEC announced in October it was cutting production by 2 million barrels per day. Meanwhile, it continues its strict approach to ending domestic oil production on all federal land.
Chevron said in a press statement that the new license will allow the corporation to "commercialize the oil that is currently being produced from the company's Joint Venture assets."
The company paid some tribute to the Biden administration's claims about working to change the hard-line communist Venezuelan government. It said that it is "determined to remain a constructive presence in the country and to continue supporting social investment programs aimed at providing humanitarian relief."