Biden's Latest Anti-Gun Move Involves Wide-Ranging New Executive Order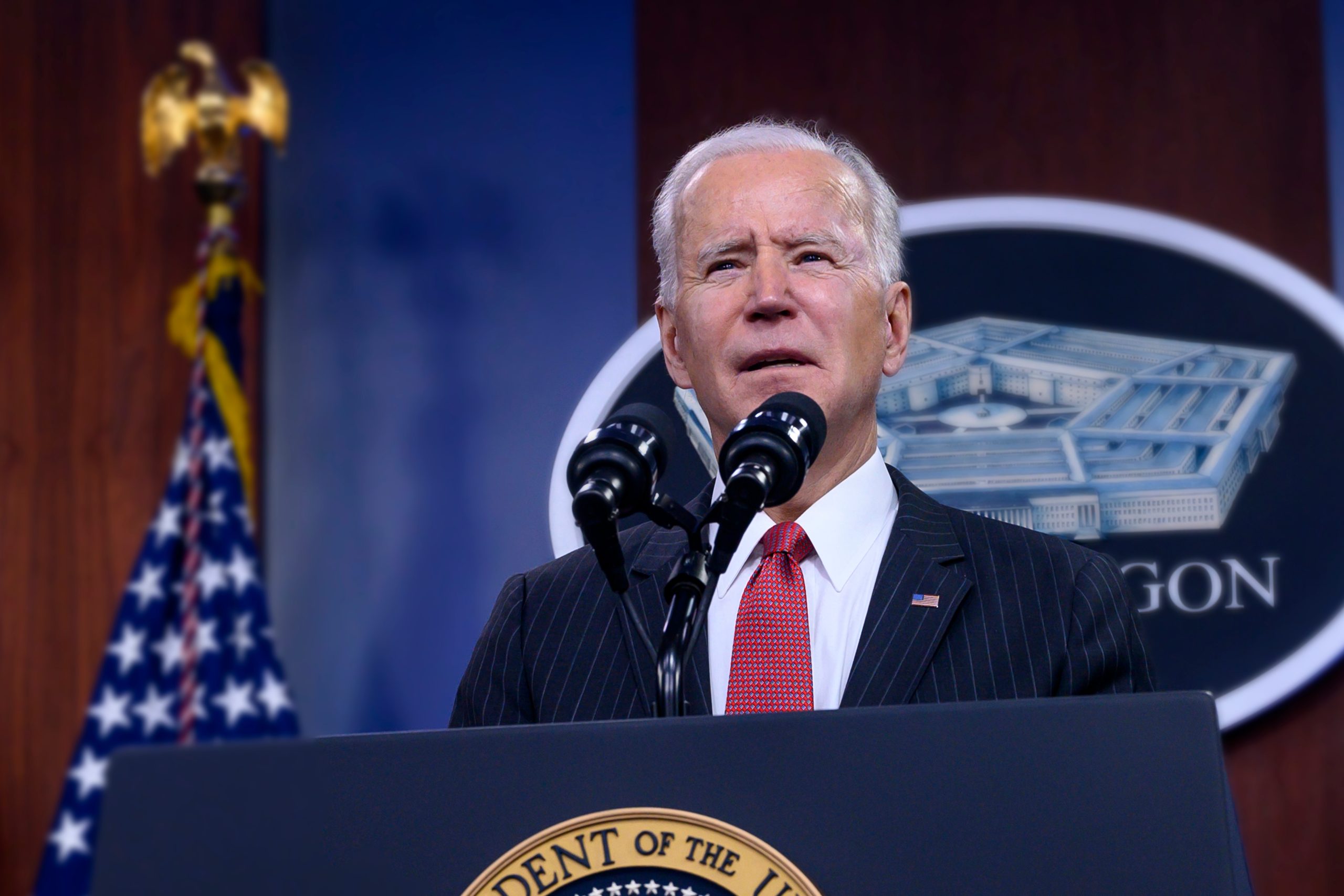 Like Freedom Press? Get news that you don't want to miss delivered directly to your inbox
President Joe Biden has reacted to high-profile acts of gun violence throughout his term in office by calling for gun-control measures such as eliminating the sale of so-called assault weapons.
Despite the fact that few, if any, of the items on his anti-gun wishlist would put a dent in the violent crime epidemic on the streets of Chicago and other Democratic-run cities that already have strict gun laws, Biden continues to insist that more regulation is the answer.
His most recent step in that direction came on Tuesday when he arrived in Monterey Park, California — the site of a mass shooting earlier this year — to announce the details of his latest executive order.
Biden touted several aspects of the measure, including a push for expanded background checks, improved gun storage, and a more liberal application of "red flag" provisions that allow for the confiscation of firearms from individuals determined to be a threat to themselves or others.
He also reiterated his consistent calls for outlawing certain types of guns, explaining: "I'm determined to ban assault weapons and high-capacity magazines."
Of course, his executive order will not result in any immediate changes but simply calls on federal bureaucrats to redouble their efforts to implement existing regulations. Lawmakers would need to approve any additional restrictions, and Biden addressed that factor during his speech.
"Let's be clear, none of this absolves Congress from the responsibility of acting to pass universal background checks, to eliminate gun manufacturers' immunity to liability," he added.
The overall tone of his remarks reflected the perceived need for immediate and bold action.
"Do something," the president declared. "Do something big."
Addressing the loved ones of those killed in January, Biden added: "We remember and mourn today. But I'm here with you today to act."
While his latest action resonated with activist groups like Everytown for Gun Safety, a number of pro-gun advocates and Republican lawmakers shared their belief that it would not make Americans safer.
U.S. Concealed Carry Association Managing Director of Government Affairs Katie Pointer Baney noted that "nothing in the president's executive order … would have done anything to prevent the recent mass shootings in California, Michigan, or elsewhere."
Instead of Biden's partisan posturing, she declared that the time has come "for the president and political leaders across the country to have an honest conversation with the American people and acknowledge there is no legislative fix that will permanently solve the issue of gun violence."