Biden's Lavish State Dinner Receives Bipartisan Criticism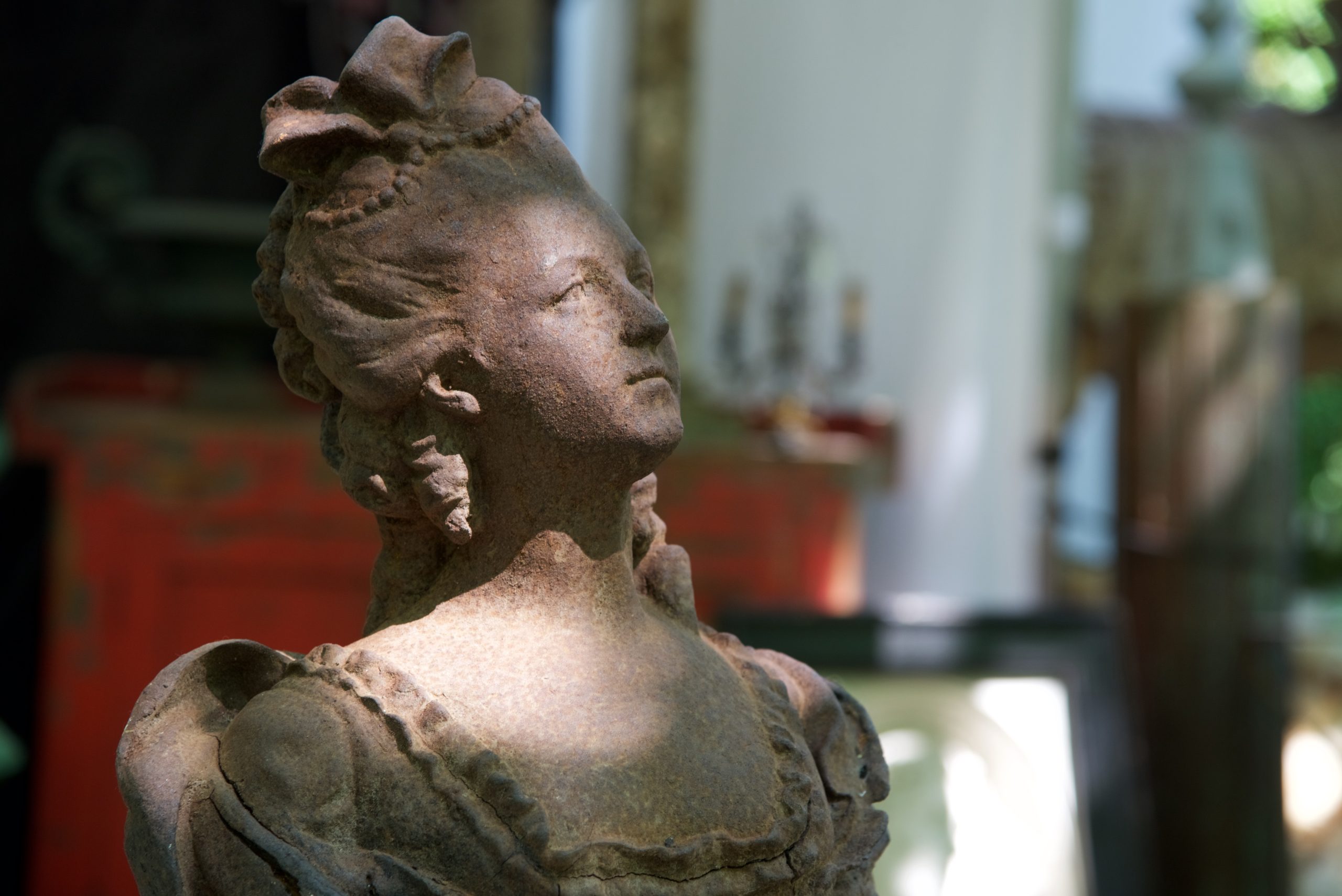 Like Freedom Press? Get news that you don't want to miss delivered directly to your inbox
Although the latest inflation numbers confirm what ordinary Americans already knew about the stubbornly high cost of living in the U.S., it is clear that the nation's political and cultural elite are not being forced to forgo their luxurious lifestyles.
And the White House put such opulence on full display this week with the Biden administration's first state dinner. Hundreds of guests attended the extravagant affair held in coordination with French President Emmanuel Macron's visit to the U.S.
In addition to political leaders, including House Minority Leader Kevin McCarthy (R-CA), a number of prominent media personalities and celebrities were also invited. Among the high-profile figures on the guest list were
singer John Legend, late-night talk show host Stephen Colbert, and actresses Jennifer Garner and Julia Louis-Dreyfus.
President Joe Biden's son, Hunter, who remains at the center of controversy surrounding his international business deals, was also among the invited guests.
When the dinner portion of the lavish event began, attendees sat down to a multi-course meal that began with lobster and caviar. Critics on both sides of the aisle found fault with the display of privilege as millions of Americans struggle to put food on the table.
During a segment of Fox News Channel's "Outnumbered," co-host Emily Compagno said the menu choice was "tone deaf," particularly in light of the Biden administration's strict regulations on the lobster industry.
Fox News contributor Lisa Boothe agreed, noting that the White House's policies are negatively impacting working-class citizens, adding: "They have no problem eating the lobsters. They have no problem with their own celebrations."
In Maine, where families are particularly sensitive to changes to the lobster business, even prominent Democrats including U.S. Rep. Jared Golden (D-ME) were willing to speak out against the administration.
Democratic Gov. Janet Mills agreed, noting that although she was pleased that Maine lobster was on the menu, she lamented the fact that lobstermen in her state were being crushed "under the weight of burdensome, scientifically questionable regulations."
The extravagant state dinner came on the heels of the most expensive Thanksgiving dinner on record. As supermarket costs remained sky-high, reports indicated that about 25% of Americans planned to skip the traditional holiday dinner altogether because they simply could not afford the ingredients.