Bolsonaro Will Return to Brazil, Despite Facing Trial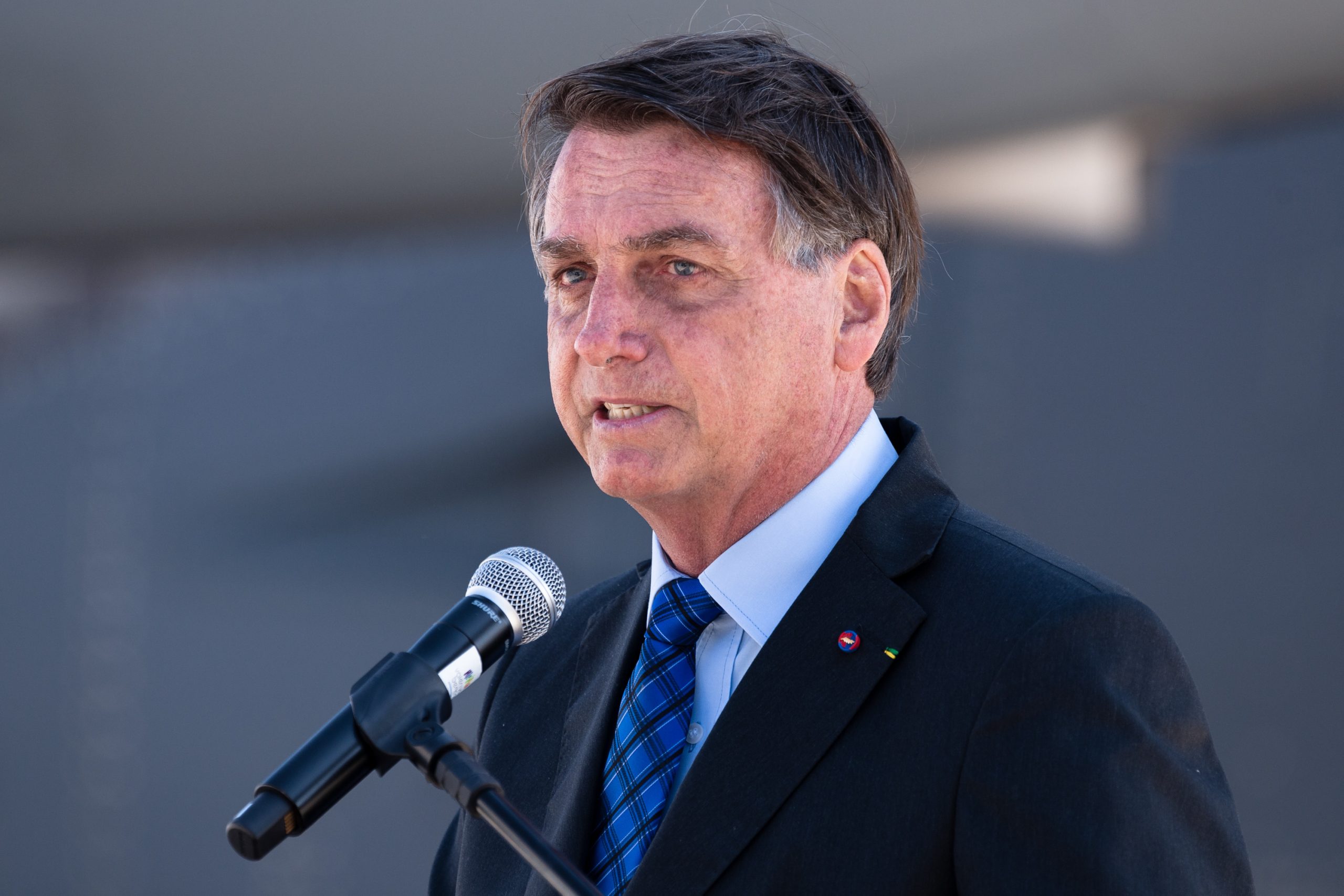 Like Freedom Press? Get news that you don't want to miss delivered directly to your inbox
After spending over a month in the United States, former Brazilian President Jair Bolsonaro plans to return home to his country.
Speaking with a crowd of supporters at an evangelical church in Florida, the conservative former president announced that he would be returning to Brazil "in the following weeks."
After having been in the U.S. since December 31, Bolsonaro will return to Brazil facing multiple investigations from his time as president and a massive, mostly-peaceful protest by his supporters in the country's capital city last month.
Due to the fact that he no longer has special legal protection from his time as president, the Brazilian Supreme Court will be conducting four inquiries into Bolsonaro.
Bolsonaro has been fighting for election integrity in Brazil after many concerning issues occurred during the election he supposedly lost to the country's new radical leftist president, Luiz Inacio Lula da Silva — who had just been released from prison after serving only part of his 12-year sentence for corruption charges because the country's Supreme Court released him early over procedural errors.
British activist Maajid Nawaz recently shared side-by-side videos depicting what he described as "Lula's supporters celebrating his 'victory'" versus "All of Brazil standing with Bolsonaro, asking for justice & alleging election irregularities that prejudiced his election count."
The video of the leftists celebrating Lula's alleged victory shows a small crowd of people, compared with the video of Bolsonaro's supporters showing up to protest at such a massive scale that they took over a significant area of the city.
Representatives for the former conservative president revealed that he had filed for a tourist visa in the United States, meaning that he is trying to prolong his visit — as he initially entered the U.S. via a one-month diplomatic visa that ended on January 31.
Speaking with reporters, Bolsonaro's son Sen. Flavio Bolsonaro stated that he was unsure of the exact time frame for his father's return to Brazil.
"It could be tomorrow; it could be in six months. He might never return," the former president's son said.
Leftist lawmakers in the U.S. Congress have urged the Biden administration to get rid of Bolsonaro and make him return to Brazil, but the Biden administration insists that it has never received such requests from Brazil.
Bolsonaro's decision to return home comes after Lula visited Washington, D.C., last week. The radical leftist president was embraced by Democrat politicians during his visit — including President Joe Biden, Rep. Alexandria Ocasio-Cortez (D-NY) and Sen. Bernie Sanders (I-VT), according to reporting from The Hill.