DeSantis Caves: Florida Restoring Disney's Massive Tax Breaks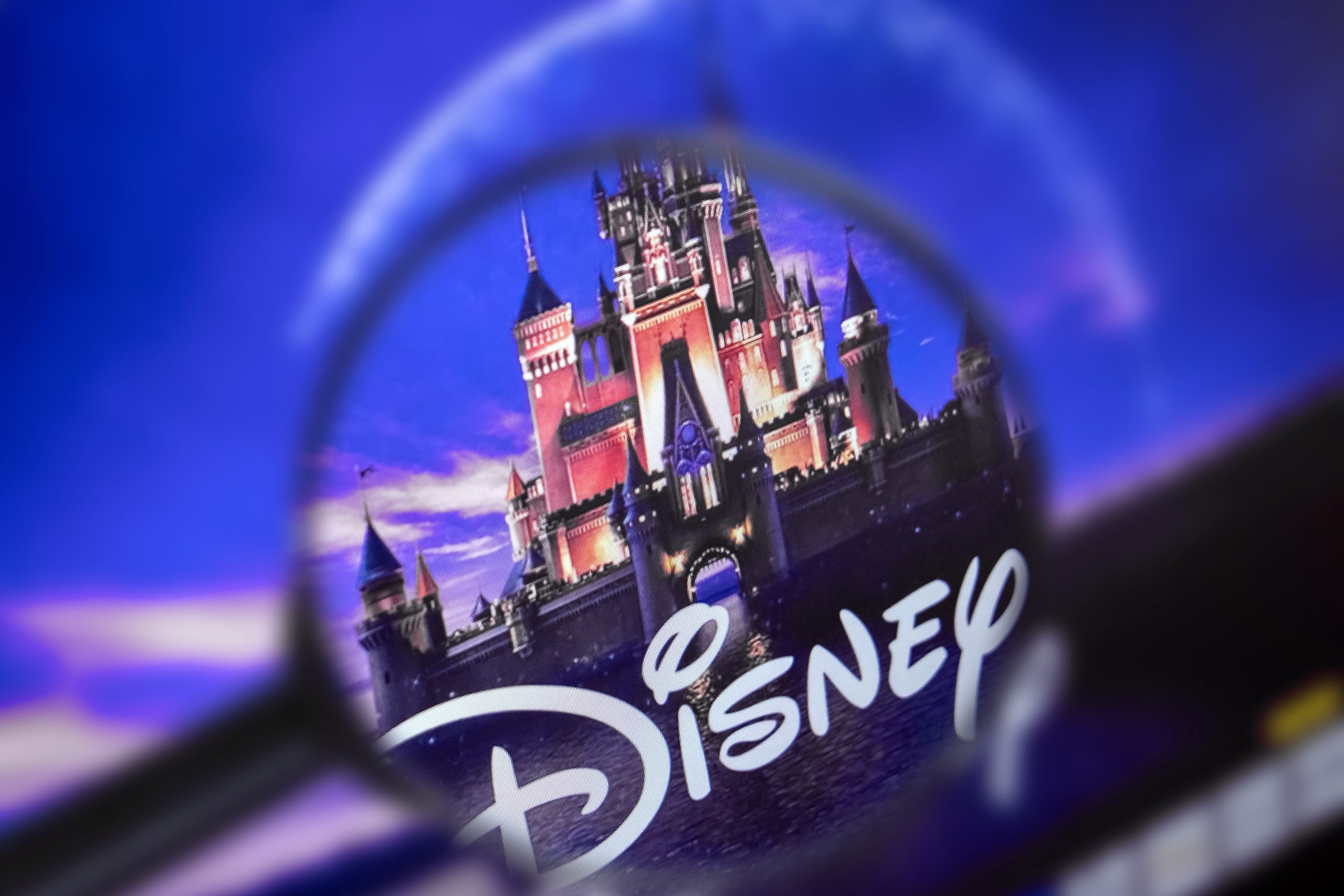 Like Freedom Press? Get news that you don't want to miss delivered directly to your inbox
After months of sparring with the woke corporatists at Disney, Republican Florida Gov. Ron DeSantis appears to be folding to external pressure by restoring the megacorporation's special state tax breaks. Even though GOP-establishment politicians in the Sunshine State are posturing as if they are sticking it to Disney, the opposite looks true.
The Reedy Creek Improvement District (RCID) has been the focus of attention during a special session in the Florida State Legislature that began on Monday. The RCID is a special tax district that allows Disney to act as a county government inside the area that includes its Florida parks. Florida Senate President Kathlene Passidomo called the special session for "several issues that warrant our attention in advance of the 2023 Regular Session."
The bill that was filed during the special session seeks to make the selection of the RCID's five-member board of supervisors fall under the governor. The governor-appointed members would also need approval from the Florida state Senate.
The bill also proposes limiting the number of terms a member can serve. In addition, individuals who have been "officers, owners, directors, employees, agents, contractors, or subcontractors of, or have had a contractual relationship with a business entity that owns or operates a theme park or entertainment complex" in the past three years will not be eligible to serve on the board.
The RCID will also see a name change under the bill that was filed. The RCID will be renamed the Central Florida Tourism Oversight District, with two years to do so. The proposed legislation states that "it is the intent of the Legislature to preserve the authority necessary to generate revenue and pay outstanding indebtedness."
Jeff Vahle, President of Walt Disney World Resort, said in a statement, "we are monitoring the progression of the draft legislation, which is complex given the long history of the Reedy Creek Improvement District." But, Vahle added, "regardless of the outcome, we remain committed to providing the highest quality experience for millions of guests who visit each year."
The bill filed on Monday is currently in the Florida House of Representatives State Affairs Committee. The Florida State Legislature and Republican Governor Ron DeSantis signed legislation in April 2022 to end the RCID. The move came after a conflict between Florida and Disney, which was then run by Bob Chapek, over DeSantis' signing of a law that prevented the teaching of genderism in classrooms from kindergarten to third grade.
Unfortunately, Florida Republicans led by DeSantis are poised to protect Disney's special tax breaks to support the company's efforts to promote radical genderist and racial propaganda to America's youth.