BREAKING: GOP Senate Candidate Physically Attacked Outside Debate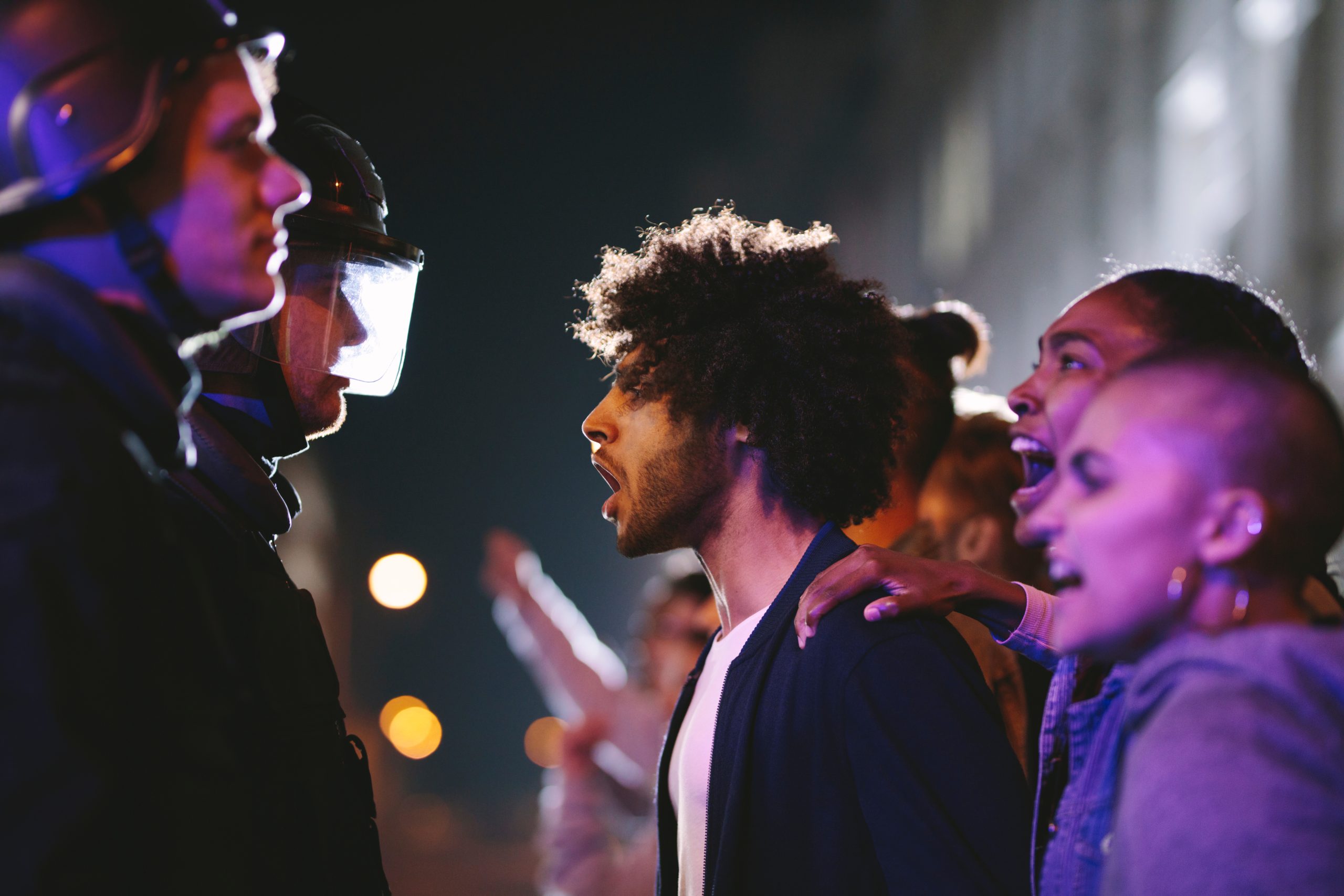 Like Freedom Press? Get news that you don't want to miss delivered directly to your inbox
Republican candidate Gen. Don Bolduc, who is running for Senate in New Hampshire, was reportedly physically attacked by an unknown individual outside of Wednesday night's debate with Sen. Maggie Hassan (D-NH), the Republican's campaign told Breitbart News.
Kate Constantini, a spokeswoman for Bolduc for Senate, told Breitbart News that the 60-year-old retired United States Army brigadier general was physically attacked outside of the building by an individual in the crowd before he went on the debate stage.
At the current time, it is not known if the attacker was a supporter of Bolduc's Democrat opponent, a protester or just an individual who attended the event specifically to target the Republican candidate. But Law enforcement quickly responded to the attack and apprehended the individual.
"Prior to the debate, an individual in the crowd gathered outside attempted to punch the General and was quickly apprehended and arrested," Constantini told Breitbart News.
"We are grateful for the quick response from law enforcement on the scene," she added.
"As the General said on stage tonight, it's time to lower the temperature of the political discourse in this country," Constantini explained.
The Hassan campaign has blamed the attack on a "libertarian party activist."
"Disgusting behavior. We saw this same libertarian party activist get aggressive with our campaign volunteers at this debate and the last," Kevin Donohoe, Hassan's campaign communications director, wrote on Twitter.
Wednesday night's debate between Bolduc and Hassan was the third and final debate before the November 8 midterm election. Hassan is currently leading Bolduc by 1 percentage point, according to a RealClearPolitics average of polls.This incident follows threats against another Republican candidate, Darren Bailey, who is running for governor of Illinois. Scott Lennox, 21, has been arrested for leaving a voicemail for the gubernatorial candidate threatening to "skin Darren Bailey alive" and to kill his family.