Bud Light's Woke Turn Alienating Previously Loyal Customers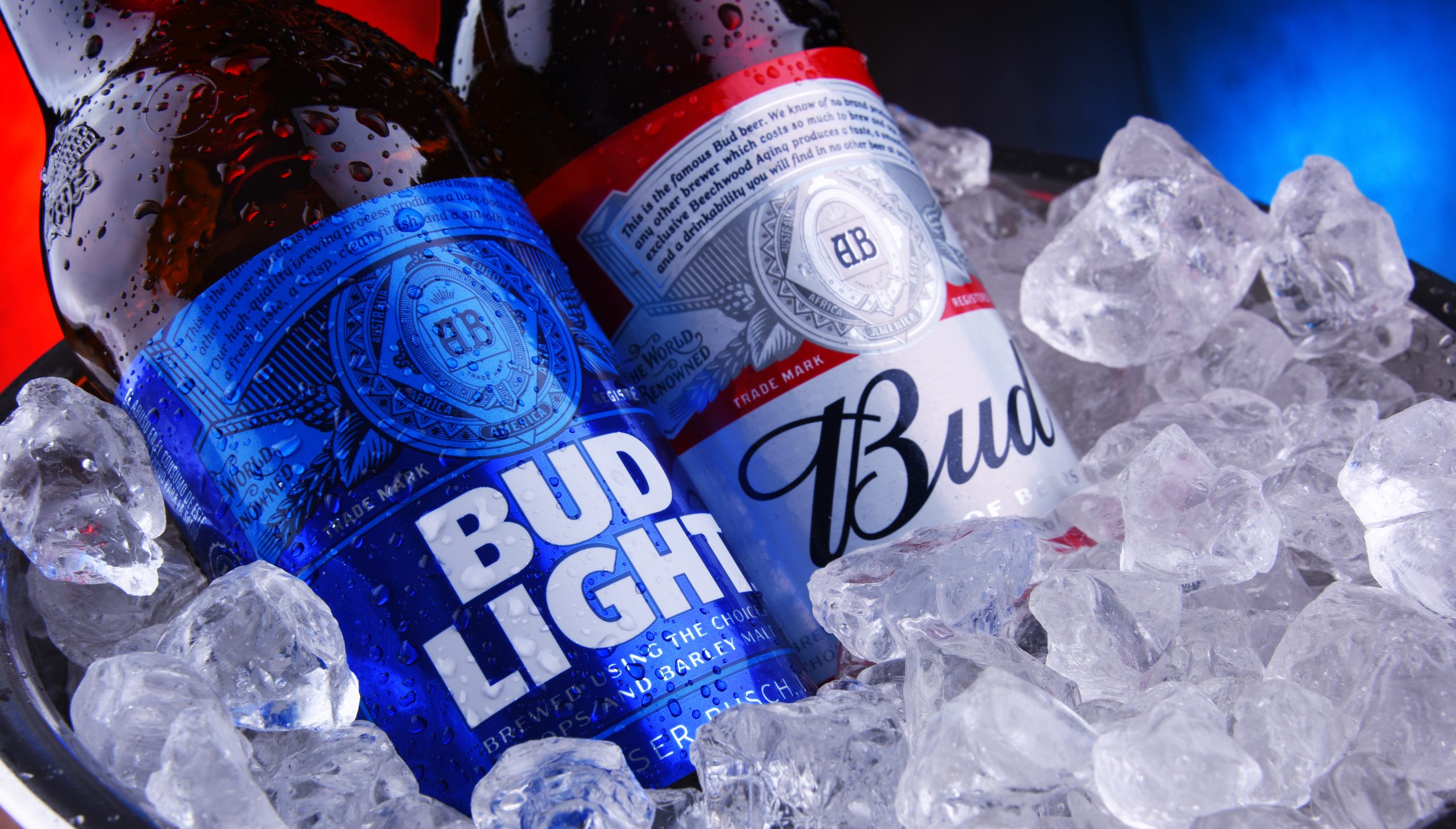 Like Freedom Press? Get news that you don't want to miss delivered directly to your inbox
Bud Light, a once beloved American brand, is now grappling with a revolt by its traditional consumer base. The beer company decided to revamp its image by shedding its "out-of-touch" frat boy persona in favor of a more "inclusive" marketing strategy. The move is not unique to Bud Light. It reflects a growing trend in which well-established brands feel pressured to embrace "woke" corporatism and Environmental, Social, and Governance (ESG) management.
Alissa Gordon Heinerscheid, the first female vice president of the largest beer brand in the industry, has said the firm believes Bud Light was suffering from declining popularity and needed to attract younger drinkers. Describing the previous brand image as a "hangover," she has said that she sought a lighter, brighter, and more inclusive campaign to appeal to both men and women.
Heinerscheid's decision to use trans activist Dylan Mulvaney as a brand spokesperson was part of the effort to represent diverse consumers and distance the brand from its outdated image. The promotional partnership involved celebrating Mulvaney's "365 Days of Girlhood" with a custom beer can featuring the influencer's face.
The latest campaign also features Mulvaney on Instagram promoting Bud Light while dressed as Holly Golightly from "Breakfast at Tiffany's." Additionally, Mulvaney displays a custom Bud Light can celebrating one year of his "girlhood."
Bud Light's "inclusivity" campaign has stirred controversy among entertainers, including Kid Rock and Travis Tritt. A video showing Kid Rock near a lake, donning a gray MAGA cap, shooting at a table of Bud Light cans with an assault-style rifle has gone viral with nearly 50 million views. In the video, Kid Rock expresses his displeasure, saying, "F*** Bud Light. And f*** Anheuser-Busch."
Country music star Travis Tritt joined the boycott, stating that he would be removing Anheuser-Busch products from his tour hospitality rider and adding that he knows other artists doing the same. Tritt expressed his disappointment in Anheuser-Busch, reminiscing when the company was American-owned and contrasting it with its present state. He also shared a photo of a Jack Daniels ad campaign featuring contestants from the "Ru Paul's Drag Race" reality series.
Overall, critics of Bud Light's new direction argue that the company risks losing the essence of what made the beer popular in the first place. Furthermore, they question whether such efforts genuinely benefit society or if corporations are merely a cynical ploy to gain favor with a new, politically active demographic.